What is a Commercial Building?
Commercial Building Definition
What is a commercial building?
Commercial buildings meet all types of business needs, customized specifically for their purpose. Commercial buildings support commerce, trade, professional services, offices, retail stores, restaurants, hotels, warehouses, industrial facilities, shopping complexes, healthcare facilities, hospitals, educational institutions, and entertainment venues.
Offices have flexible floor plans, conference rooms, and innovative technology to boost employee productivity and cooperation. Open, inviting retail environments strategically display merchandise to attract customers and increase sales.
Large open expanses and heavy gear facilitate manufacturing and production operations in industrial sites. To efficiently distribute commodities, warehouses prioritize storage capacity, accessibility, and logistics.
Healthcare Facilities in Commercial Buildings: Advancing Patient Care and Supporting Medical Professionals.
Commercial buildings can also house clinics, medical offices, diagnostic centers, and hospitals. These venues have cutting-edge medical technology, examination rooms, treatment areas, and waiting lounges for maximum patient care. Commercial buildings give space for healthcare workers to provide skilled care and support to patients and improve society's health.
Schools and colleges have classrooms, labs, libraries, and administrative offices to support learning. Theaters, concert halls, theaters, and sports arenas provide exciting entertainment.
Some commercial structures are multipurpose. Mixed-use complexes can incorporate apartments, retail, offices, and recreation, creating thriving communities.
All business buildings require regular upkeep and renovations to meet changing needs, practices, and technology. Modern commercial buildings emphasize sustainable and eco-friendly design for energy efficiency and environmental care.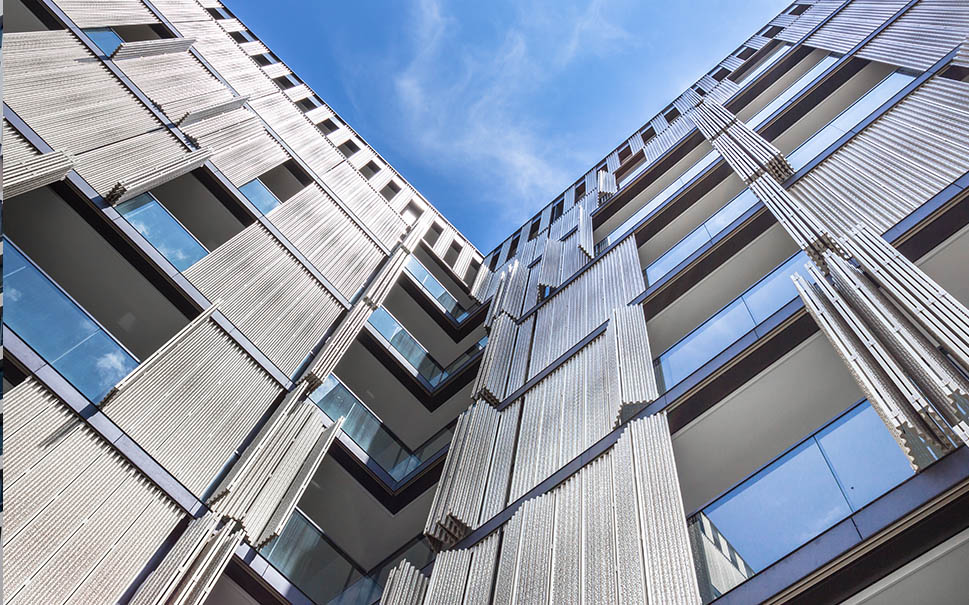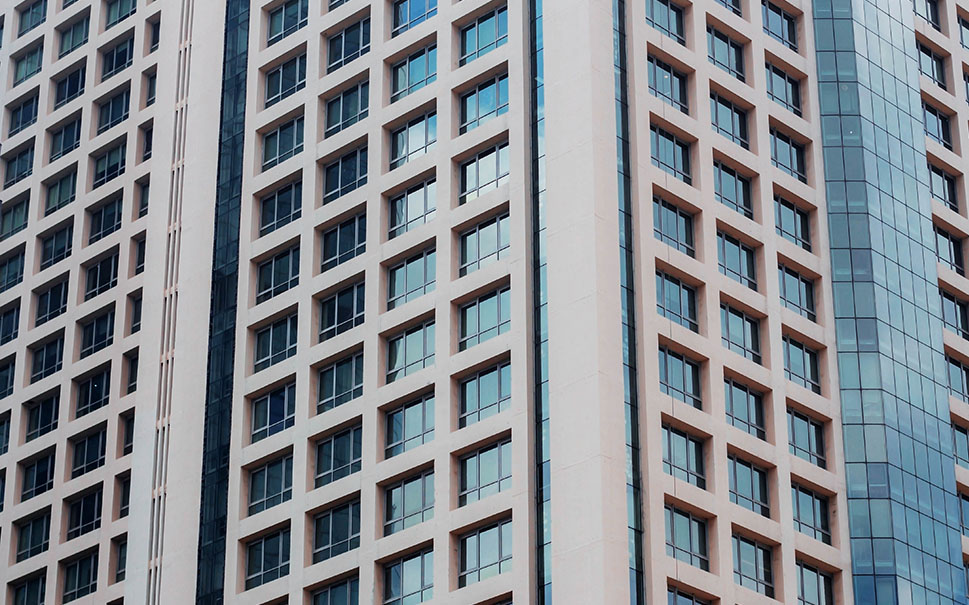 Interested in working for Servicon?
Interested in learning more about our services?