Unwavering Principals.
Leading With Distinction.
50 Years of Clean Spaces While Caring for People
Deeply Rooted in Complexity, Compassion, and Continuous Improvement.
A Legacy of Helping People Thrive in Healthy Spaces

The evolution of technology and innovation in Healthcare, Aerospace, Life Sciences, and Municipal industries meant these facilities required elevated services that could evolve with their business needs and keep the people within these spaces safe and healthy.
Servicon has been meeting and exceeding this need since 1973, but with a fundamental difference. Servicon founder Richard Mahdesian was a visionary who understood that when people feel cared for, they are committed to their responsibilities and those around them. Likewise, he knew that when employees felt valued while supporting their families, the business that employed them and the surrounding community would also benefit and thrive.
In 2023, we celebrate 50 years of elevating our industry, and Servicon continues to flourish while providing diverse, caring, and healthy spaces for everyone. Additionally, we provide unparalleled training and career development opportunities for our highly skilled and vetted staff at all levels to promote their prosperous future. As a result, we build long-term relationships with our clients and employees, making Servicon more than a trusted partner—rather, a highly-invested collaborator.
Bridging 50 Years of History
Where We Began and Where We Are Going
Richard Mahdesian created Servicon through hard work, diligence, and unrivaled business insight. With a heritage steeped in family and farming, Richard came to the United States as an immigrant and always retained sight of his humble beginnings. He served in the United States Air Force, making lifelong connections that later led to cleaning and maintenance opportunities in complex aerospace facilities.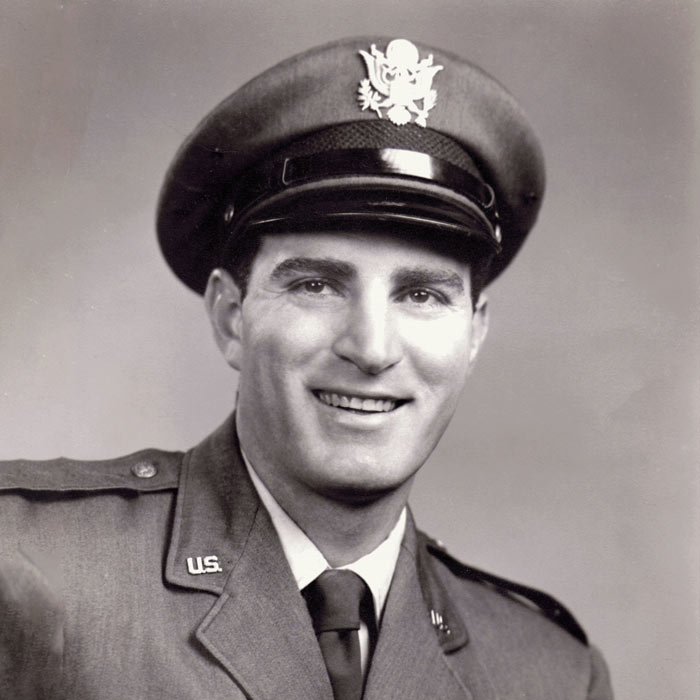 Building Servicon on his desire to see people prosper, his greatest pride was to see them grow in their careers and become able to buy their first homes and send their children to college. Even today, countless people share stories of his kindness, generosity, and mentorship. Richard's philosophy was "Doing well by doing right," which sustained Servicon's success as a recognized industry leader for our ongoing commitment to taking care of people and elevating the communities they serve.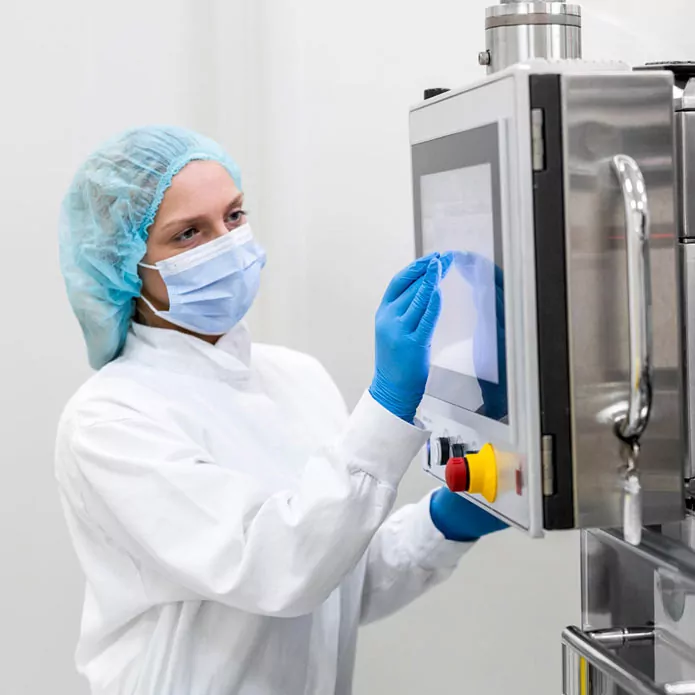 Today, Servicon has expanded from aerospace to include healthcare, life sciences, and municipal clients in over ten states. No two clients or facilities are alike, and we structure our organization at all levels to provide an unparalleled client experience within our industry. We are approachable, communicative, and adaptive to any environmental or complex facility situation.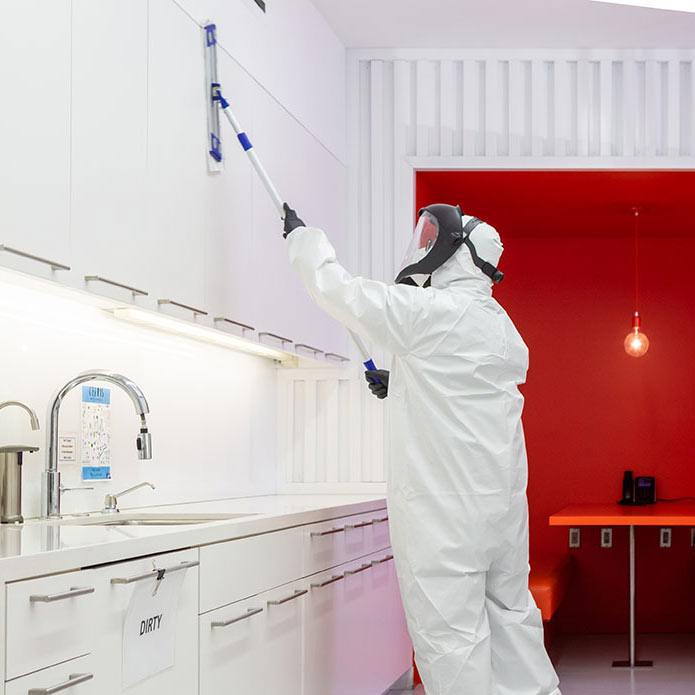 Built on Values. Grown With Intention.
Our Purpose, Mission, and Vision
Servicon fosters a Culture of Caring and excellence on all levels of our organization. Each of the following core values supports our fundamental work and provides a definitive foundation for our Purpose, Mission, and Vision to move forward with thoughtful intention.
Respect – Treat all with kindness and respect.

Teamwork – Work together to achieve the best results.

Safety & Health – Never sacrifice safety.

Truth – Speak and hear the truth, especially when difficult.

Accountability – Deliver on our promises.

Elevate – Learn and adapt to be our best.
Elevate the Industry. Provide Healthy Environments for People to Thrive.
People are the core of a successful and sustainable operation, and their vital role ensures that every facility remains functional according to industry standards and specifications. As people thrive, so too do the environments in which we work, resulting in heightened performance and positive outcomes.
We provide exemplary environmental, custodial, and maintenance services for complex facilities.
Providing all the necessary training resources and the most up-to-date tools allows employees to excel in their duties. Hiring, supporting, and developing a highly-skilled and invested workforce cultivates exceptional performance in highly complex spaces.
Create healthy environments for a better working future.
We rely on complex facilities to ensure that the staff, products, and who they serve remain safe and healthy. Servicon creates and sustains these spaces for the benefit of everyone today and in the future.
Trailblazing into the Future Together
It takes a village to raise a child—or in this case, a company. The heart of Servicon is its people, and we pride ourselves on building a professional team dedicated to Complexity, Compassion, and Continuous Improvement while sustaining a thriving environment for everyone. We are pleased to introduce them to you!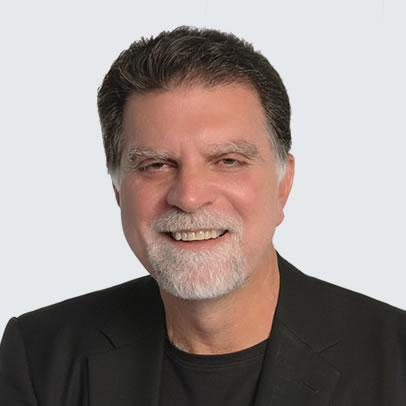 Michael Mahdesian
Chairperson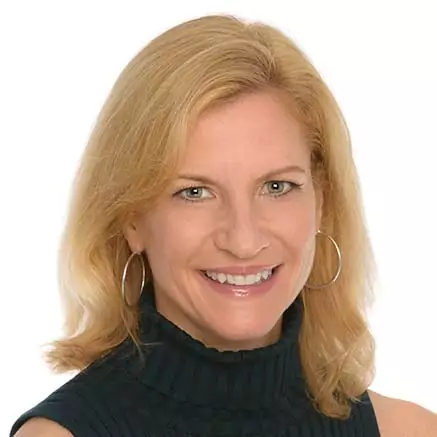 Laurie Sewell
President & CEO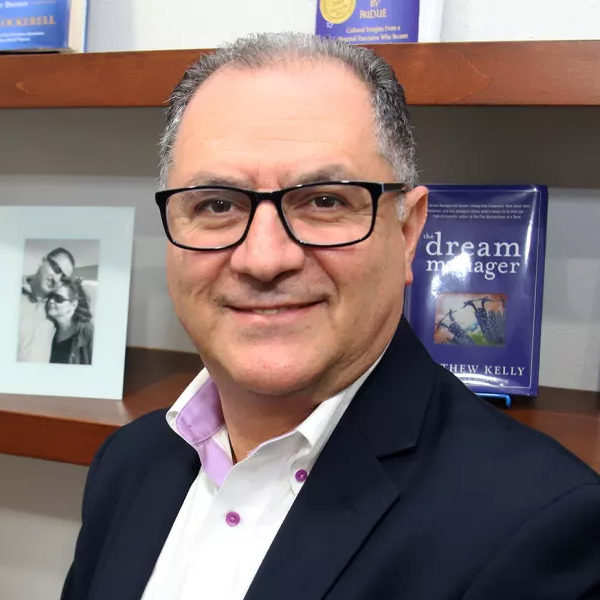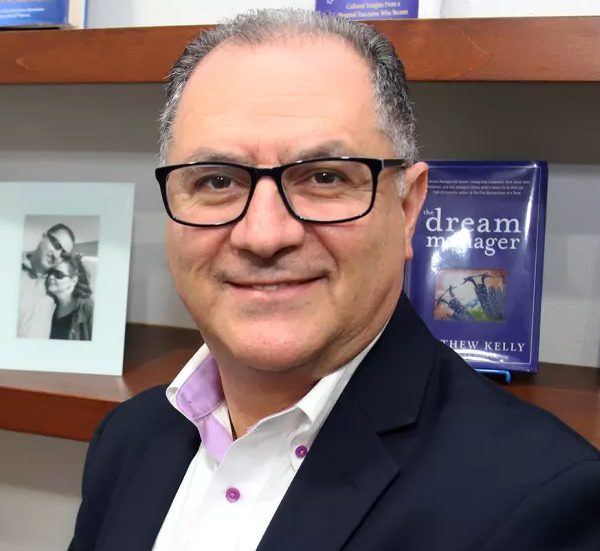 Enio Martinez
Vice President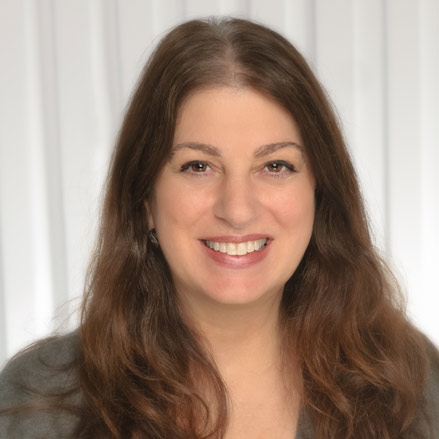 Denise Rabinovitch
Secretary of the Board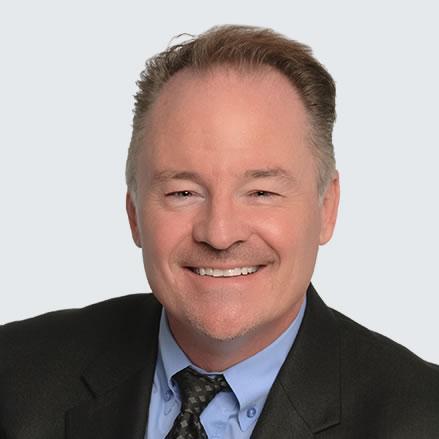 Chris McKee
Vice President of Facility Solutions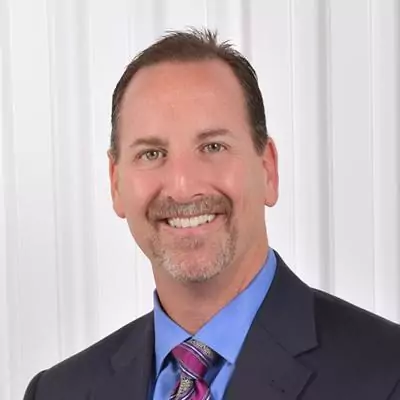 Richard Conti
Chief People Officer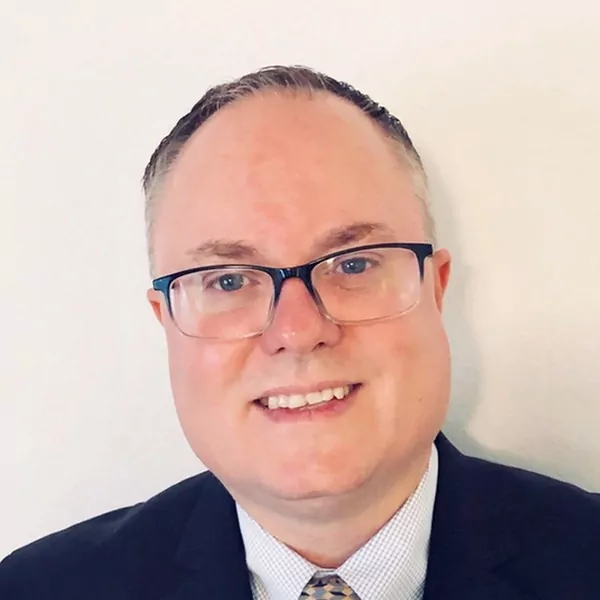 Eugene Moorcroft
Chief Financial Officer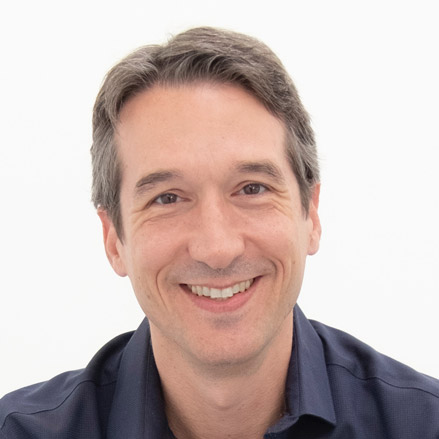 Tom Schurman
Chief Transformation Officer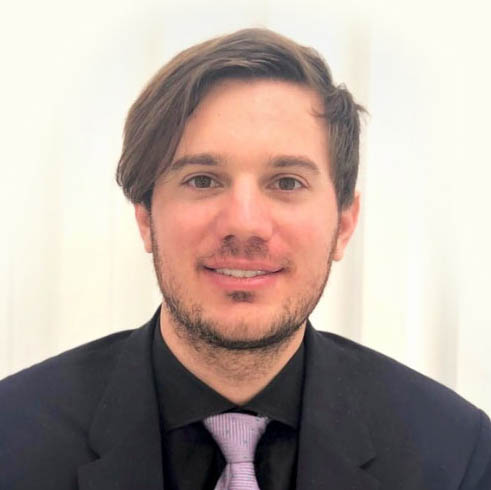 Nick Rabinovitch
Senior Attorney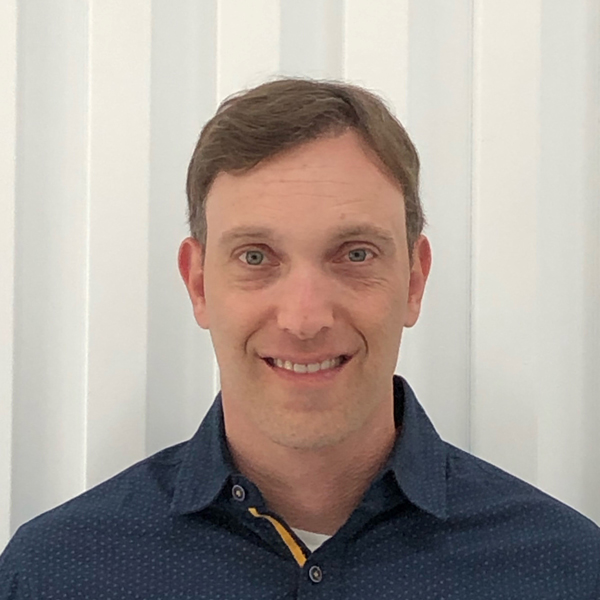 Matt Levitt
Executive Director of Operations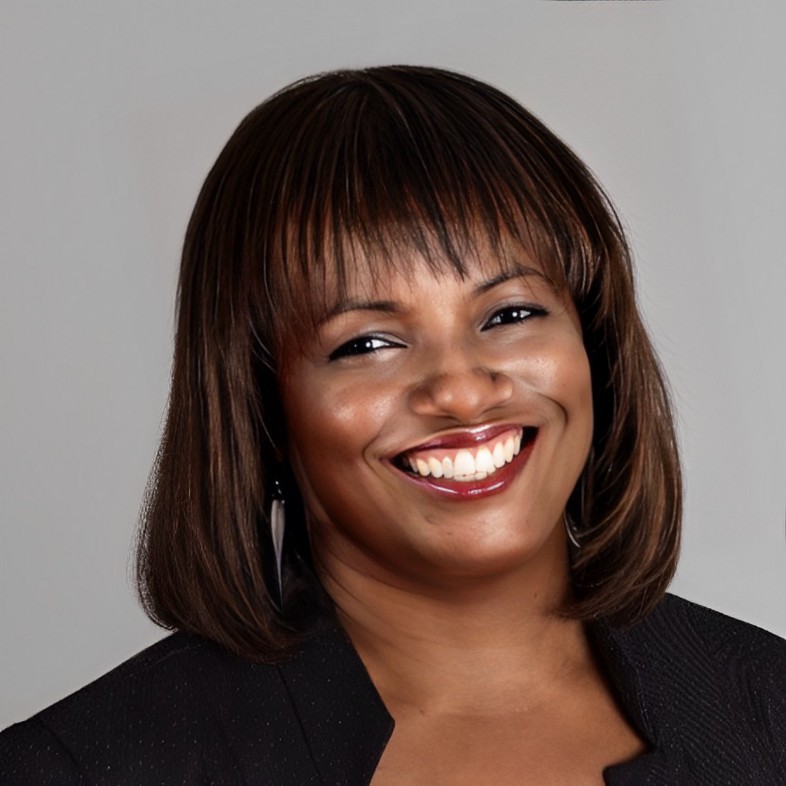 Lucia Owens
Director of Talent Acquisition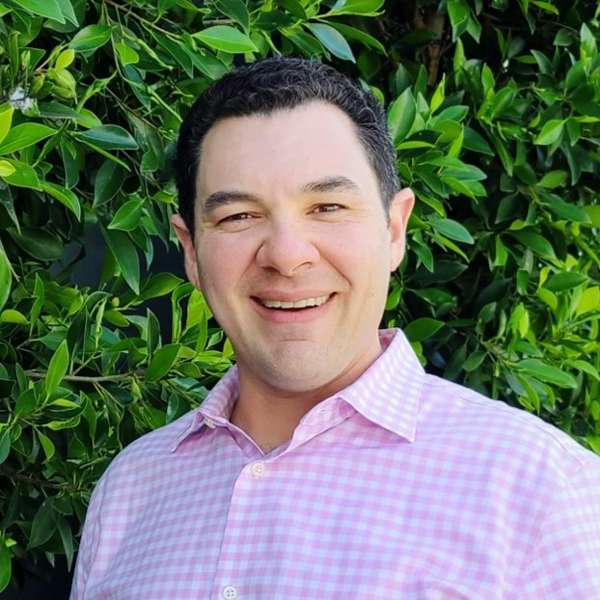 David Hernandez
Director of Learning and Development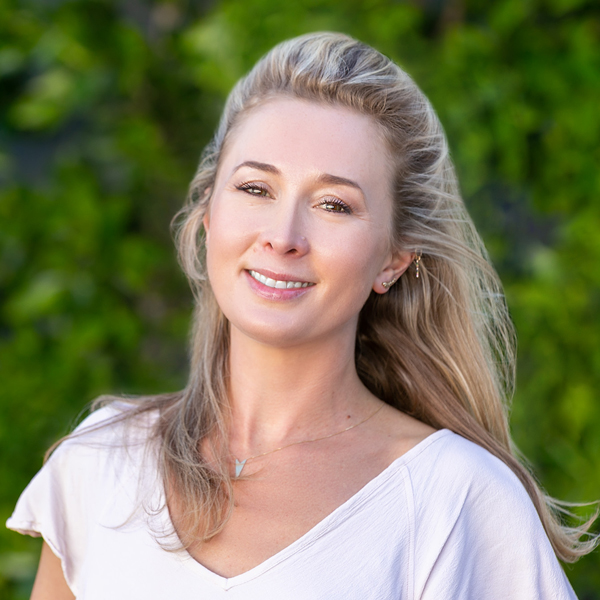 Arabella Monro-Somerville
Director of Marketing and Communications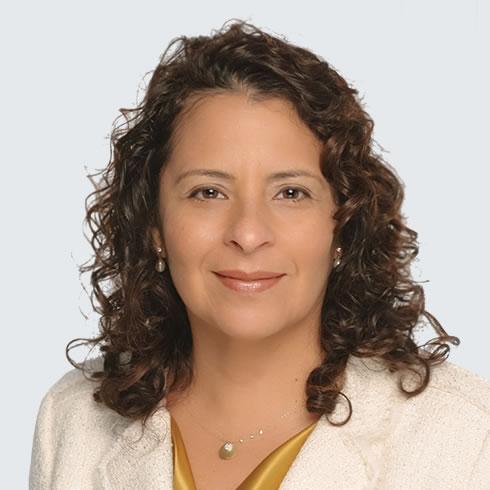 Maritza Aguilar
Head of ESG Initiatives
1973
Founded
Richard Mahdesian Aerospace
1980's
Expansion
Expands into commercial real estate, healthcare, and high tech
1986
Servicon Supplies
Founded
1990
Partnership
Servicon entered into Base operations with Northrop Grumman
1992
Awarded
McDonnell Douglas Aerospace Golden Eagle Award
2000
Appointment
Michael Mahdesian appointed Chairperson
2004
Innovation
Servicon introduces Green Cleaning to the custodial industry
2006
Awarded
Exxon Mobil Gold Award
2008
Awarded
Inc. 500: One of the Fastest Growing Private Companies in the U.S.
LABJ: Fastest Growing Private Company
2009
Awarded
Exxon Mobil GREF Excellence Award
2010
Awarded
Ashkin Green Cleaning Champion Award
Founded
Servicon Academy founded
2011
Innovation
98% conversion rate of clients to sustainable practices
2014
Awarded
Awarded LEED-Platinum for New Construction in Culver City
LA Business Journal's Gold Award for Best Sustainable Development
2015
Awarded
ISSA awards Cleaning Industry Management Standard (CIMS) and Green-Building Criteria Certification
Appointments
Laurie Sewell becomes Chief Executive Officer
2019
Awarded
Granted the National Women's Business Enterprise Certification