Embracing Respect For All
Roles With Purpose
Varied, Reliable Jobs That Work For You
At Servicon, it isn't just a job. It's a chance to grow a career through learning and development, commitment, and the belief that caring for people elevates everyone's work day. We celebrate unique talents in a diverse, inclusive culture where we can all flourish.
Every role is essential and significant, from our frontline cleaners to the leaders that oversee them. We operate within complex facilities for world-impacting industries, ensuring they remain healty and safe for people to thrive, making you a valuable asset – no matter your role.
Here are some examples of the roles we have: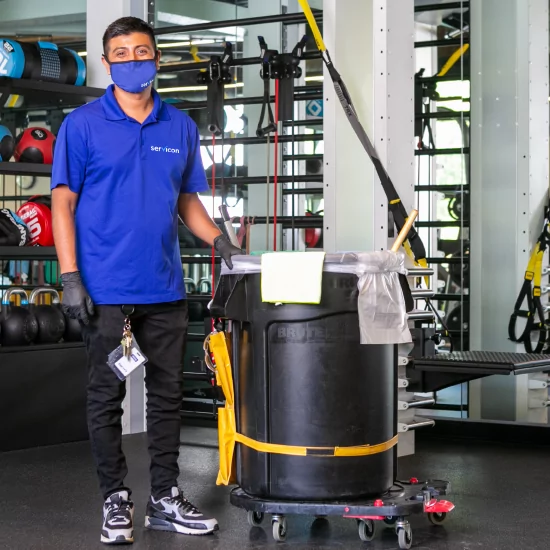 Custodial or Janitorial Technician
Effective cleaning for commercial or municipal spaces.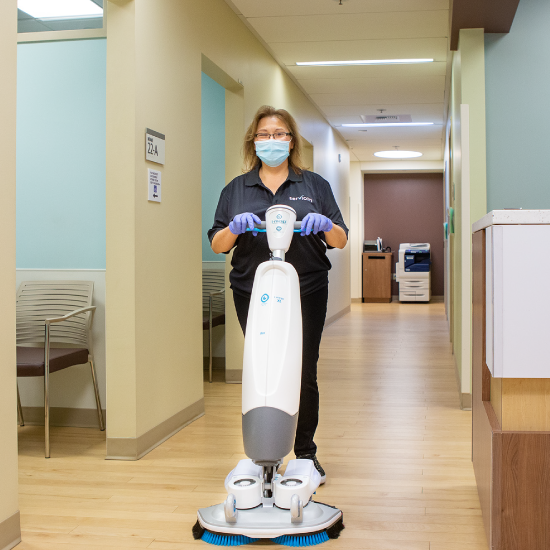 Floor Care Specialist
Professional floor cleaning and maintenance in client buildings.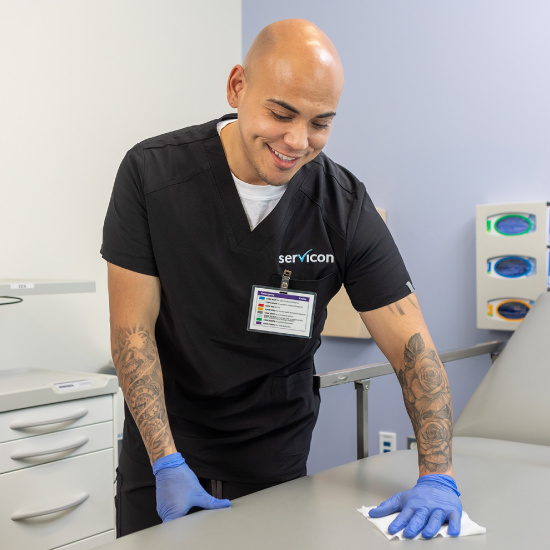 Environmental Services (EVS) Technicians
Thorough cleaning for infection prevention.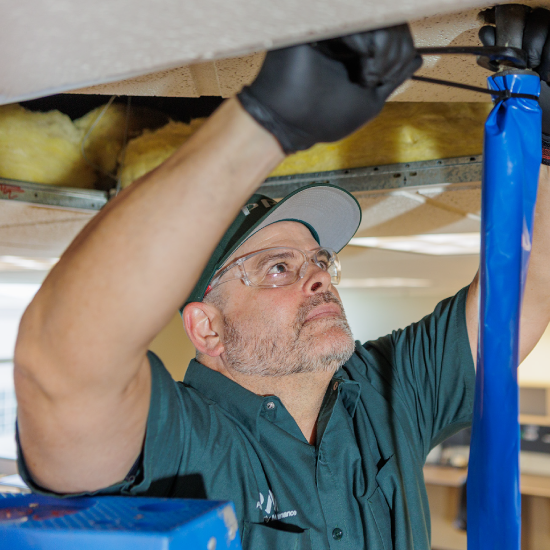 Facility Maintenance Technician
Ongoing maintenance to keep spaces operational.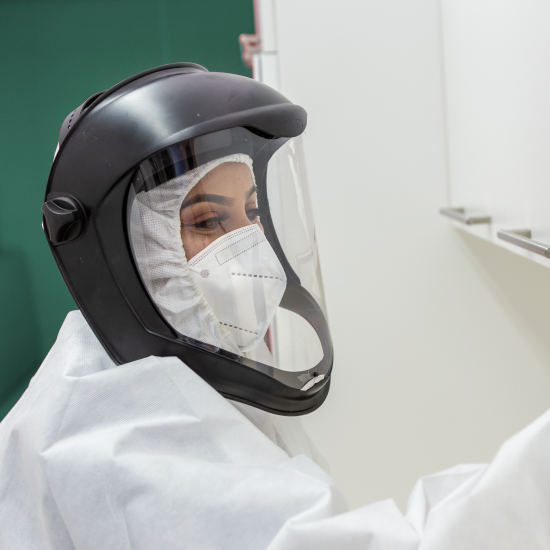 Clean Room Cleaning or GMP Cleaner
Precise cleaning methods in complex areas.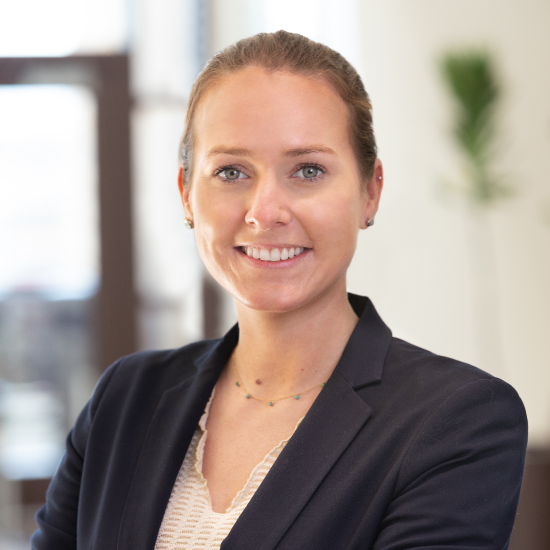 Operations Supervisors or Managers
Overseeing and guiding valued staff.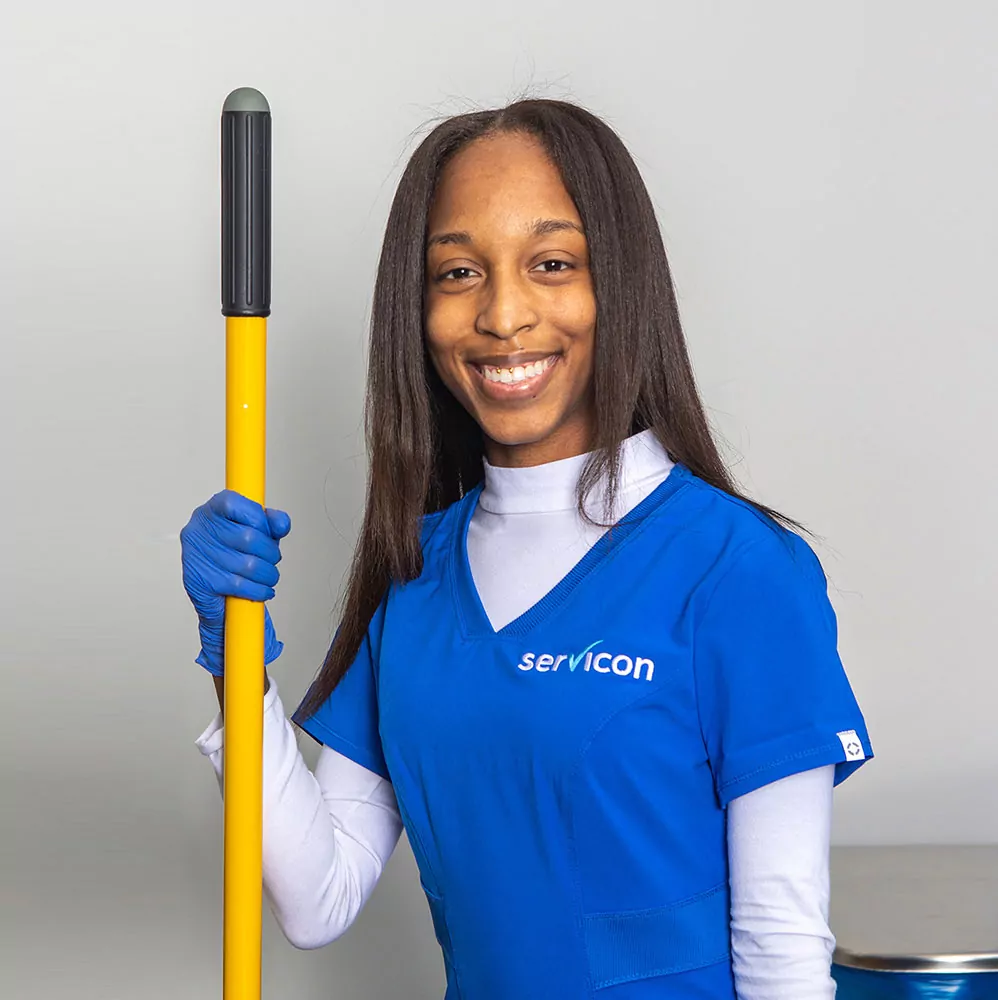 We provide cleaning, maintenance, and infection prevention for complex facilities. We prepare and protect spaces so essential industries perform at their best. Our work is life-saving and mission-critical. We're always looking for talent to help us fulfill our purpose: to elevate our industry and provide healthy environments for people to thrive.
Hiring Across Recognized Platforms
We connect your skills to available positions that best suit your work style and goals. Then, through industry-specific training, we support you in accomplishing career milestones.
We don'te believe in glass ceilings. The sky is the limit regarding your professional and personal growth at Servicon.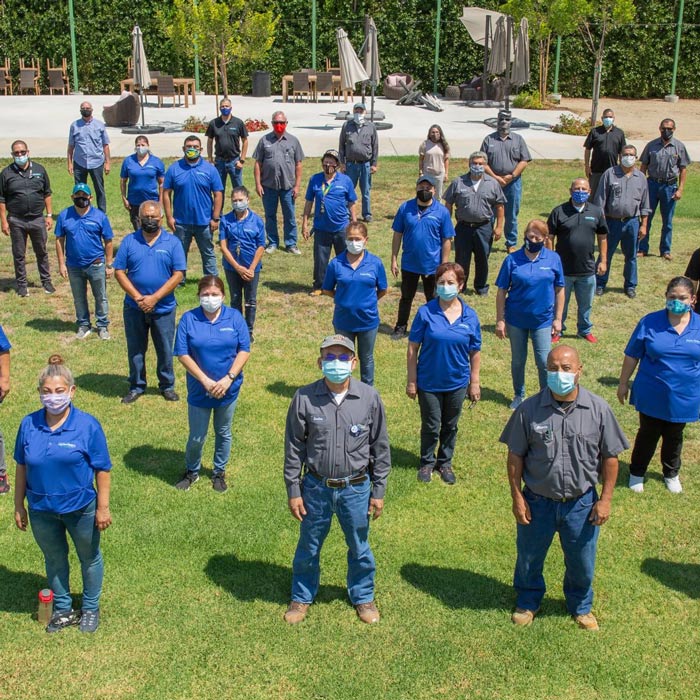 Here's What Our People Say
"I have always liked working in a hands-on profession helping people. I am passionate about helping others grow and want to keep growing and learning. I have been able to do that, especially with Servicon. I worked in one place for eight years and another for three, and Servicon is different, better. The management really lives by its values. That helps us and everyone in the industry keep learning and growing."
Fabiola, Operations Supervisor
Fort Worth, TX
Full Time
Directly responsible for cleaning, sanitizing, and maintaining all assigned areas using established practices and procedures according to company and client standards of quality and safety.  May require frequent interaction with client. 
Los Angeles, CA
Full Time
The Operations Manager (3:00 PM-11:30 PM) is responsible for providing world class client service, daily management and leadership at the assigned health care site. Responsibilities include employee engagement, recruitment, interviewing, hiring, onboarding, training and development including technical and safety, coaching, corrective action, scheduling staff, payroll…
We strive to be the best place you've ever worked. We want our team members to wake up feeling inspired, safe, and fulfilled. So, at the end of the day, it's not about the building; it's about the people inside the building – that includes you!
Our clients love us and the work we do. Join a company that cares for people and the spaces in which we work.
Connection Brings Us Closer
Follow, Inquire, and Interact Through Social Media