What are Custodial Technicians?
Custodial Technicians Definition
Custodial technicians, also known as janitors, are responsible for maintaining and cleaning public and private buildings, such as schools, hospitals, offices, and retail establishments. They perform a variety of tasks to maintain clean, safe, and well-maintained facilities.
The duties of custodial technicians may include sweeping, mopping, and vacuuming floors, cleaning windows and surfaces, emptying trash cans, and restocking cleaning supplies. To prevent the spread of disease, they may also be responsible for specialized tasks such as carpet cleaning, floor waxing, and disinfecting surfaces.
In addition to cleaning, custodial technicians may be responsible for basic maintenance tasks such as replacing light bulbs and addressing minor plumbing issues. They may also monitor the building's condition and report any problems or concerns to management.
As many of their duties involve manual labor and working in various environments, custodial technicians must be physically fit and self-sufficient. In addition, they must use cleaning chemicals and equipment properly and adhere to safety protocols to prevent accidents and injuries.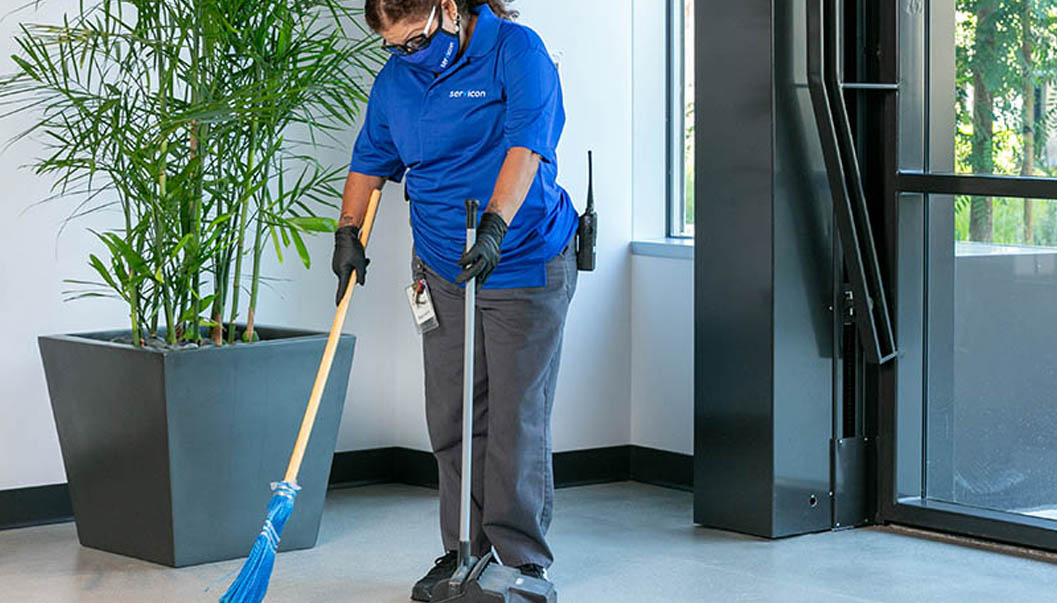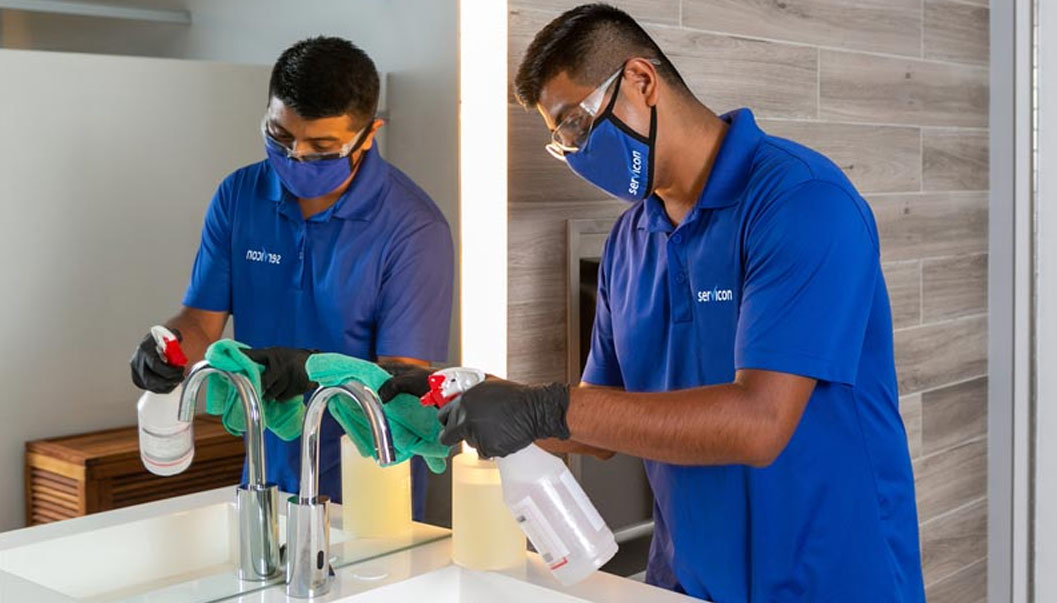 Interested in working for Servicon?
Interested in learning more about our services?