Science-Based Infection Prevention
While cleaning used to be about perception, COVID-19 has highlighted the importance of cleaning for health.
It is not enough to assume your facility meets today's stringent cleaning for health standards; you need measurable results and optimized cleaning methodologies.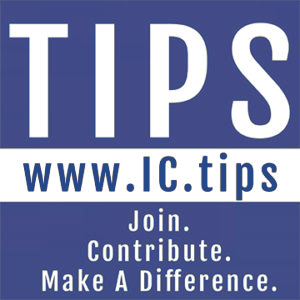 At Servicon, we take the guesswork out of the equation. Our disinfection and cleaning procedures are based on scientific research, solid data, and real-world testing completed by our partner, The Infection Prevention Strategists (TIPS).
Through TIPS, we have access to an outstanding network of epidemiologists and scientists. Together, we are currently working on a study to determine the optimal solution for disinfection in healthcare institutions. The findings will be applied to Servicon's branded service delivery.
We are passionate about staying ahead of the curve and understanding the latest developments that can support effective infection prevention for our clients in all our vertical market sectors.
These field experts help us test and validate our methodology, chemistries, processes, and products to assure optimal infection prevention.
Many thanks for the job well done by our Servicon cleaning crew. Professional and thorough, they clearly understand the criticality of their urgent task, and their performance is outstanding. During this time of uncertainty, their services can make the difference between sickness and wellbeing for so many.
 Fortune 500 Aerospace Client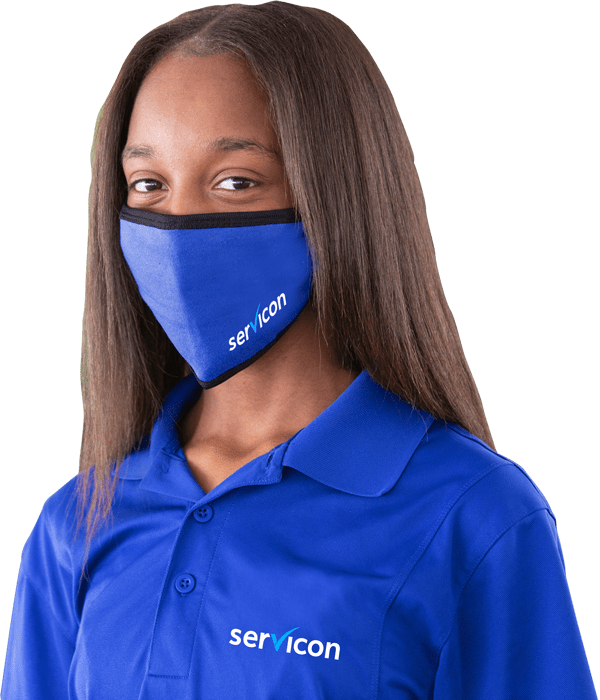 For more information and to schedule your Ultimate Protect & Disinfect service, fill out the brief form below: