Custodial Services for Entertainment Venues
The Entertainment Facility Services Provider You Can Count On
As highlighted by the COVID-19 pandemic, you need an entertainment facility service provider you can count on to keep your venue up and running and your guests and staff safe.
Servicon has what it takes to keep your entertainment venue in the healthy spotlight.
Infection prevention & COVID-19 response
Entertainment facility event support & staffing
Sustainability consulting
The Servicon team routinely meets or exceeds all contract requirements, behaves with the utmost professionalism, and provides excellent service to our community. Our Servicon manager, Santiago, always responds to us in a timely manner and proactively conveys any changes in the baseline schedule. We have full confidence in your abilities to help us achieve our goals. Thank you so much for the exceptional service.
City of Santa Clara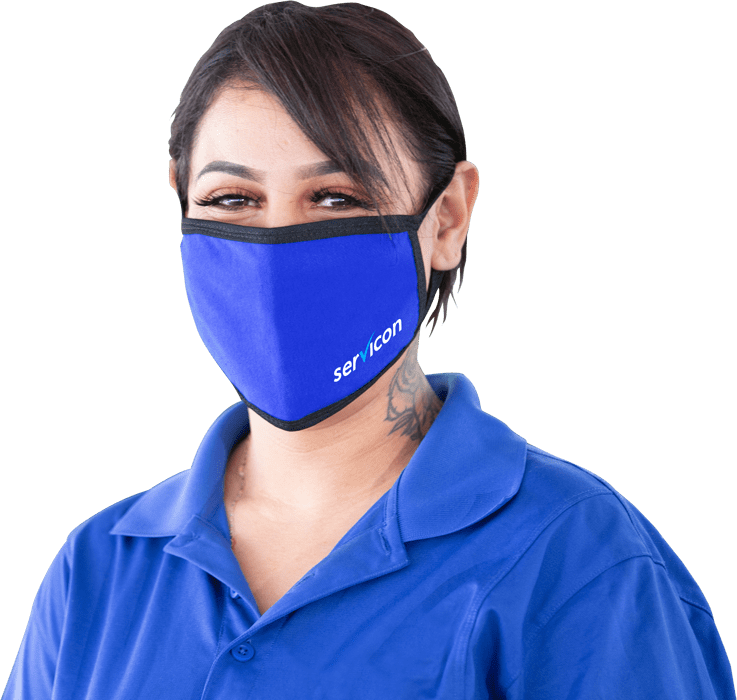 Choosing Servicon as your professional entertainment facility services company will keep your venue safe and the cameras rolling by offering:

Fast, flexible custodial staffing and event support for single and multiple day events
Science-backed disinfecting and cleaning processes based on research, data, and real-world testing 
Trained staff for appropriate guest interaction
Responsiveness from a dedicated Servicon manager
Sustainability consulting and development of processes that encourage environmental social governance
Assurance of building safety and regulatory compliance
Validated results through ongoing data-driven monitoring, reports, and semi-annual client meetings
Our support, superior custodial staffing, and attention to detail make sure your facility is clean, healthy, and ready for "Action!"
We invite you to to find out more about Servicon's cleaning services for complex facilities and to schedule a free assessment.