The EVS Partner That Cares
The CDC estimates HAIs account for
Associated deaths annually
 Your Healthcare EVS Partner

With today's unprecedented focus on cleaning for health, HCAHPS scores, throughput, and regulatory compliance, you need a healthcare environmental cleaning services partner you can count on to help you meet these challenges.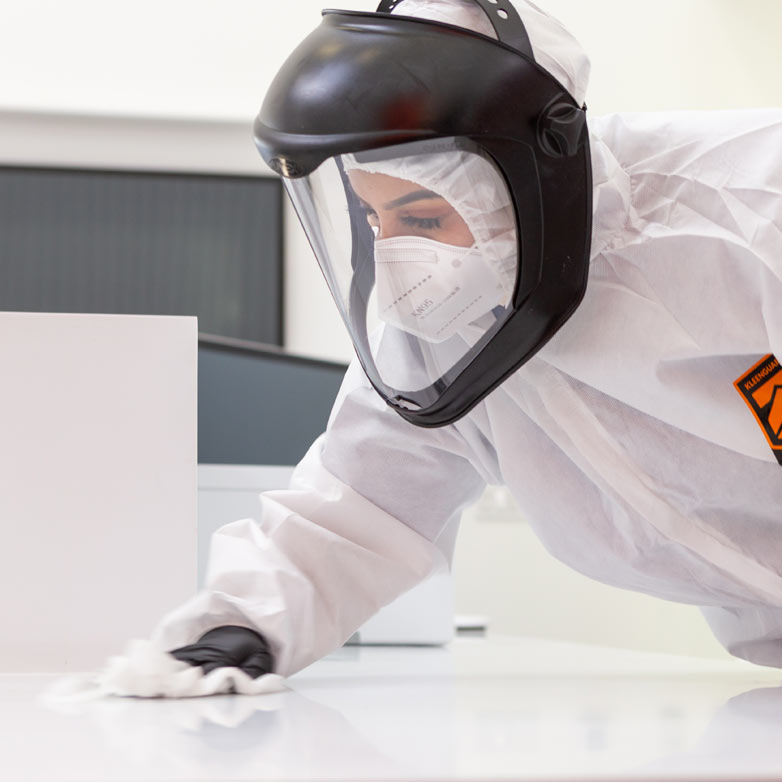 Jessica, IP & Custodial Technician
Our hospital EVS and infection-prevention expertise help reduce HAIs.
Our extensive hospital EVS training ensures proper infection-prevention procedures are followed at all times.
Patient Care and Satisfaction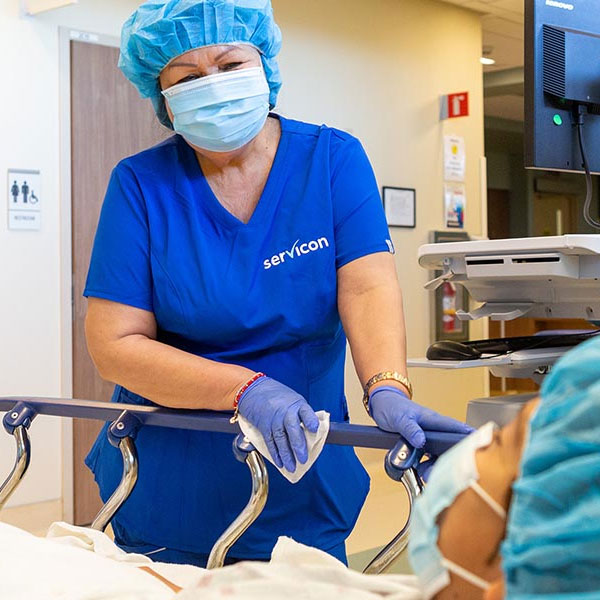 Our EVS team provides patients and staff with peace of mind that your facilities are properly cleaned and disinfected.
Our EVS helps reduce patient recovery times and increase patient satisfaction.
Being cared for by our experienced, empathetic EVS workers helps maintain the dignity of patients.
Our many years as EVS provider for California's largest healthcare facilities highlights our capabilities. We exceed the most rigorous regulatory inspections, labor-management laws, infection-prevention requirements, and throughput standards while showing patients the empathy they deserve.
As your environmental services (EVS) hospital and healthcare mainstay, Servicon provides the support and services you need.
Recycling & waste management
Sustainability consulting
In-house custodial support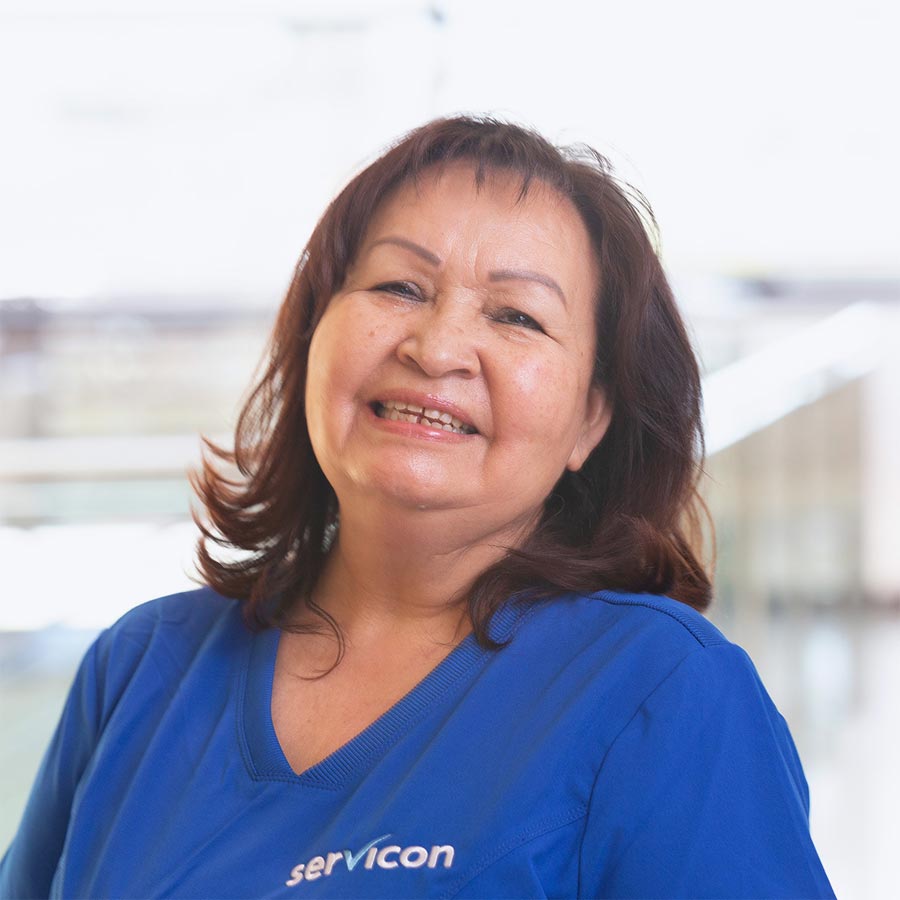 Many of our EVS team members have worked at Servicon for 15-plus years because they feel respected and appreciated.
Our workers are caregivers who care deeply about their vital role in infection prevention and patient recovery.
Servicon streamlined our EVS processes by providing one point of contact who understands our sites and the importance of the patient experience. Servicon has made our job easier and allowed us to sleep well at night knowing that we have a reliable partner who is here for us.
Ventura County Hospital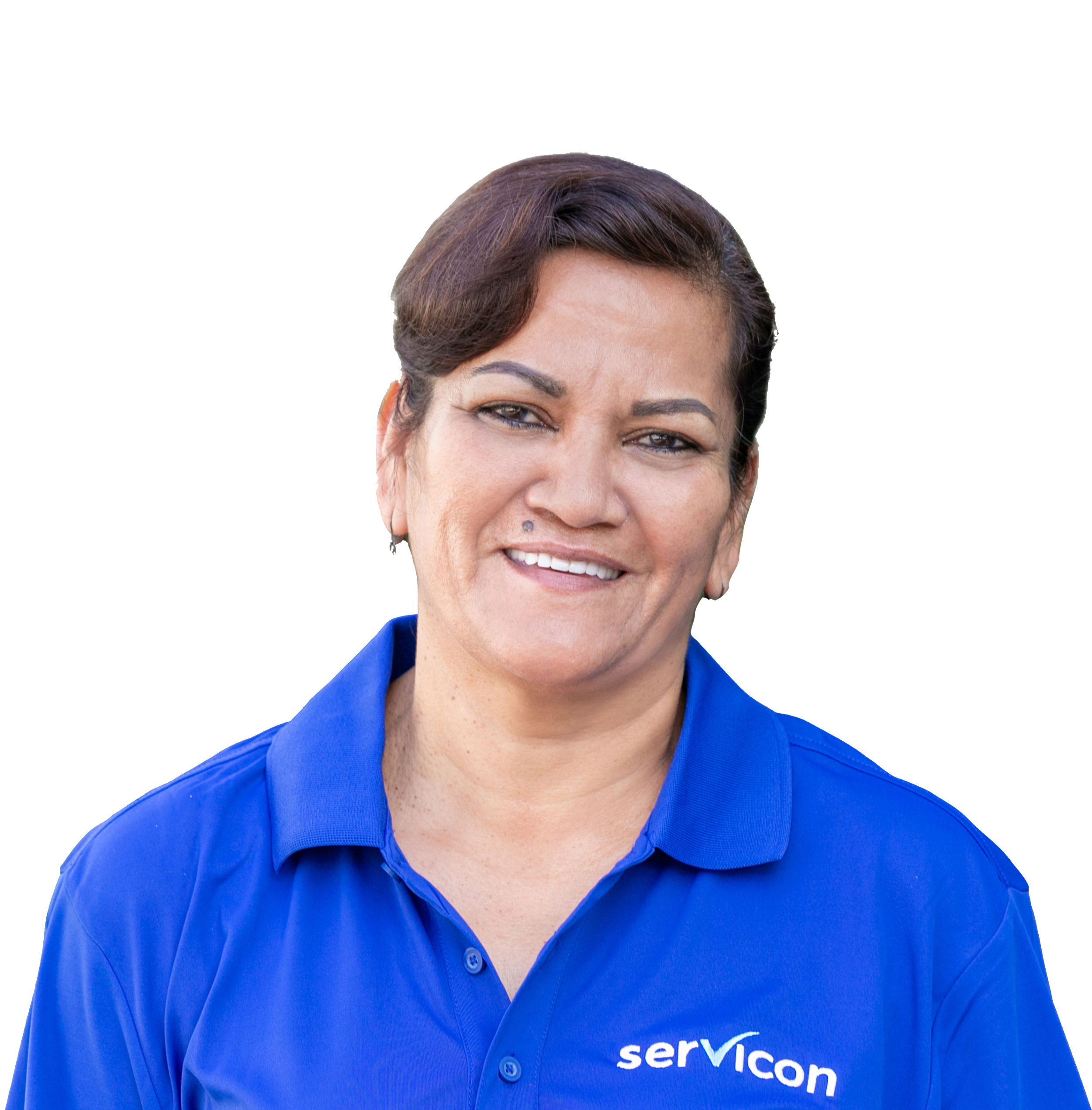 We help produce higher HCAHPS scores, lower HAIs, and faster throughput. This translates into more budget dollars to spend on your business of saving lives.
We invite you to to find out more about Servicon's cleaning services for complex facilities and to schedule a free assessment.