What are Commercial Cleaning Services?
Commercial Cleaning Services Definition
Commercial cleaning services refer to professional cleaning offered to businesses and organizations. It may include various tailored services to meet specific requirements, including general cleaning, deep cleaning, disinfecting, and specialized cleaning for industries such as healthcare, hospitality, and manufacturing.
Typically, professional cleaning companies provide commercial cleaning services, employing trained and experienced personnel outfitted with the necessary tools, equipment, and cleaning agents to ensure the highest standards of cleanliness and hygiene. Depending on the size and type of the facility, the level of cleaning required, and the client's budget, these cleaning companies offer flexible schedules tailored to meet the needs of each client.
Commercial cleaning services may include dusting and vacuuming, floor cleaning and maintenance, window cleaning, restroom cleaning and disinfection, and trash removal. In addition commercial cleaning services may also include carpet cleaning, pressure washing, and upholstery cleaning.
The benefits of commercial cleaning services include improved hygiene and cleanliness, increased productivity and employee morale, and a more professional and polished image for the business. In addition, outsourcing cleaning services can save businesses time and money by reducing the need for in-house cleaning personnel, equipment, and supplies.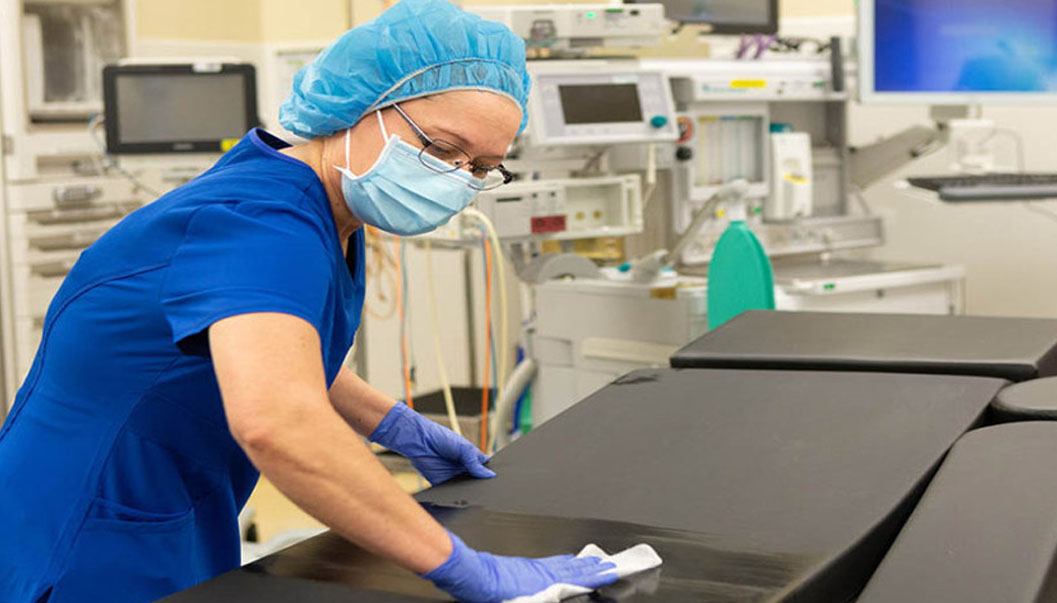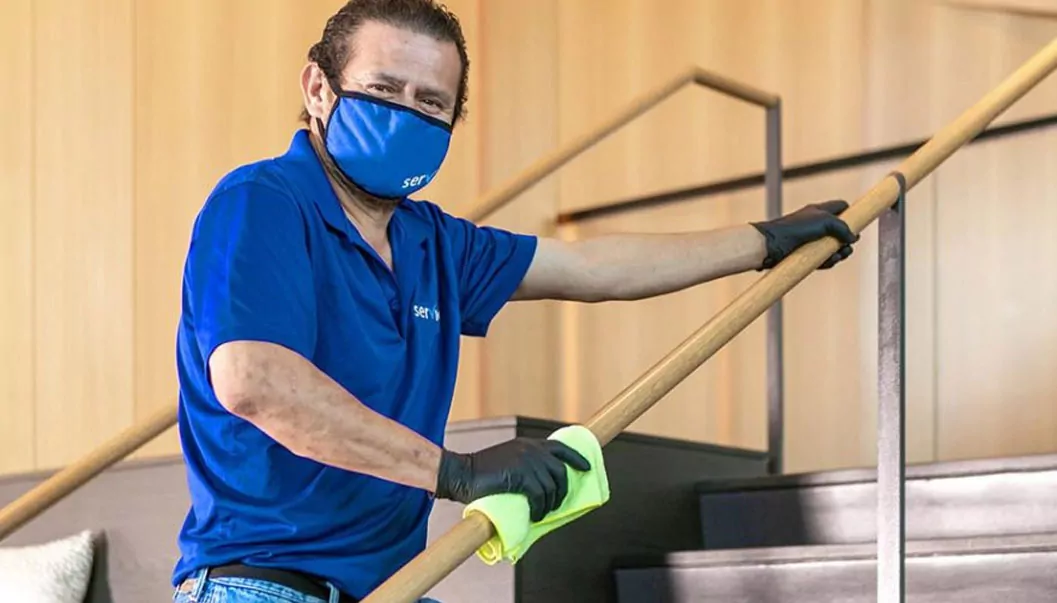 Interested in working for Servicon?
Interested in learning more about our services?