We Are Servicon.
A Different Kind of Employer
Caring About People First
Changing and Elevating Our Industry
Are you used to working for a company only concerned with the bottom line, answering more to shareholders than the wellbeing of their employees? Well, we aren't one of them.
Instead, Servicon believes that when you treat people well and with respect, they feel valued. In turn, this shows up in the quality of their work with long-term retention and more satisfied clients. We are always looking for continuous improvement to create a real sense of value for our staff at every level, from the frontline to supervisory roles.
Curious to know more? Check out Why You Should Work Here now.
Join a company that cares for people and the spaces in which we work.
Help us make an impact and provide healthy working environments for the people we serve.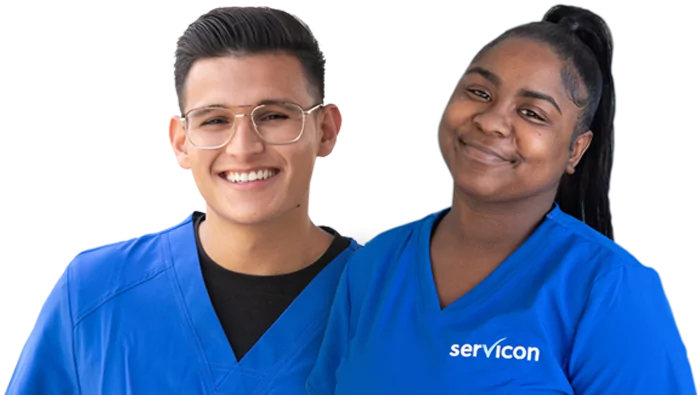 A Little About Us
50 Years of Doing Things Differently
Servicon is privately women-owned and operated, with headquarters in Southern California. For over 50 years, Servicon has evolved around and supported the role of the integral role of the frontline worker, revolutionizing how custodial jobs are perceived and performed. Our forward-thinking company offers employment opportunities in over ten states and continues growing providing custodian and custodial supervisor jobs near you.
Richard Mahdesian created Servicon in 1973 through hard work, diligence and unrivaled business insight. He was a visionary with a heritage steeped in family and farming, coming to the United States as an immigrant. After serving in the United States Airforce, Richard made lifelong connections that later led to cleaning and maintenance opportunities in complex aerospace facilities.
Servicon has expanded from aerospace to include healthcare, life sciences and municipal clients in over ten states. No two clients or facilities are alike and we structure our organization at all levels to provide an unparalleled client experience within our industry. We are approachable, communicative and adaptive to any environmental or complex facility situation.
Want to learn more? Discover What We Do in our meaningful work.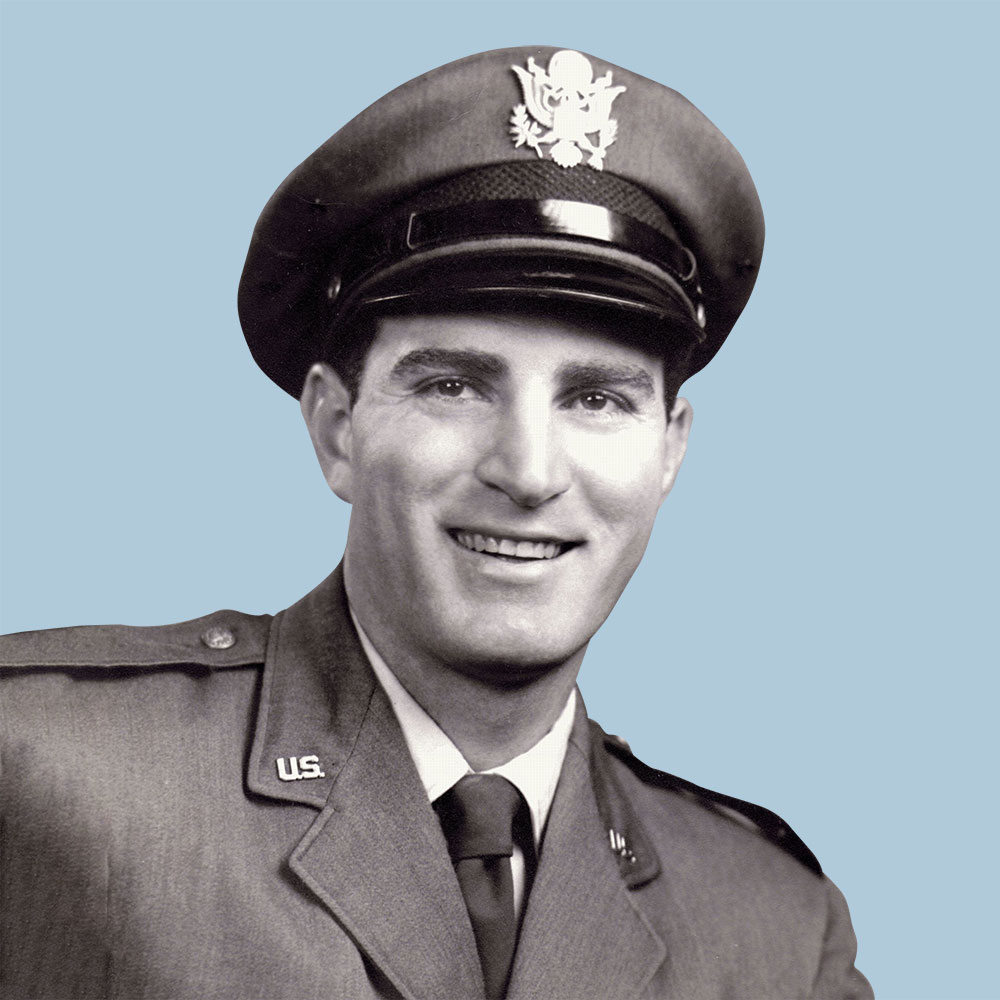 Richard Mahdesian, Founder
Solid Foundations Support Longevity
Core Values That Create Our Culture of Caring 
Servicon fosters a caring culture with excellence on all levels of our organization. The following core values support our fundamental work and provide a definitive foundation for our Purpose, Mission and Vision. They are as strong now as they were 50 years ago.
Purpose
Elevate the industry. Provide healthy environments for people to thrive.
Mission
We provide exemplary environment, custodial, and maintenance services for complex facilities.
Vision
Create healthy environments for a better working future.
Respect
Treat all with kindness and respect.
Truth
Speak and hear the truth, especially when difficult.
Teamwork
Work together to achieve the best results.
Elevate
Learn and adapt to be our best.
Working here isn't just like any other job.
It is your choice to make a difference for your family, those you help and the people you work with.
Connection Brings Us Closer
Follow, Inquire, and Interact Through Social Media