Protect & Disinfect Service
For Facilities With Possible Exposure to COVID-19 in the Past 7 Days
Cleaning for Infection Prevention

COVID-19 has the world looking at cleaning in a new way. While appearance still matters, curbing the spread of the disease has put a new emphasis on infection prevention. Your building occupants need to know that their environment is clean and healthy.
For facilities with possible exposure to COVID-19 in the past 7 days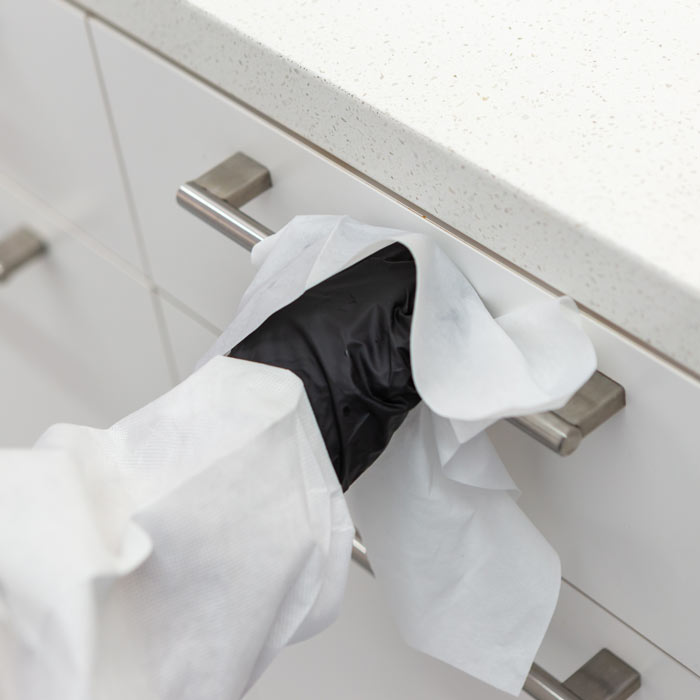 Protect & Disinfect is a cleaning and disinfecting package for facilities that have had possible exposure to COVID-19 within the past seven days, the timeframe the SARS-CoV-2 virus that causes COVID-19 may live on surfaces, according to the CDC.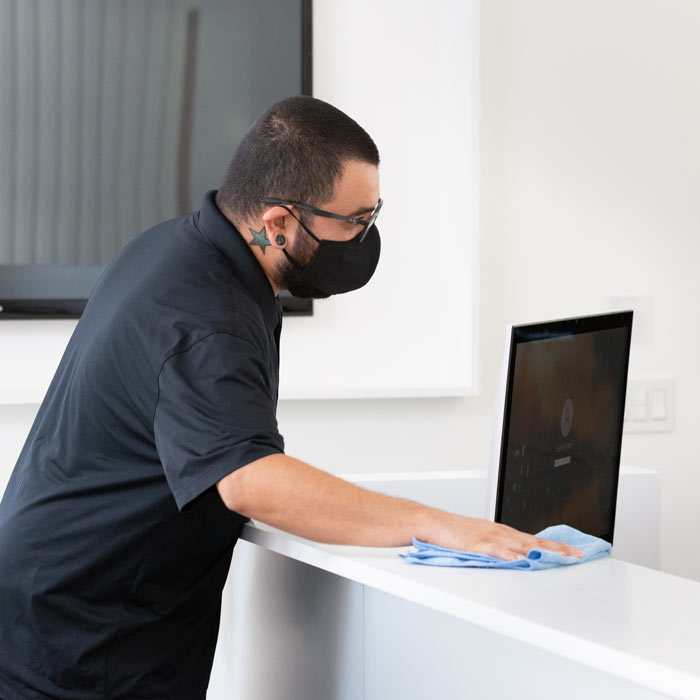 Protect & Disinfect can be customized for any facility looking for a higher level of disinfection that promotes health and inspires confidence.
Performed during or after normal work hours
What is Included in This Service?

Servicon's Protect & Disinfect package includes:
Arrival at your facility in 24 hours and after work hours
Cleaning of all touchpoints and horizontal hard surfaces* with equipment and sustainable products recommended by the CDC
Disinfection of all horizontal hard surfaces* and touch points with disinfectants approved by the EPA to be effective against SARS-CoV-2
An inspection report and customized recommendations for ongoing cleaning and disinfecting
Indoor air quality management
When Will This Service be Performed?

Servicon's Protect & Disinfect team will arrive at your facility within 24 hours of being notified. For your convenience, Protect & Disinfect can be performed during or after normal work hours.
If your facility has had possible exposure to
COVID-19

, you need Servicon's Protect & Disinfect service
We want to express a tremendous amount of appreciation and thankfulness for Servicon's services. Servicon professionals are going far above and beyond the call of duty during the COVID-19 crisis. Please make sure your staff knows how deeply we recognize the unwavering, superb work they are doing at a time of unprecedented need.
Government Client in Los Angeles, CA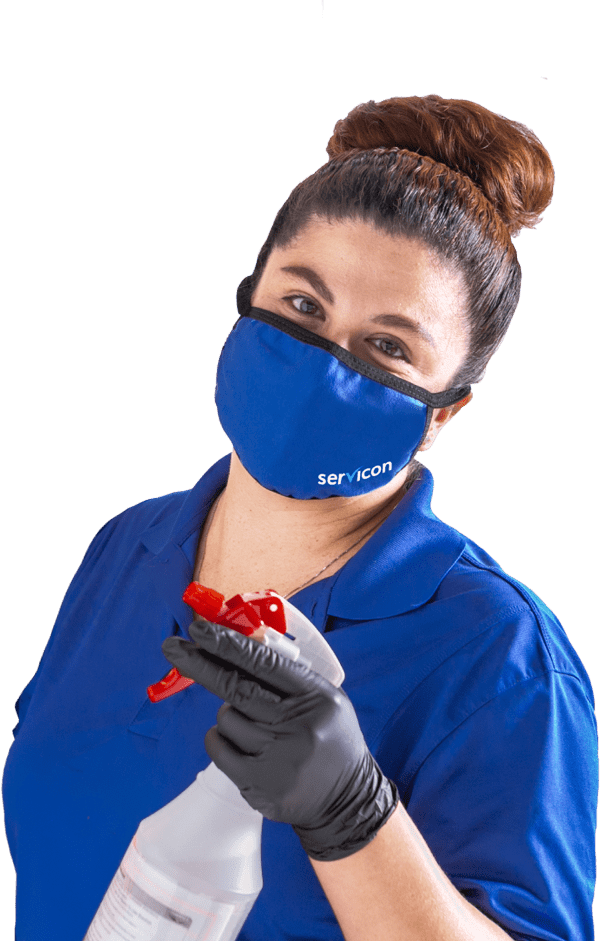 For more information about our services, fill out the brief form below:
*Some limitations may apply.
Where Does the Evidence Come From?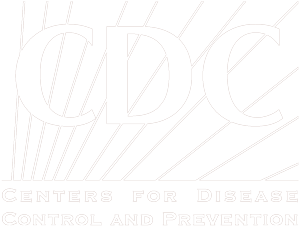 The U.S. Centers for Disease Control and Prevention (CDC) advises additional cleaning and disinfection procedures be performed in areas where exposure may have occurred within 7 days
To disinfect means to kill 99.999 percent of the pathogens the label says the disinfectant is effective against. Disinfectants kill viruses, but only those specifically listed on the product label; there is no one disinfectant that kills all viruses. Disinfectants must be given the dwell time stipulated on the label, or the surface will not be disinfected. All disinfectants in the United States must be registered with the EPA.
Source: CDC.gov