What is a Facility Maintenance Company?
Facility Maintenance Company Definition
A facility maintenance company is a business that provides maintenance and repair services for buildings and other structures. Typically, these companies offer routine maintenance services for commercial and industrial buildings, such as offices, hospitals, schools, and factories. Facility maintenance services may include cleaning, repairs, installations, upgrades, and other tasks required to keep a building or facility operating smoothly and securely.
Depending on their size, expertise, and the needs of their customers, facility maintenance companies may offer a vast array of services. For example, some businesses may concentrate on providing daily general maintenance and repair. Other companies may specialize in more intricate tasks like HVAC repairs, electrical maintenance, and equipment installation.
Facility maintenance companies may contract with other companies to provide services on their behalf, or they may work directly with building owners or managers. Some facility maintenance companies may also offer emergency services 24 hours a day, seven days a week, which can be crucial in situations requiring immediate repairs or maintenance to prevent further damage or safety hazards.
Facility maintenance companies play a significant role in assisting businesses and organizations to maintain safe, functional, and aesthetically pleasing facilities. By providing routine maintenance services and addressing issues before they become major problems, these companies can assist building owners and managers save time and money, minimizing downtime, and ensuring their facilities operate at peak performance.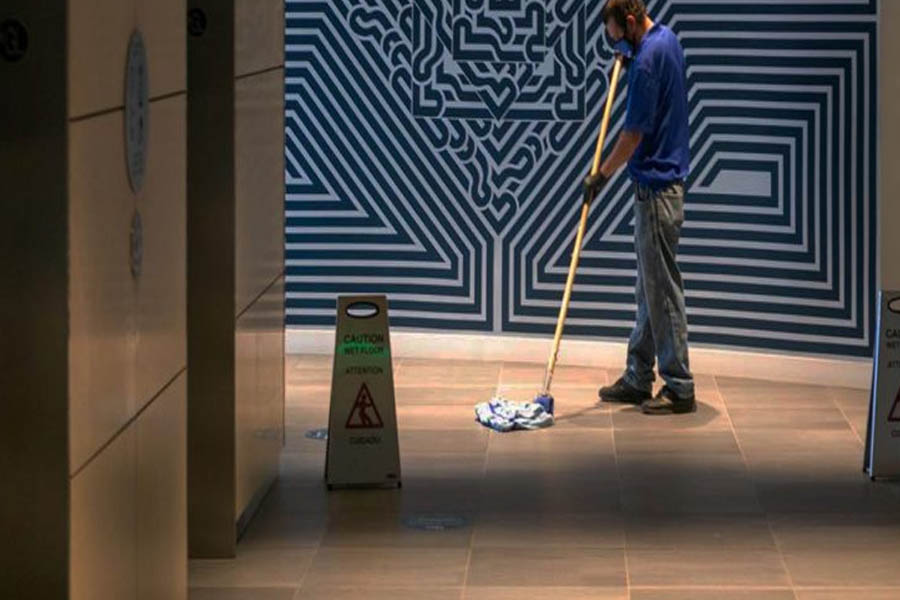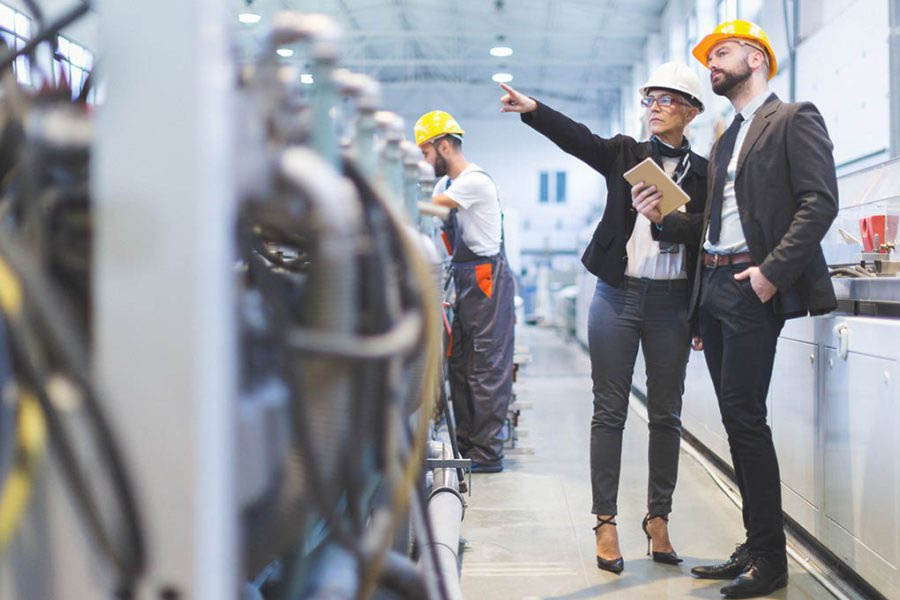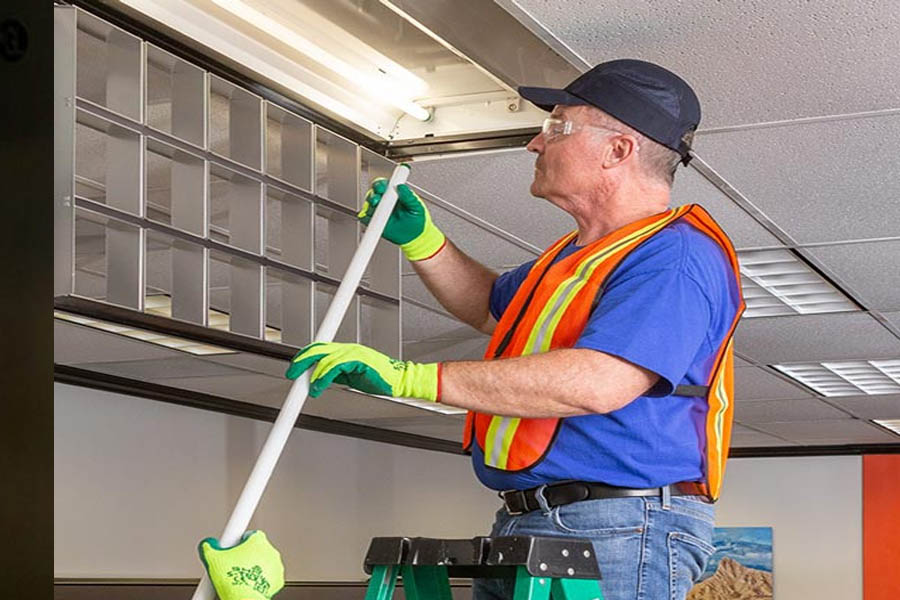 Interested in working for Servicon?
Interested in learning more about our services?