Healthy Spaces. Thriving People.
Servicon's award-winning Mahdesian Learning Center and Client Innovation Hub symbolizes the importance we place on education and sustainability. This emphasis on training embodies our vision to elevate the industry through integrity, leadership, and innovation as well as our goal to create healthy environments for a better working future.
Servicon's Emphasis on Training

The quality of our training is also one of Servicon's key differentiators. All our supervisors and managers are professionally trained and certified while each frontline worker must complete the following coursework.
Servicon's comprehensive infection-prevention training program includes:
Infection-prevention protocol
Proper product and equipment use
Cleaning and disinfecting procedures
Regulatory compliance with CDC, CMS, JCAHO, and other local, state, and federal agency regulations
Healthcare patient empathy.
Servicon's outstanding safety record is largely attributable to our rigorous safety training program, which arms our employees with the knowledge and skills needed to do their work and avoid creating hazards that could place themselves and/or others at risk. The program results in:
Fewer accidents
Greater awareness of potential workplace hazards
A clear understanding of hazard identification and reporting protocols
Increased efficiency and productivity
Lower absenteeism
Improved employee morale.
At Servicon, we believe new employee orientation training is critical. Our onboarding programs includes 30-, 60-, and 90-day check points as well as ongoing monitoring to be sure our employees:
Have a clear understanding of their job responsibilities
Understand how they represent our mission, vision, and values to clients
Are aligned with our goals
Have a chance to be heard and make suggestions
Stay engaged in our company culture.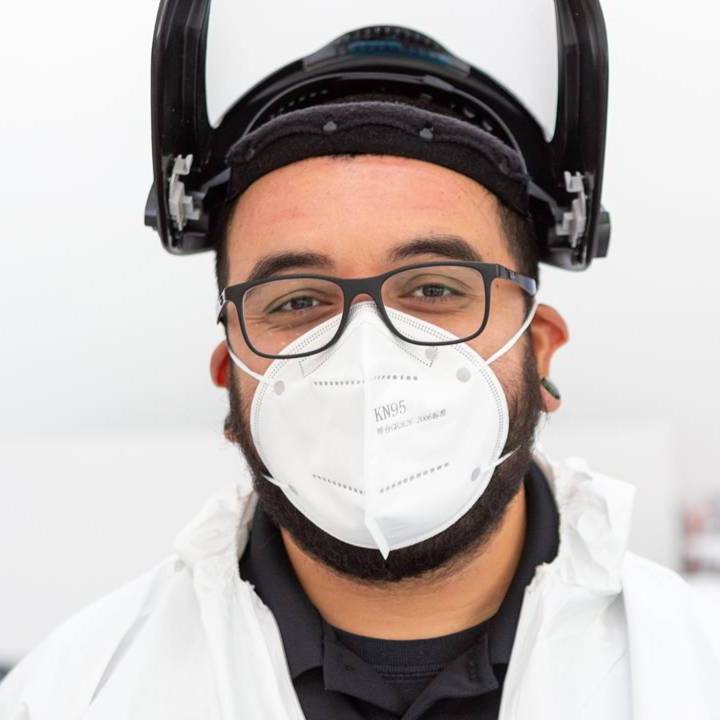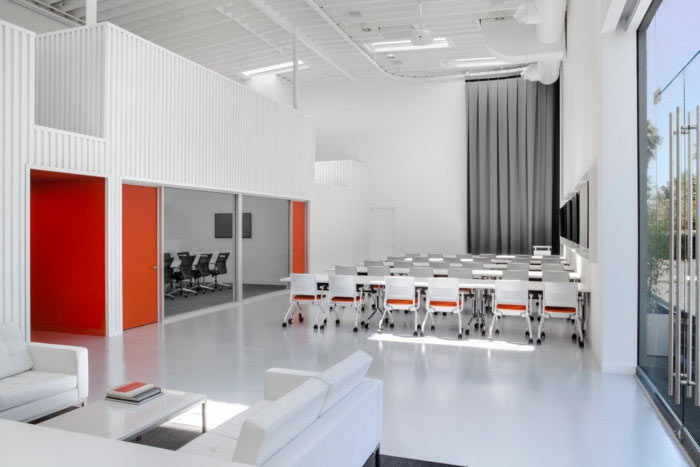 Servicon's award-winning Mahdesian Learning Center and Client Innovation Hub is the first building in Culver City to earn the prestigious Leadership in Energy and Environmental Design (LEED) for New Construction-Platinum, certifying it as a model in sustainability. With a carbon footprint smaller than a Toyota Prius, the center is home to Servicon Academy while its availability to hold training and special events makes it an asset to the local community.
The center's impressive sustainable features include:
Rooftop- and carport-mounted photovoltaic panels
Low-power lighting
A high-efficiency mechanical system with recovery modules
Solar-powered electric vehicle charging stations
Drip-irrigated, native landscaping
A "cool roof" membrane that reflects solar radiation and super-insulates the building.