What is Total Facility Maintenance?
Total Facility Maintenance Definition
Total facility maintenance is a comprehensive approach to cleaning and maintaining commercial and industrial facilities. It includes various services provided by commercial cleaning companies to maintain a facility's cleanliness, safety, and upkeep over time. Complete facility maintenance services may include routine cleaning and janitorial services to specialized maintenance and repair for HVAC systems, lighting, and other equipment.
Commercial cleaning companies specializing in total facility maintenance work closely with facility managers to develop maintenance plans tailored to the facility's particular needs. These plans may contain a combination of the following services:
This includes daily cleaning of floors, carpets, and other surfaces, removal of trash, cleaning of restrooms, and other routine tasks.
Window cleaning entails thoroughly cleaning windows, mirrors, and other glass surfaces to remove streaks and smudges.
This involves cleaning and maintaining various flooring types, including carpet, tile, and hardwood, as well as periodic deep cleaning and refinishing.
Providing specialized cleaning services, such as high-pressure washing, graffiti removal, and mold remediation.
The routine maintenance and repair of heating, ventilation, and air conditioning systems, as well as other mechanical systems like elevators and escalators.
Lighting maintenance entails maintaining and repairing lighting systems to ensure their proper and efficient operation.
Upkeep of exterior surfaces, landscaping, and parking areas to ensure they are clean and well-maintained.
Total facility maintenance is intended to ensure that a facility remains clean, safe, and well-maintained over time while reducing maintenance costs and minimizing disruptions to normal operations. Commercial cleaning companies specializing in total facility maintenance use cutting-edge equipment and cleaning methods to provide clients with high-quality services.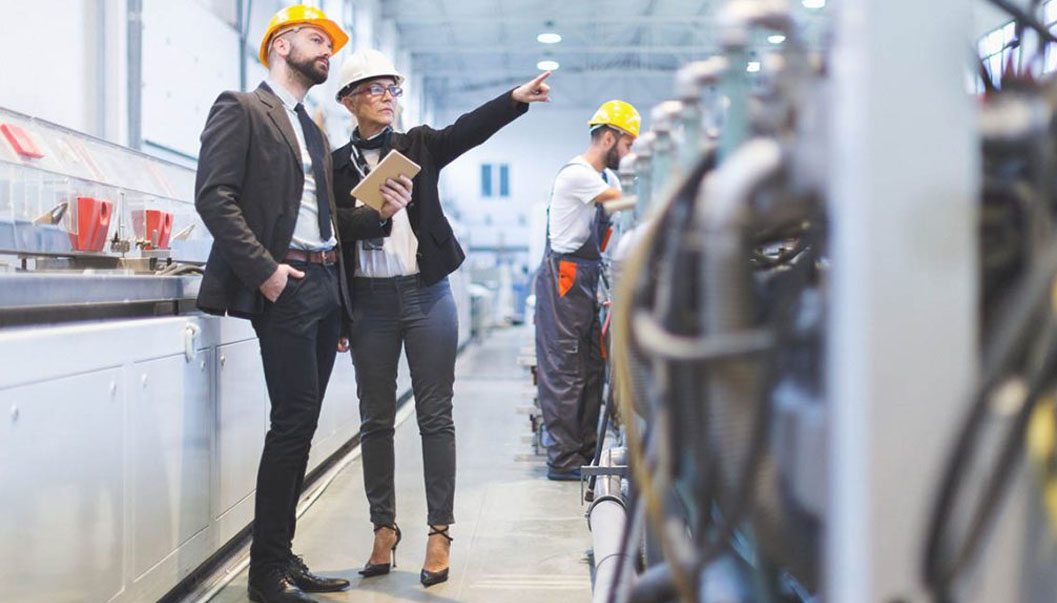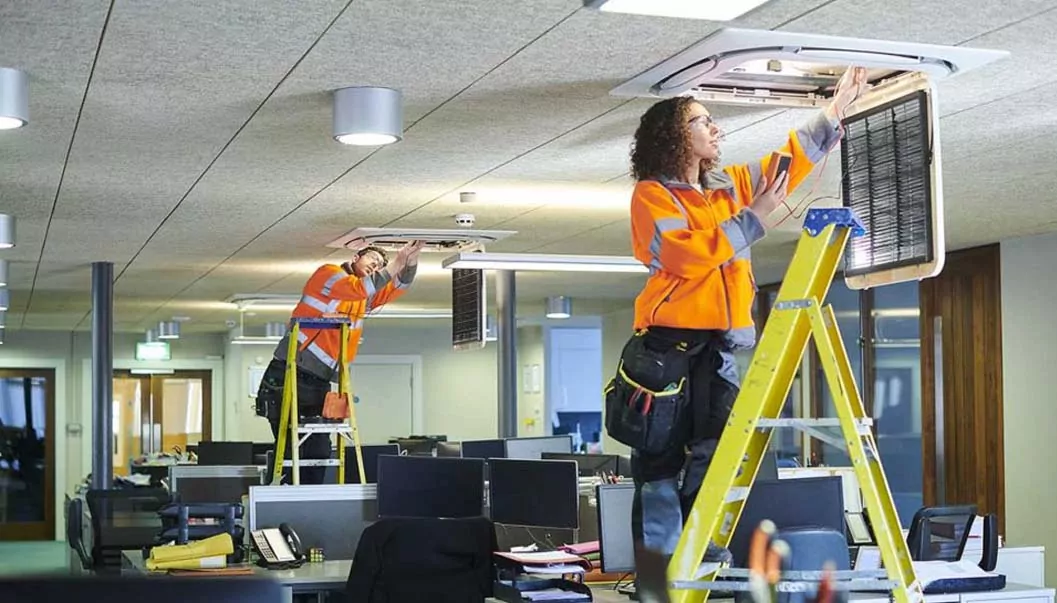 High Efficiency Particulate Air
Interested in working for Servicon?
Interested in learning more about our services?