Facility maintenance has changed a lot in recent years. It still calls for ensuring the safety, security, and compliance of facilities. However, as buildings and society become increasingly complex and cleanliness remains in the post-COVID-19 pandemic spotlight, today's facility managers need a host of skills, such as those below.
Infection prevention. Top of mind for most occupants returning to facilities following the COVID-19 pandemic is what measures are being taken to protect them. Proper cleaning and disinfecting procedures have always been important, but now they are paramount. So, too, are measures to ensure good indoor air quality, such as more frequent filter changing and using HEPA filters, including clean room filtration.
Data collection. It is not enough to follow proper cleaning and disinfecting protocols. Today, facility managers need to use technologies to collect real-time data and produce reports that substantiate their infection-prevention efforts.
Communication. Facility maintenance managers are the go-betweens connecting building occupants, owners, trade people, inspectors, and visitors. They must be able to communicate with each of these parties in a respectful, clear, professional manner, especially when concerns arise.
Leadership. Most facility maintenance managers, especially those in charge of large, complex facilities, have a team that reports to them. They need leadership skills to ensure team members understand their roles and perform their work efficiently and effectively. Good leaders also make sure workers are treated with respect and professionalism at all times.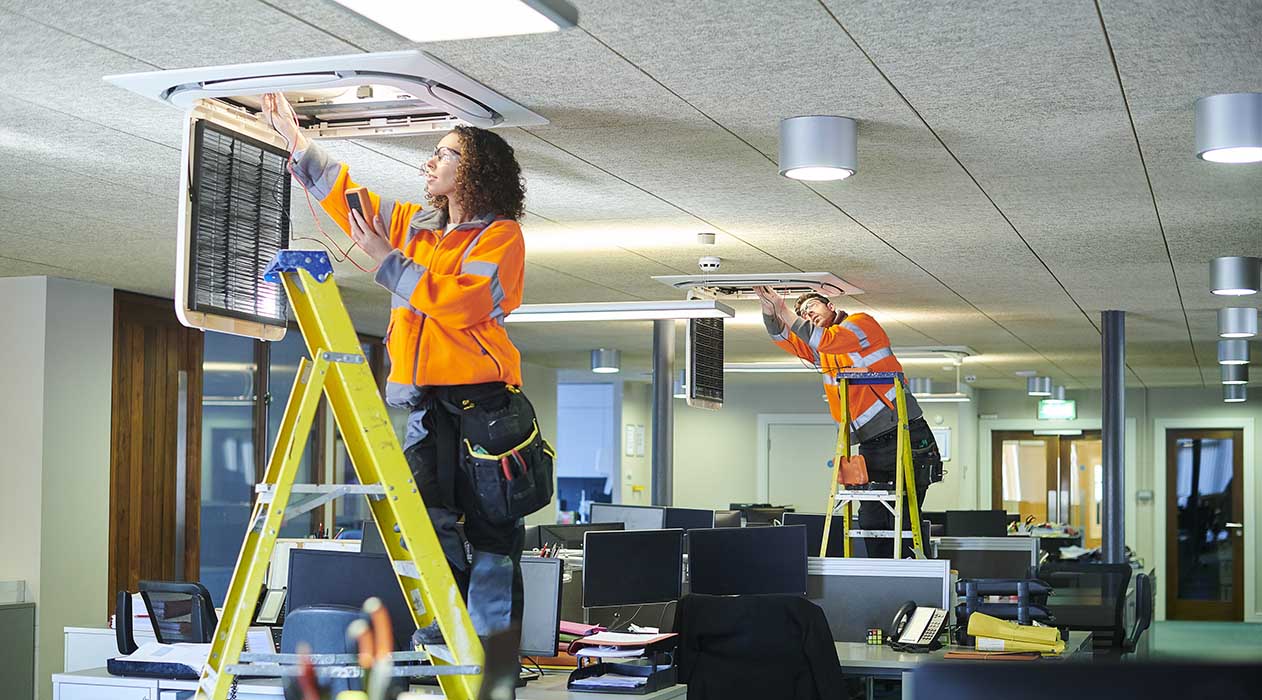 Delegation. Especially in today's complex world, it is impractical to assume facility managers can personally fix everything from smart devices to sensor-operated sinks and toilets. Rather, manages must know when and how to delegate duties to experts and other team members, while overseeing the results.
Contacts. In keeping with the idea that building managers can't do everything themselves, they do need to have professionals they can contact to handle a diverse assortment of duties, from plumbers and electricians to security and computer experts. They need to have multiple contacts in each trade for when the "go to" person is unavailable.
Technology. Innovations that make overseeing a facility easier and more efficient are constantly being introduced. Consider how LED bulbs took over for incandescent lighting, saving money and virtually eliminating the need to replace burnt out lightbulbs. Or how automatic flushing toilets reduced the need for frequent restroom checks to look for unflushed and more frequently clogged toilets. The list is endless. But taking advantage of these improvements requires being open to innovation and the idea that in many cases there is a better way.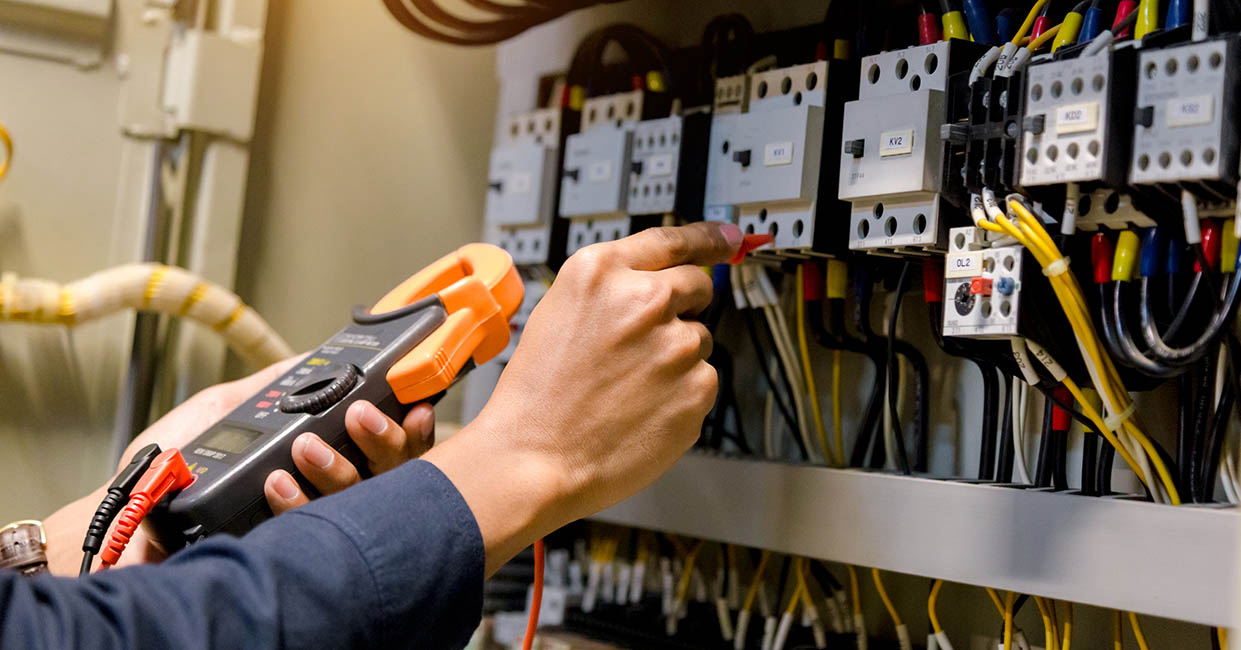 Sustainability. Today's building occupants want their facilities to be run as sustainably as possible. This includes, but is not limited to, establishing recycling protocols, reducing fuel and electricity usage, and using green cleaning products and equipment—anything that can help preserve the planet. Many of these processes and protocols are set up by the facility's maintenance manager.
Disaster Preparedness. This has always been an area under facility maintenance, but the duties have expanded greatly. Today's facilities need formal plans for what to do in the case of a natural or manmade disaster, which could be anything from a shooting to a pandemic outbreak. Facility maintenance needs a disaster preparedness plan to know what protocols to follow and convey these procedures to all occupants before such an event occurs.
Facility Maintenance Providers Near Me
Does your facility maintenance provider offer the qualities you need to ensure your complex facility is clean, safe, and secure? Find out more about Servicon's facility maintenance services or call us at 310-204-5040.
Are you looking for a career in facility maintenance in LA County, Orange County, Ventura County, Riverside County, San Bernardino, and other areas of Southern California? Read what these employees say about working at Servicon and learn more about careers with Servicon.