Ventura County Total Facility Maintenance
Your Total Facilities Solution Provider for Healthcare, Commercial,  Municipal, Aerospace, Entertainment, & Manufacturing
The Complete Facilities Solutions Provider You Can Trust in Ventura County, California

Servicon provides commercial cleaning services and facility maintenance for complex facilities and hospital environmental services (EVS for hospitals) throughout Ventura County. We focus on the healthcare, aerospace, commercial real estate properties, manufacturing facilities, entertainment industries and municipal facilities.
We appreciate our frontline workers and their vital role in infection prevention. Our team of dedicated hospital EVS and custodial technicians receive extensive training in proper cleaning and disinfection protocols to ensure a clean, healthy, safe environment in which people can thrive. During the worst of the COVID-19 pandemic, many businesses shut down. But it was essential for many of our top clients in healthcare, defense, manufacturing, and other industries to remain open. Our technicians were right there on the frontline keeping these facilities and their occupants safe.
Innovation at Its Best
At Servicon, we take innovation seriously. Rather than follow the latest fad, we rely on our Innovation Council of experts to ensure we stay ahead of the innovation curve and that the new technologies we adopt are science-backed and real-world-tested.
Facility Maintenance & Tenant Services
In addition to superior cleaning and disinfecting services, we provide facility maintenance services such as light plumbing and electrical (as long as the electricity is not live), HVAC filter checking and replacement, facility protection and safety, carpentry, and repair work. Our team also looks for areas where preventative maintenance or a minor repair may prevent a small issue from becoming an expensive safety issue. Unlike many facility maintenance companies, we also provide tenant support services, such as moving assistance, interplant delivery, security escorting, call center assistance, recycling options, and crib attendant.
Sustainable Solutions
We pride ourselves on using the most effective, environmentally friendly, and sustainable products available to protect our workers, building occupants, and the planet. Our training center is LEED Platinum certified by the U.S. Green Building Council (USGBC, and we are Cleaning Industry Management Standard for Green Buildings (CIMS-GB) certified. We also have earned numerous sustainability awards. Sustainability is a top priority, and we can help your facility reduce its environmental footprint.
These facts and more create what we like to call the Servicon advantage. Contact us to learn more.
Interested in working for Servicon?
Interested in learning more about our services?
Our employees continually tell us they feel like family. Their dedication and enthusiasm humble us. We have employees who have been with us for 20, 30, and 35-plus years and a 41% employee referral rate. We believe these numbers can be attributed to our work culture of caring and the career paths we offer for both long-time employees and new hires.
We take care of your facility needs, so you can take care of business.
We invite you to to find out more about Servicon's cleaning services for complex facilities and to schedule a free assessment.
Major Cities in Ventura County
We provide cleaning and disinfecting services for facilities in major cities throughout Ventura County including the following locations: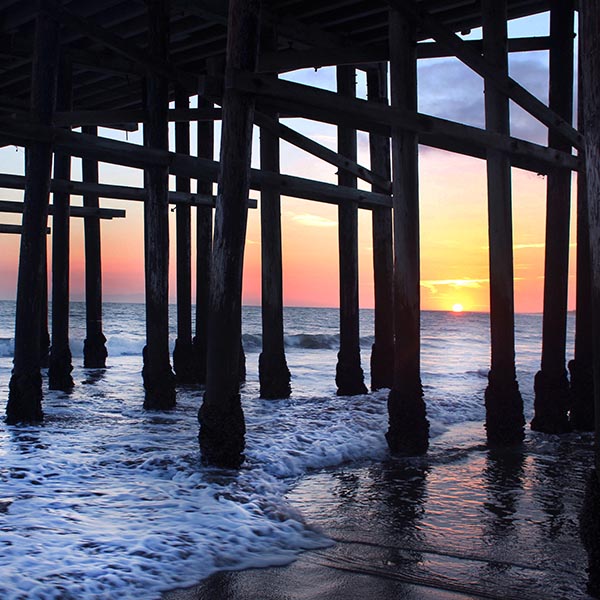 Did You Know?
Lemons are the number two crop in Ventura County, just behind oranges.
Many major movies have been filmed in Ventura County, including The Young and the Brave, Swordfish, Back to the Future, The Aviator, and The Rock.
The USDA Economic Research Service rated Ventura County the most desirable place to live in the 48 contiguous states, based on climate ("mild, sunny winters, temperate summers, low humidity"), topographic variation, and access to water.
Ventura County is home to several of the safest communities in the U.S., including Thousand Oaks, Simi Valley, Newbury Park, and Moorpark.
The unincorporated areas, plus the 10 incorporated cities of Camarillo, Fillmore, Moorpark, Ojai, Oxnard, Port Hueneme, Santa Paula, Simi Valley,
Thousand Oaks, and San Buenaventura (Ventura), rank Ventura as the 11th most populous county in California.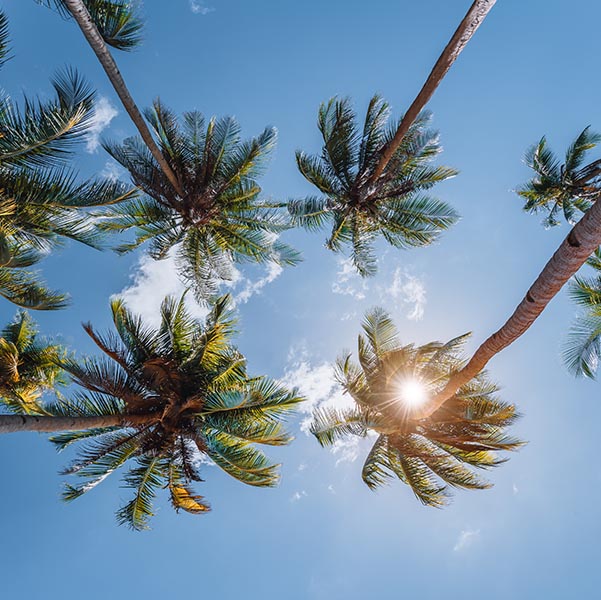 Popular Attractions
Ventura Harbor
Ventura Pier and Promenade
Serra Cross Park
Ventura to Ojai Paved Bike Path
San Buenaventura State Beach
Surfers Point Park
Ventura Botanical Gardens
Mission San Buenaventura
Major Airports in Ventura County
Oxnard
Camarillo
Santa Paula
Some of California's top hospitals are in Ventura County, including:
Ventura County Medical Center
Community Memorial Hospital
Los Robles Regional Medical Center
St. John's Pleasant Valley Hospital
Ojai Valley Community Hospital
Santa Paula Hospital
Adventist Health Simi Valley
Providence Hospital