San Bernardino County Total Facility Maintenance
Your Total Facilities Solution Provider for Healthcare, Commercial,  Municipal, Aerospace, Entertainment, & Manufacturing
The Complete Facilities Solutions Provider You Can Trust in San Bernardino County, California

Servicon creates clean and healthy environments for complex facilities within the healthcare, aerospace, commercial real estate, manufacturing, entertainment, and municipal industries in San Bernardino County.
We clean for health, not appearance. We recognize and appreciate the vital role our managers and frontline workers have in infection prevention. This acknowledgment helps us maintain an experienced and dedicated workforce that assures the quality of our commercial cleaning services and our hospital environmental services (EVS for hospitals).
Recommendations from our Innovation Council and our partnership with The Infection Prevention Strategy (TIPS) keep us abreast of new technologies. We only implement appropriately vetted innovations proven to produce superior results in real-world settings. We are proud to use the most effective, environmentally friendly, and sustainable products available.
We call the facts above the Servicon advantage. Contact us to find out how we can help you with your commercial cleaning services and EVS needs.
Interested in working for Servicon?
Interested in learning more about our services?
We take care of your facility needs, so you can take care of business.
We invite you to to find out more about Servicon's cleaning services for complex facilities and to schedule a free assessment.
Total Facility Maintenance – Commercial Cleaning Services in San Bernardino
We provide extensive commercial cleaning services for cities throughout San Bernardino, including the county's five largest cities:
San Bernardino
Fontana
Victorville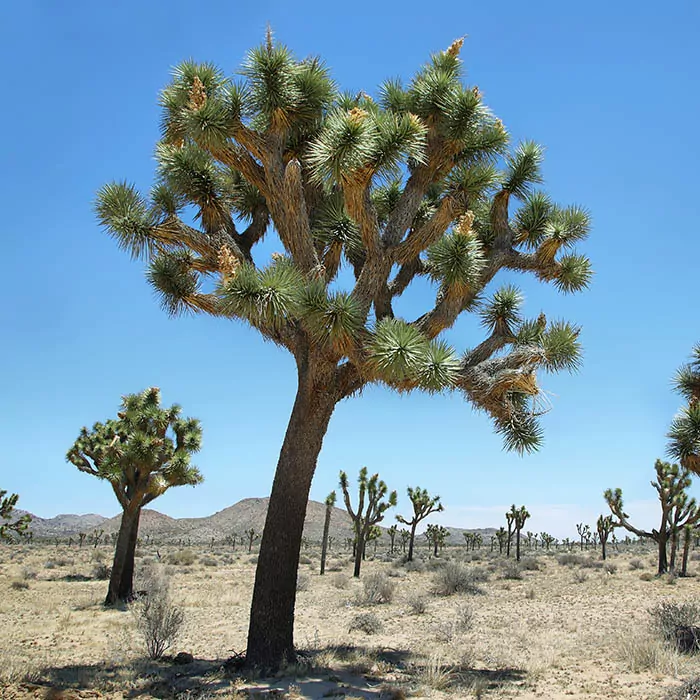 Popular Attractions
Big Bear Lake and Mountain—a hotspot for locals and tourists
Pacific Crest Trail—crosses near Big Bear Lake and is a favorite of hikers
Joshua Tree National Park—draws campers and hikers with its geologic wonders and signature Joshua trees
WBC Legends of Boxing Museum at the American Sports University
Mojave National Preserve
San Bernardino History and Railroad Museum—located in the historic Santa Fe Depot
California Theater of the Performing Arts—hosts Broadway plays, classical concerts, dance recitals, and children's theater
Annual National Orange Show Festival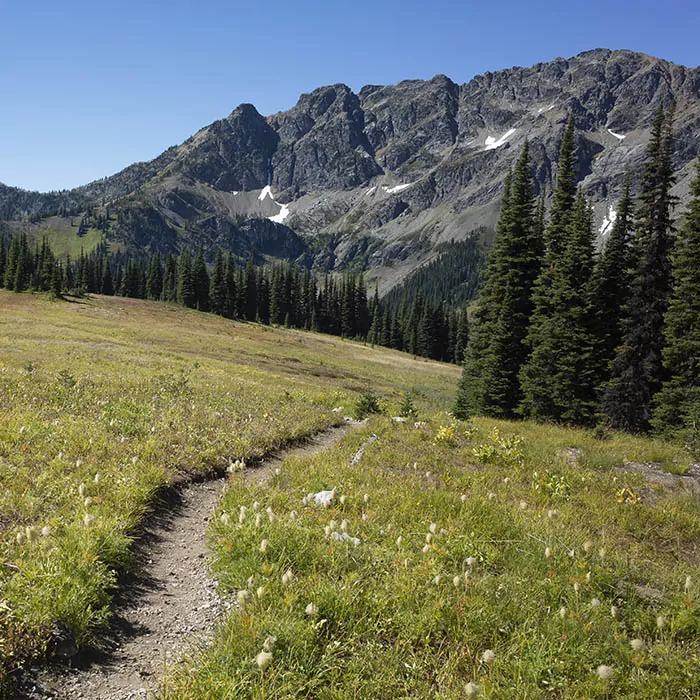 Did You Know?
San Bernardino is the largest county in the 48 contiguous U.S. states and is larger than Switzerland.
The county is a geographical hotspot with forest, desert, and ocean environments.
The federal government owns more than 80% of the county's land.
The population of San Bernardino County is an estimated 2.18 million.
The first McDonald's was opened in San Bernardino.
At least 35 official wilderness areas in the county are part of the National Wilderness Preservation System.
There are five Indian reservations within the county.
Major Colleges/Universities
These are some of the top academic institutions in San Bernardino County:
Brandman University (Ontario campus)
California State University, San Bernardino
Chaffey College
Crafton Hills College
Loma Linda University
San Bernardino Valley College
University of Redlands
Victor Valley College
Some of California's top hospitals are in San Bernardino County, including:
Loma Linda University Medical Center
Desert Valley Hospital
Redlands Community Hospital
Kaiser Foundation Hospital Fontana
Chino Valley Medical Center