Facility Maintenance Support
The Facilities Solutions Provider You Can Trust

Need help staying on top of your building's preventative maintenance schedule, keeping up with safety regulations, and responding to occupant requests in a timely, professional manner? Servicon has your facility maintenance needs covered.
Servicon's Building Maintenance Support Services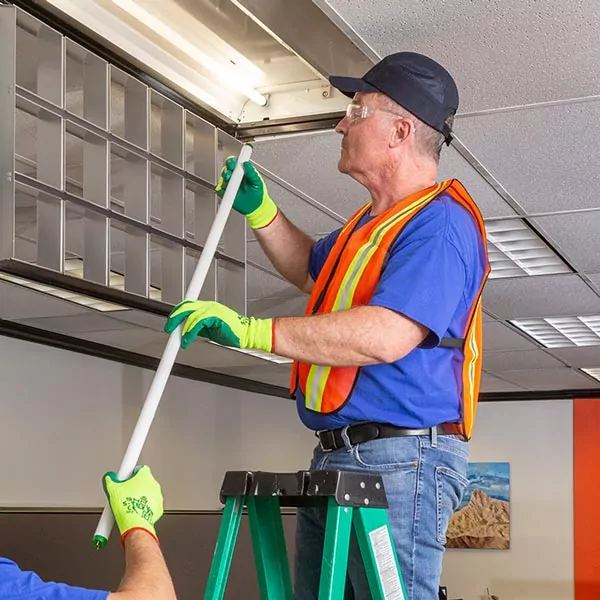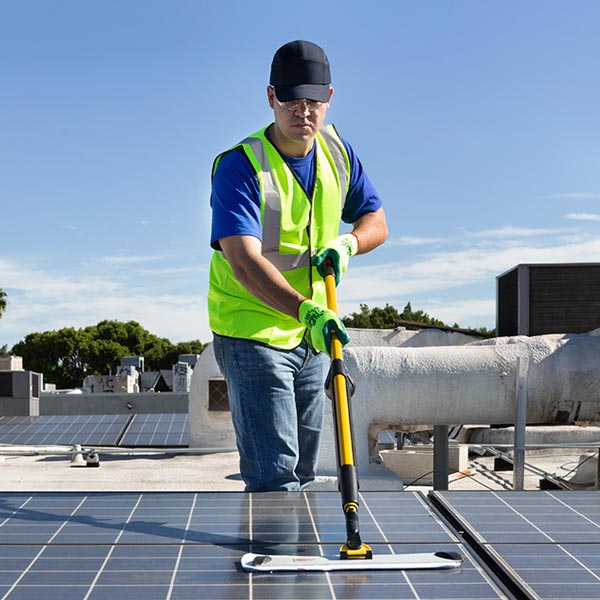 Light electrical
Excludes live electrical
Facility protection/safety systems
Carpentry and repair work
Servicon's Tenant Support Services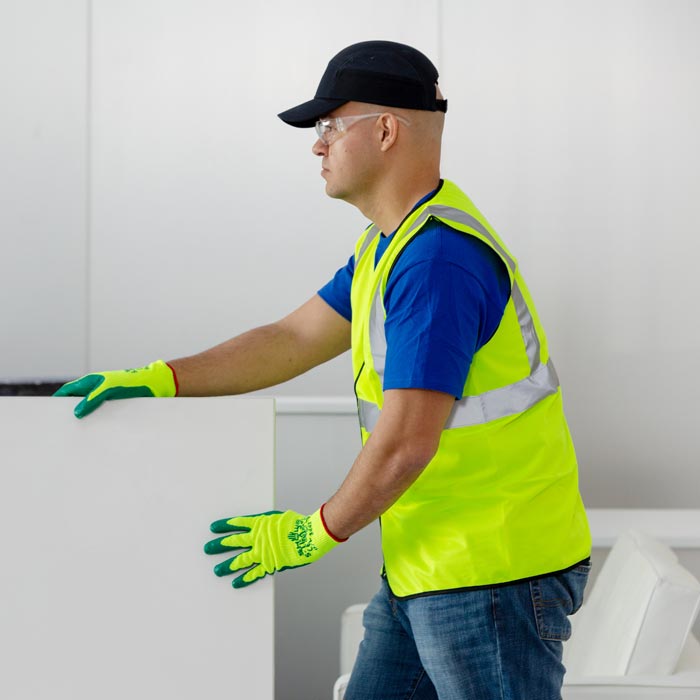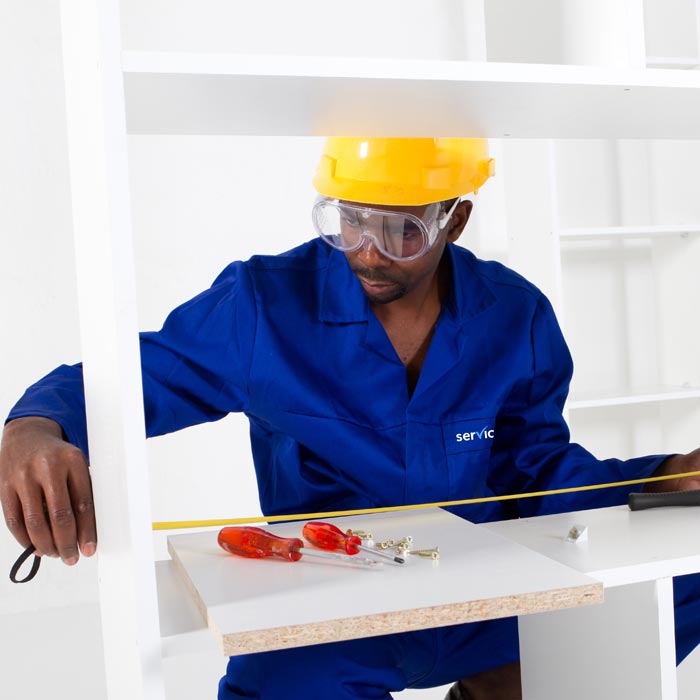 Servicon's support services make sure you stay on top of your building maintenance and occupant requests.
Workers trained in a broad range of maintenance areas to identify potential risks before they become problems
Asset preservation to extend life cycle and reduce replacement costs
Cost and time savings—no need to hire additional in-house building technicians and/or pay overtime to existing staff
Assurance that your building is in compliance with safety and other regulations
Ongoing, data-driven monitoring and reports
Our facility maintenance services allow you and your in-house technicians to focus on the big projects, confident that the day-to-day maintenance is in capable hands.
To find out more about Servicon's facility building maintenance and/or tenant support, request a proposal today:
* Excludes live electrical