Riverside County Total Facility Maintenance
Your Total Facilities Solution Provider for Healthcare, Commercial,  Municipal, Aerospace, Entertainment, & Manufacturing
The Complete Facilities Solutions Provider You Can Trust in Riverside County

Servicon provides hospital environmental services (EVS for hospitals) and commercial cleaning services for complex facilities of all types throughout Riverside County. These include institutions in the healthcare, aerospace, commercial real estate, manufacturing, and entertainment industries and municipalities.
Our recognition of the vital role our managers and frontline workers have in protecting the built environment gives us the ability to provide unparalleled service with an experienced, well-trained and dedicated workforce.
We keep abreast of new technologies that are vetted and proven in real-world settings to produce superior results. We pride ourselves on using the most effective, environmentally friendly, and sustainable products available.
All this adds up to what we call the Servicon advantage. Contact us to find out how we can help you with your commercial cleaning services.
Interested in working for Servicon?
Interested in learning more about our services?
We take care of your facility needs, so you can take care of business.
We invite you to to find out more about Servicon's cleaning services for complex facilities and to schedule a free assessment.
At Servicon, our cleaning services teams provide superior cleaning and disinfecting services to complex facilities throughout Riverside County, including: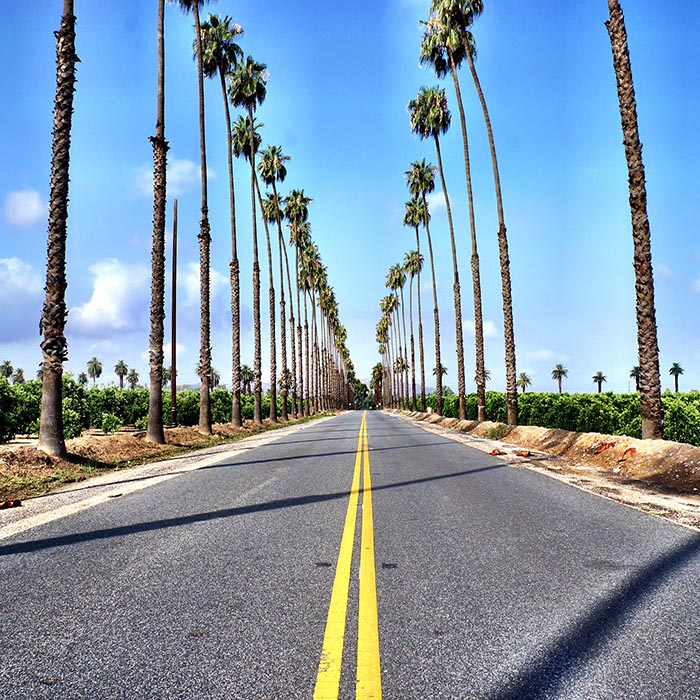 Did You Know?
Riverside is the fourth largest county in California, the 10th largest in the United States, and home to 2.4 million residents.
Riverside County covers 7,208 square miles in Southern California, spanning from the greater Los Angeles area to the Arizona border.
Riverside is home to 58 parks, including two state parks (The California Citrus State Historic Park and Lake Perris State Recreation Area)
Riverside is home to 4 military bases: Chocolate Mountain Aerial Gunnery Range, March Air Reserve Base, Naval Weapons Station Seal Beach
Detachment Norco, Naval Surface Warfare Center, Corona Division.
Major Colleges/Universities
California Baptist University
La Sierra University
Riverside Community College
Riverside City College
Moreno Valley College
University of California, Riverside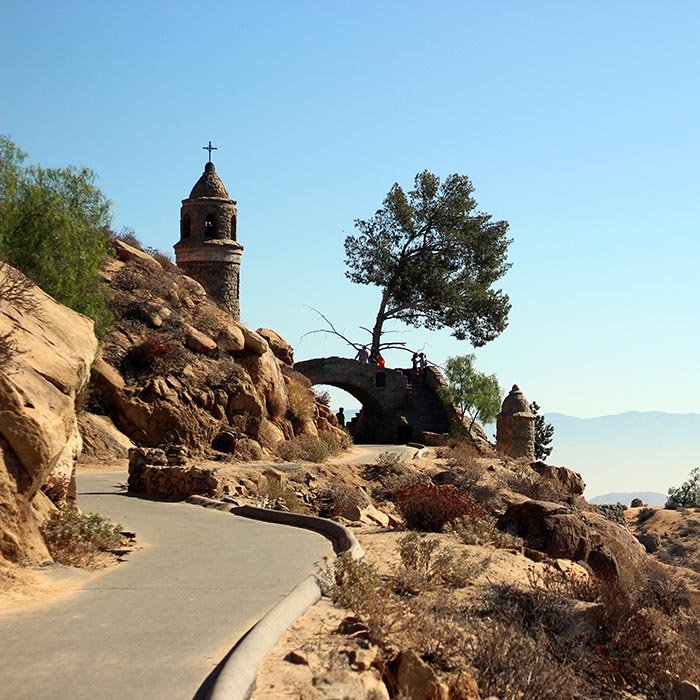 Popular Attractions
Wine tour of the Temecula Valley
Sunrise hot air balloon ride in wine country
Oscar's Cabaret
Riverside Metropolitan Museum
Riverside Art Museum
March Field Air Museum
Palm Springs Aerial Tramway
Joshua Tree National Park
Riverside National Cemetery
Some of California's top hospitals are in Riverside County, including:
Riverside Community Hospital
Riverside County Regional Medical Center ETF/ITS
Pacific Grove Hospital
Parkview Community Hospital Medical Center
Kaiser Permanente Riverside Medical Center
Riverside University Health System Medical Center