Orange County Total Facility Maintenance
The Complete Facilities Maintenance Provider You Can Trust in Orange County

Servicon, Southern California's leading facility maintenance and hospital environmental services (EVS) provider, creates clean and healthy environments throughout Orange County. Whether in healthcare, aerospace, commercial real estate, manufacturing, entertainment, or it belongs to one of the county's many municipalities, if your facility calls Orange County home, we have your infection-prevention needs covered.
At Servicon, we continuously adopt new technologies and methodologies to save our partners money. However, rather than jump on the latest fad, we rely on cleaning and disinfecting protocols and innovations backed by science, researched by our Innovation Council, and tested by our cleaning technicians in real-world settings.
As a top EVS and commercial cleaning service provider, we keep some of Orange County's largest, most complex facilities clean and healthy. Yet our facility maintenance team performs many other duties to keep facilities safe and in compliance. These services include light plumbing and electrical (as long as the electricity is not live), HVAC filter checking and replacement, facility protection and safety systems, and carpentry and repair work.
Attention to these details can
Increase the facility's overall safety—and safety record—by preventing accidents and injuries
Reduce workers' compensation claims and potential lawsuits
Help ensure continuous regulatory compliance
Reduce downtime and improve productivity
Reduce and/or eliminate more costly repairs
Give facility maintenance managers more time to spend on duties.
Facility Maintenance Including Tenant Services
But wait, it gets better! Our facility maintenance services also include tenant support services! These include help such as moving assistance, interplant delivery, security escorting, call center assistance, recycling options, and crib attendant. Our team also looks for areas where preventative maintenance or a minor repair may prevent a small issue from becoming a major, potentially expensive safety problem.
Interested in learning more about our services?
Stay on top of your building maintenance and occupant requests. Contact us today to learn more about Servicon's facility maintenance and/or tenant support services.
Interested in working for Servicon?
Our employees understand—and are appreciated for— their vital work keeping occupants of indoor environments safe and healthy. As a woman-owned, family-run business, you become part of the family starting on day one. We have many employees who have been here for 20, 30, even 35-plus years; we also have one of the industry's highest employee-referral rates (41%).
We look forward to welcoming you to the Servicon family.
Interested in working for Servicon?
Interested in learning more about our services?
We take care of your facility needs, so you can take care of business.
We invite you to to find out more about Servicon's cleaning services for complex facilities and to schedule a free assessment.
Major cities
We provide cleaning and disinfecting services for facilities in major cities throughout Orange County— from Anaheim to Yorba Linda and many in between, including:
Santa Ana
Irvine
Huntington Beach
Orange
Fullerton
Costa Mesa
Newport Beach
Buena Park
Tustin
Laguna Niguel
Seal Beach
Laguna Beach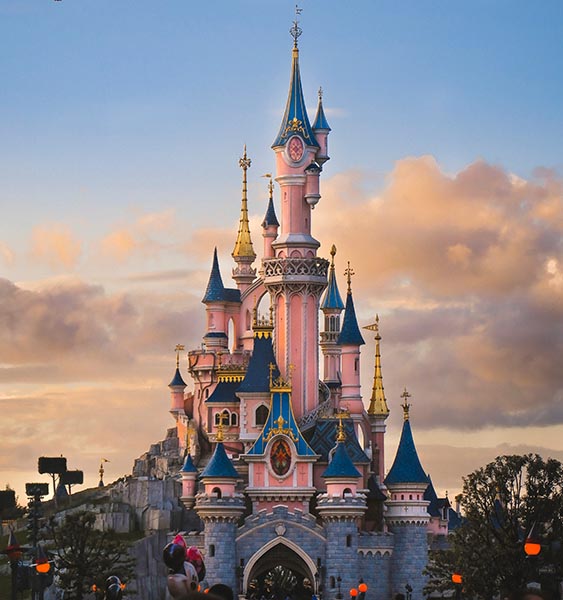 Main Attractions
Below are some of the outstanding outings available to Orange County visitors and residents:
Disneyland Park
Disney California Adventure Park
Knotts Berry Farm
Museums – Laguna Art Museum, Bowers Museum, Orange County Museum of b Art, The Richard Nixon Library and Museum, Pretend City Children's Museum
Shopping malls – Brea, The Village at Orange, The Outlets at Orange, MainPlace Santa Ana, Westminster, Bella Terra in Huntington Beach
Beaches – Dana Point, Huntington, Laguna, Newport, San Clemente, Seal
Universities –University of California-Irvine (UCI), California State University-Fullerton, Chapman University, Concordia University, Hope International University, Trinity Law School, Vanguard University, Anaheim University, Whittier Law School
Seaside sightseeing.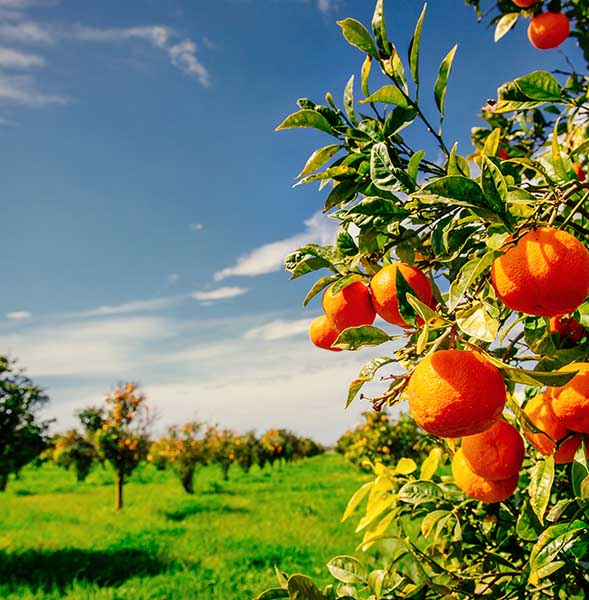 Did You Know? 
Orange County was named after the orange fruit to make it sound like a semi-tropical, Mediterranean area to entice people from the East Coast to visit.
Orange County's population is more than 3 million.
South Coast Plaza in Costa Mesa is the third largest mall in the United States and the 31st largest in the world.
Disneyland welcomed approximately 18.67 million visitors in 2019.
Orange County has one of the most diverse populations of all California's counties.
Some of California's top hospitals are in Orange County, including:
Children's Hospital of Orange County (CHOC)
Garden Grove Hospital and Medical Center
Hoag Hospital Irvine
Huntington Beach Hospital
Providence Mission Hospital Laguna Beach
Providence St. Joseph Hospital Orange
UCI Health Douglas Hospital