Janitor Definition
What is a janitor?
Janitors carry out various duties, such as sweeping, mopping, vacuuming, and dusting, among others, to ensure that every facility area is tidy and appealing.
A janitor ensures facility cleanliness, safety, and efficiency in facility management and commercial cleaning.
They work in various settings, including workplaces, schools, hospitals, and industrial settings, to ensure that these places are clean but also functional and safe. However, a janitor's duties go beyond simple cleaning. To ensure the smooth daily functioning of the facilities, they also perform basic repairs such as replacing a leaky faucet, changing light bulbs, or taking care of minor problems with the heating, cooling, and plumbing systems. They could also maintain the cleaning and maintenance materials inventory to ensure that the essential supplies are constantly on hand.
Janitors employed in commercial cleaning may also be given more specialized cleaning jobs like window washing, deep carpet cleaning, floor stripping, and waxing, which are particularly important in preserving commercial businesses' aesthetically pleasing and functional elements.
Key Considerations
Overall, janitors make a substantial contribution to maintaining a setting that is not just clean but also safe, organized, and supportive of productive activities within the facility. They typically put in extra time and effort behind the scenes to ensure that businesses and organizations run smoothly and efficiently in a well-maintained environment.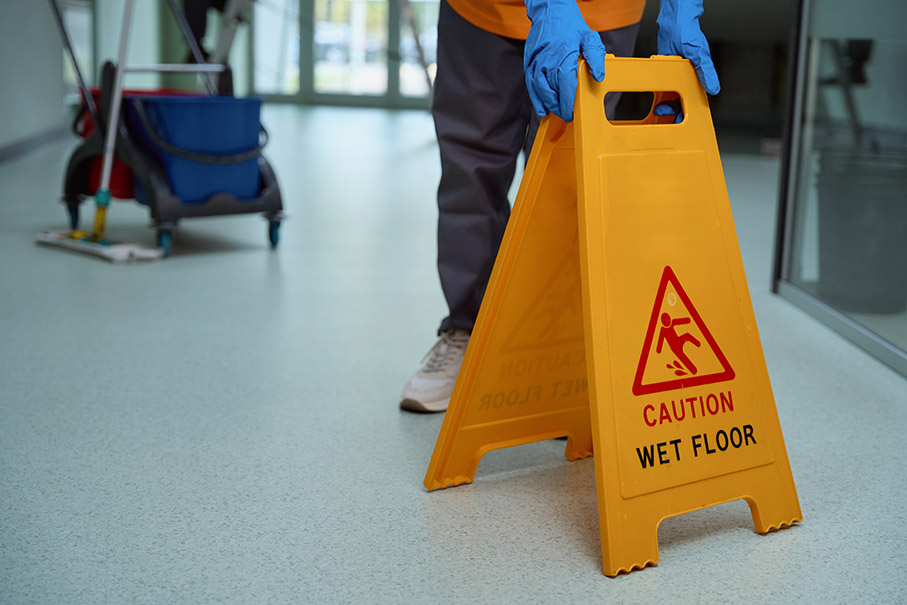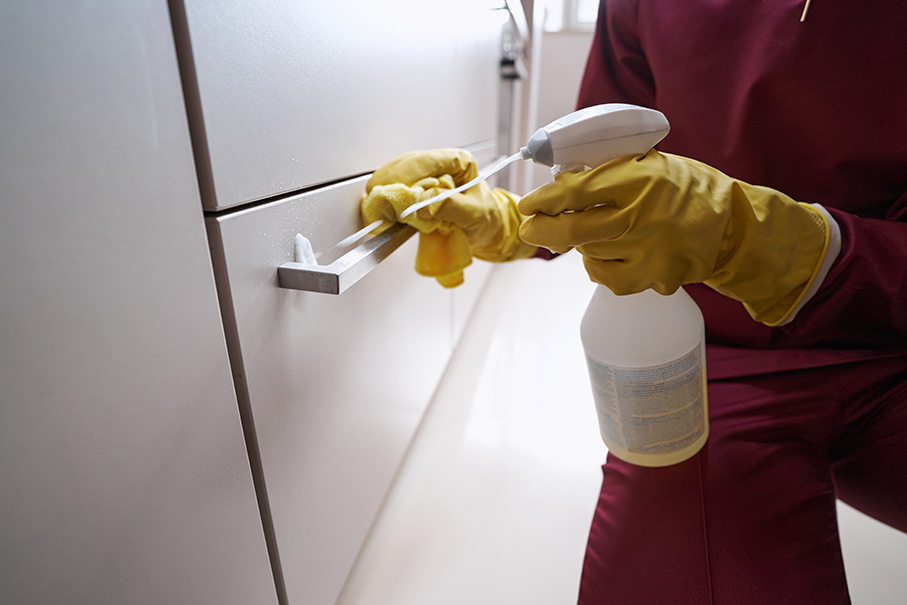 Standard Operating Procedures
Interested in working for Servicon?
Interested in learning more about our services?