What is Healthcare Housekeeping Services?
Healthcare Housekeeping Services Definition
Healthcare housekeeping services include cleaning, disinfecting, and maintaining healthcare facilities, including hospitals, clinics, and other medical centers. These services are critical in ensuring that the healthcare environment remains clean and safe for patients, staff, and visitors.
Cleaning patient rooms, disinfecting high-touch surfaces, maintaining public areas, and managing waste and linen are specific aspects of healthcare housekeeping services. In addition, they involve ensuring that the facility adheres to health and safety regulations and standards.
These services are typically provided by trained and specialized housekeeping personnel who use specialized cleaning equipment and products to ensure the absence of harmful germs and bacteria in the healthcare environment. They also collaborate closely with physicians, nurses, and infection control specialists to ensure the facility is clean and safe for everyone entering.
Overall, healthcare housekeeping services are essential for preserving a safe and healthy healthcare environment. They aid in reducing the spread of infections, preventing healthcare-associated illnesses, and promoting patients', staff's, and visitors' overall health.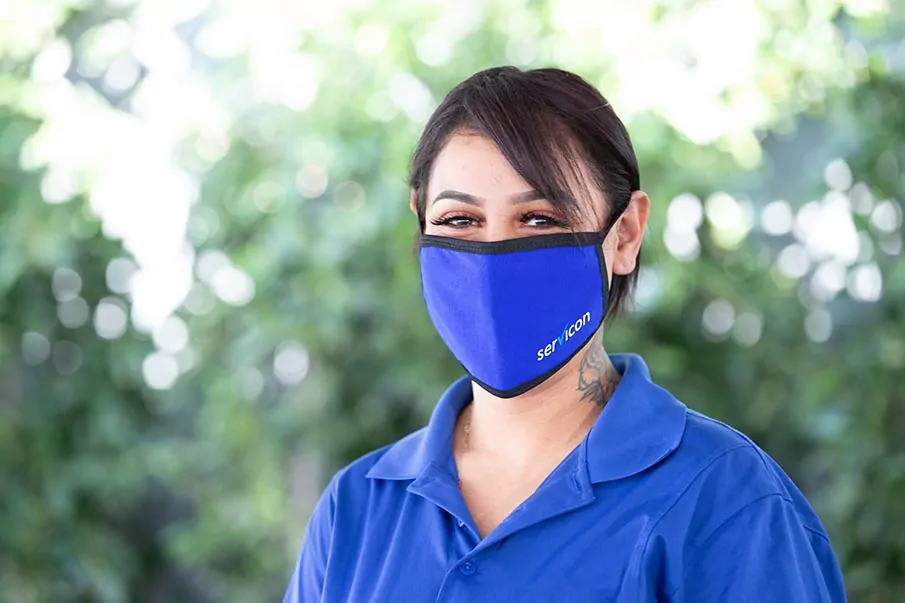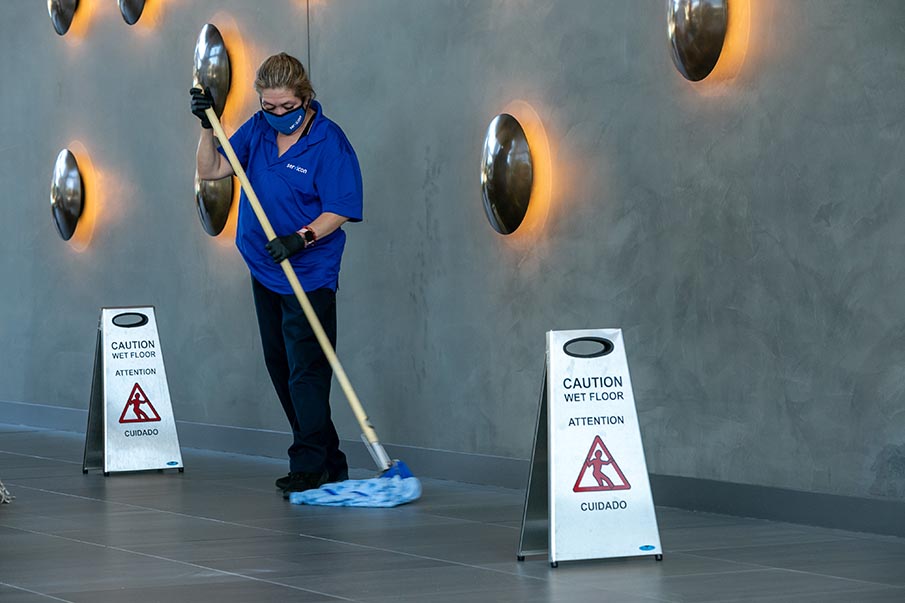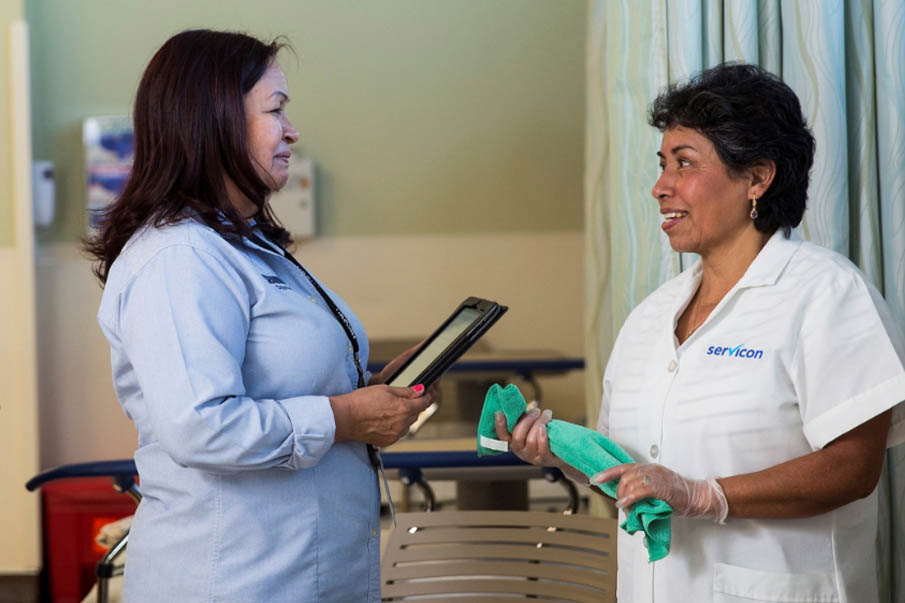 Interested in working for Servicon?
Interested in learning more about our services?