What are Hospital Environmental Services (EVS)?
Hospital Environmental Services Definition
What are Hospital Environmental Services?
Hospital environmental services (EVS), previously referred to as hospital housekeeping, janitorial or custodial services, refers to maintaining the health and safety of the physical environment in a hospital. It includes infection prevention and control (IPC) tasks such as cleaning and disinfecting patient rooms, restrooms, emergency departments, and public areas, which lowers the spread of disease and helps reduce the number of healthcare-associated infections (HAIs).
The goal of hospital EVS is to ensure that the hospital provides a clean, safe, and comfortable environment for patients, visitors, and staff.
Key Considerations
Health and Safety Duties
Hospital EVS technicians are also responsible for removing trash and hazardous waste and properly disposing of sharps. In addition, many hospital EVS departments are also tasked with maintaining the safety of shared patient equipment, such as wheelchairs, walkers, and gurneys, and facility management duties, such as light electrical work.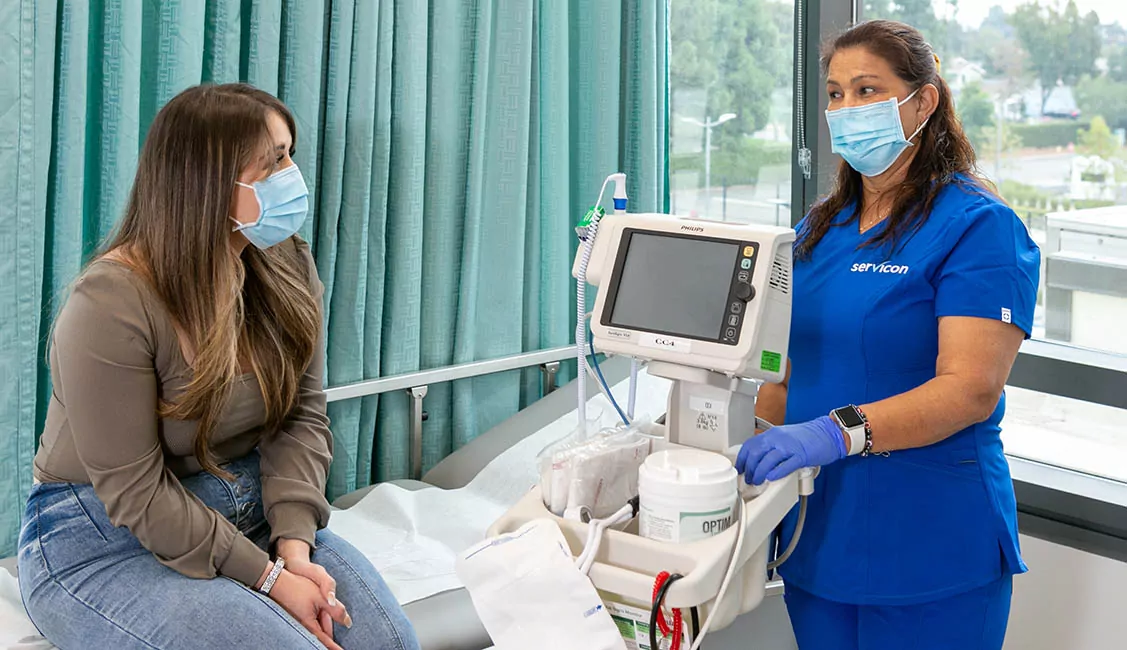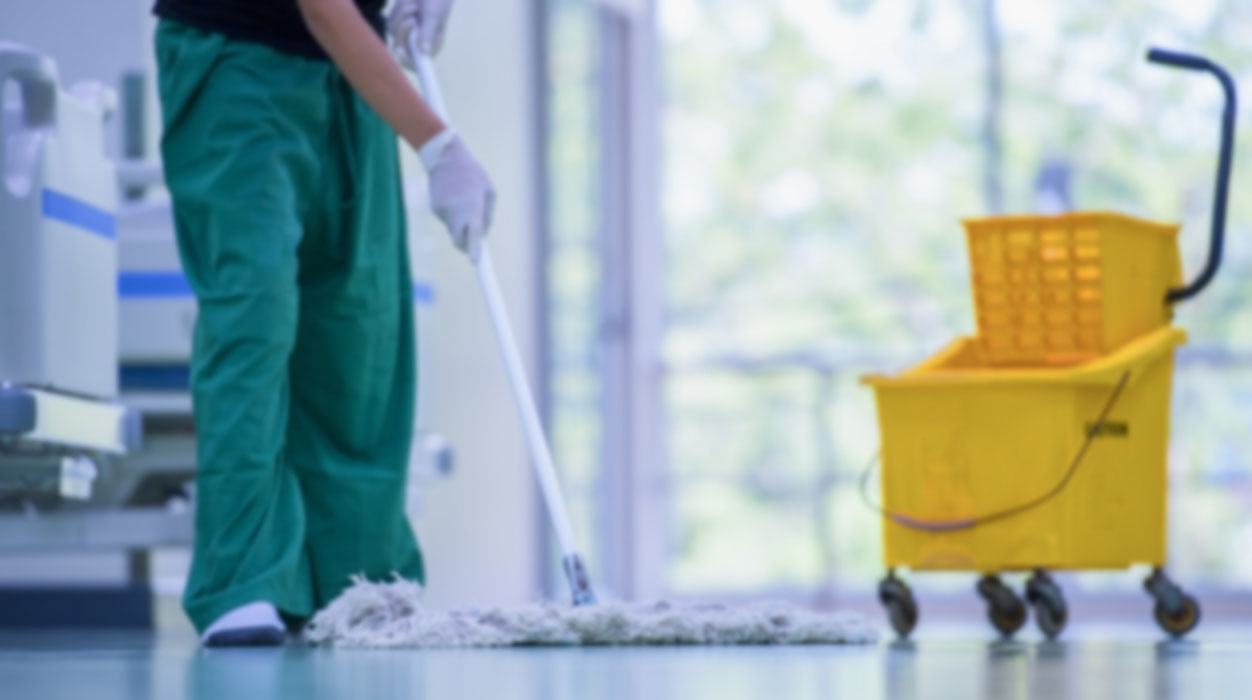 Hospital Cleaning Service
EVS for Hospitals
Hospital Housekeeping
Environmental Services (EVS)
Infection Prevention and Control (IPC)
Interested in working for Servicon?
Interested in learning more about our services?