What is Environmental and Social Governance?
Environmental and Social Governance Definition
What is Environmental and Social Governance?
Environmental and Social Governance (ESG) describes a set of standards by which a company's impact and performance can be measured against its influence on the environment, society, and governance. It's a comprehensive method for gauging the moral fiber of enterprises, financial institutions, and investment portfolios as a whole.
Key Considerations
The Environmental part of ESG refers to a business's actions and initiatives to reduce its adverse effects on the environment. Sustainable practices are implemented through the value chain, including lowering carbon emissions, preserving natural resources, controlling waste and pollution, increasing the use of renewable energy, and so on.
Evaluating how a firm treats its employees, customers, communities, and suppliers falls under the Social category of ESG. It includes worker protection, consumer protection, product quality and safety, community involvement, and diversity and inclusion.
Organizational procedures and structures that promote openness, accountability, and ethical decision-making are what the Governance part of ESG is all about. Everything from executive compensation and board diversity to risk management and compliance with laws and regulations falls under this umbrella.
Investors, financial institutions, and stakeholders increasingly view ESG issues as critical markers of a company's long-term worth and resilience. Companies that emphasize ESG are held in higher esteem because of the perception that they are more resilient, accountable, and capable of handling social and environmental issues. ESG factors impact capital allocation, shareholder activism, and business strategy.
Organizations may improve their standing in the market, appeal to ethical investors, do good for society, and protect the environment if they adopt ESG principles and implement them throughout their business. To achieve sustainable value generation and beneficial societal impact, ESG provides a comprehensive framework for assessing and advocating for responsible corporate practices.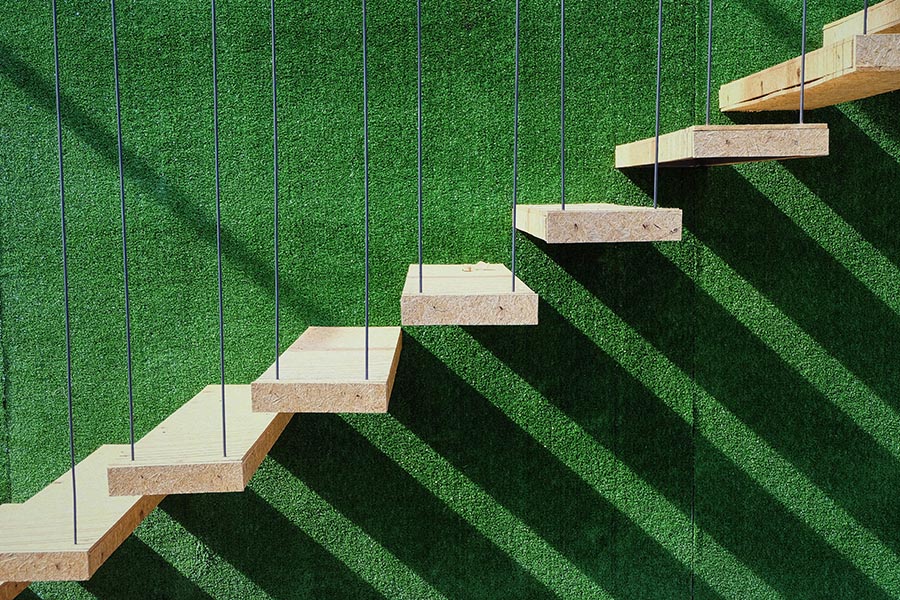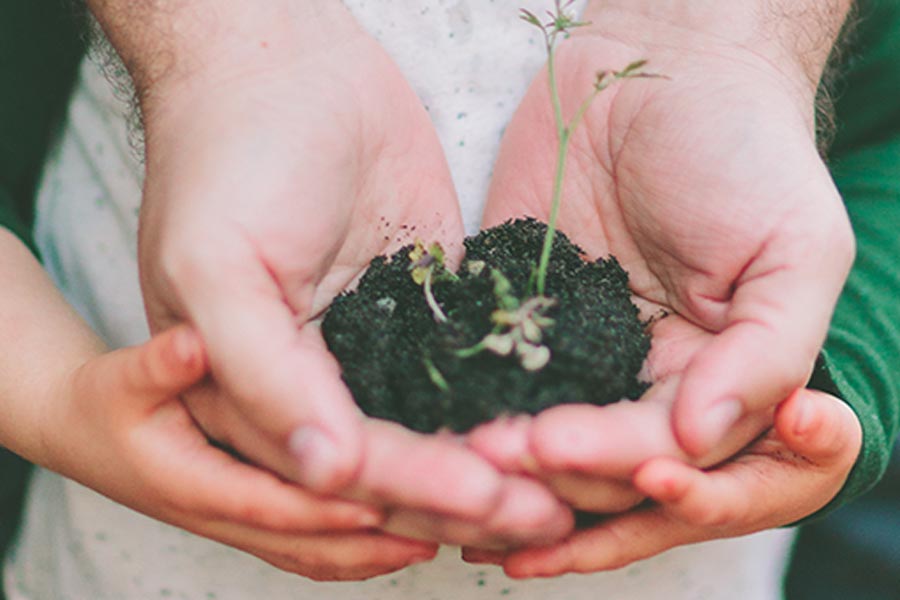 Interested in working for Servicon?
Interested in learning more about our services?