What are Facility Maintenance Services?
Facility Maintenance Services Definition
What are facility maintenance services?
Facility maintenance services refer to extensive and organized efforts to maintain the usability, security, and aesthetics of commercial buildings and facilities. These services cover a wide range of duties and actions necessary to maintain the physical environment in top shape, satisfy the demands of residents and guests, and lengthen the useful life of the building.
A crucial component of facility maintenance services is preventive maintenance. HVAC systems, lighting fixtures, fire safety apparatus, and other essential infrastructure should all undergo routine inspections and maintenance to assist in spotting possible problems before they influence the building's operation and occupant comfort.
Comprehensive Facility Maintenance: Cleanliness and Safety at the Forefront
Regular cleaning, repairs, preventative maintenance, and general facility management are all included in facility maintenance services. Commercial cleaning is an essential part of facility management, focusing on the cleanliness and sanitation of the property to offer a safe and hygienic environment for employees, customers, and other stakeholders.
Key Considerations
Regular cleaning operations like sweeping, mopping, dusting, and waste removal are included in facility maintenance services to keep a space tidy and presentable. Additionally, specialized cleaning services may be used for particular locations, such as carpet cleaning, window cleaning, and hard surface floor maintenance.
Beyond cleaning, facility maintenance services also include dealing with regular wear and tear and quickly resolving minor concerns to avoid them becoming more extensive or expensive. It may entail fixing broken electrical wiring, plumbing, and plumbing fixtures.
In addition to improving the overall experience for residents and visitors, a well-maintained facility also helps increase energy efficiency and save operating expenses. Facility maintenance services aim to maximize building efficiency and encourage environmentally friendly behaviors.
Expertise in Facility Maintenance: Beyond Cleaning and Repair
Commercial cleaning, repair, and maintenance are just a few of the many disciplines in which qualified and experienced professionals that work for professional facility maintenance service providers are proficient. They give excellent services that comply with industry norms and regulations using cutting-edge machinery and technologies.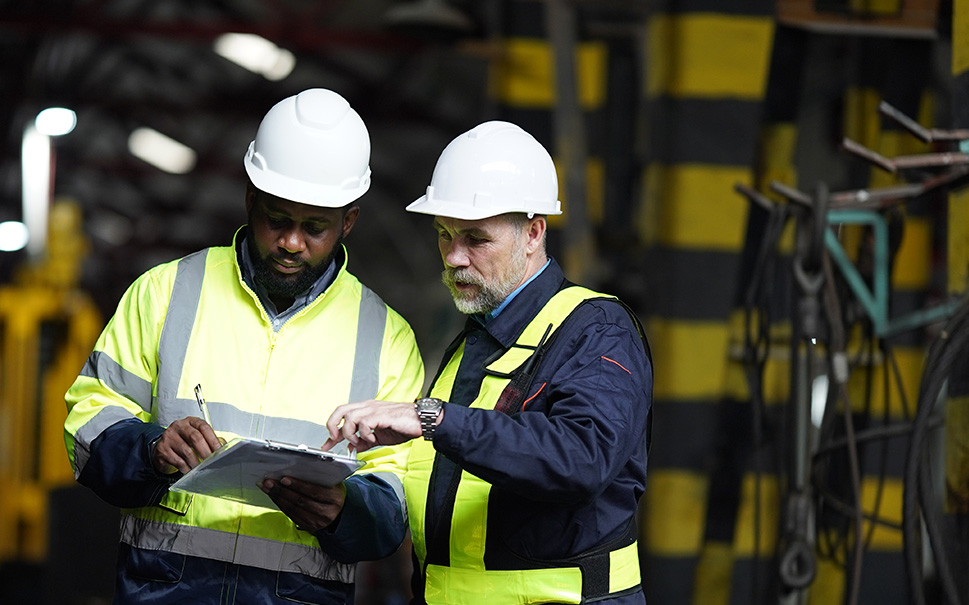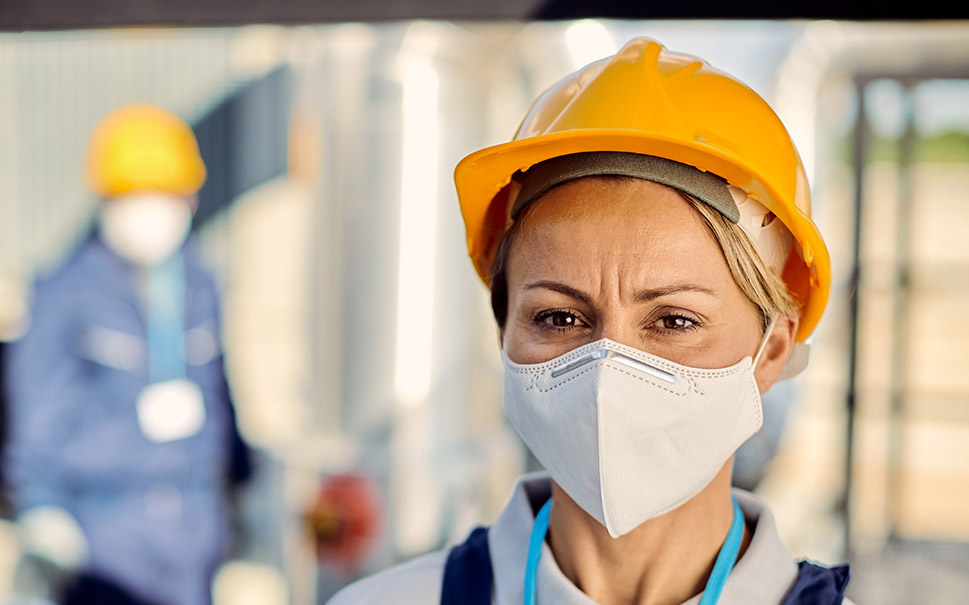 Interested in working for Servicon?
Interested in learning more about our services?