What is Aerospace Facility Maintenance?
Aerospace Facility Maintenance Definition
Aerospace facility maintenance refers to the ongoing upkeep and repair of buildings, structures, and equipment used in the aerospace industry. It includes everything from hangars and maintenance buildings to runways and other infrastructure.
The goal of aerospace facility maintenance is to ensure that all facilities and equipment are in good working order to maintain safe and efficient operations, including tasks such as:
Cleaning
Painting
Repairing structures
Performing routine inspections and maintenance on equipment
Making any necessary upgrades or renovations to facilities
Aerospace facility maintenance is a crucial aspect of the aerospace industry, as it helps to ensure the safety and reliability of aircraft and other equipment. It also prevents downtime and delays, which can be costly and disrupt operations.
Key Considerations
Safety
One of the most important considerations is safety. All maintenance activities must be performed safely, following all relevant guidelines and regulations. It includes ensuring that all equipment is in good working order and that all maintenance personnel is adequately trained and equipped to carry out their tasks.
Efficiency
Aerospace facility maintenance must be performed as efficiently as possible to minimize downtime and keep operations running smoothly. It can involve implementing proactive maintenance programs, which aim to identify and address potential problems before they occur.
Effective Communication
Maintenance personnel must communicate effectively with each other, as well as with other team members and stakeholders. It ensures maintenance activities are coordinated and carried out efficiently.
Overall, aerospace facility maintenance is a crucial aspect of the aerospace industry, helping to ensure the safety and reliability of equipment and facilities. By implementing effective maintenance programs and practices, aerospace organizations can help keep their operations running smoothly and efficiently.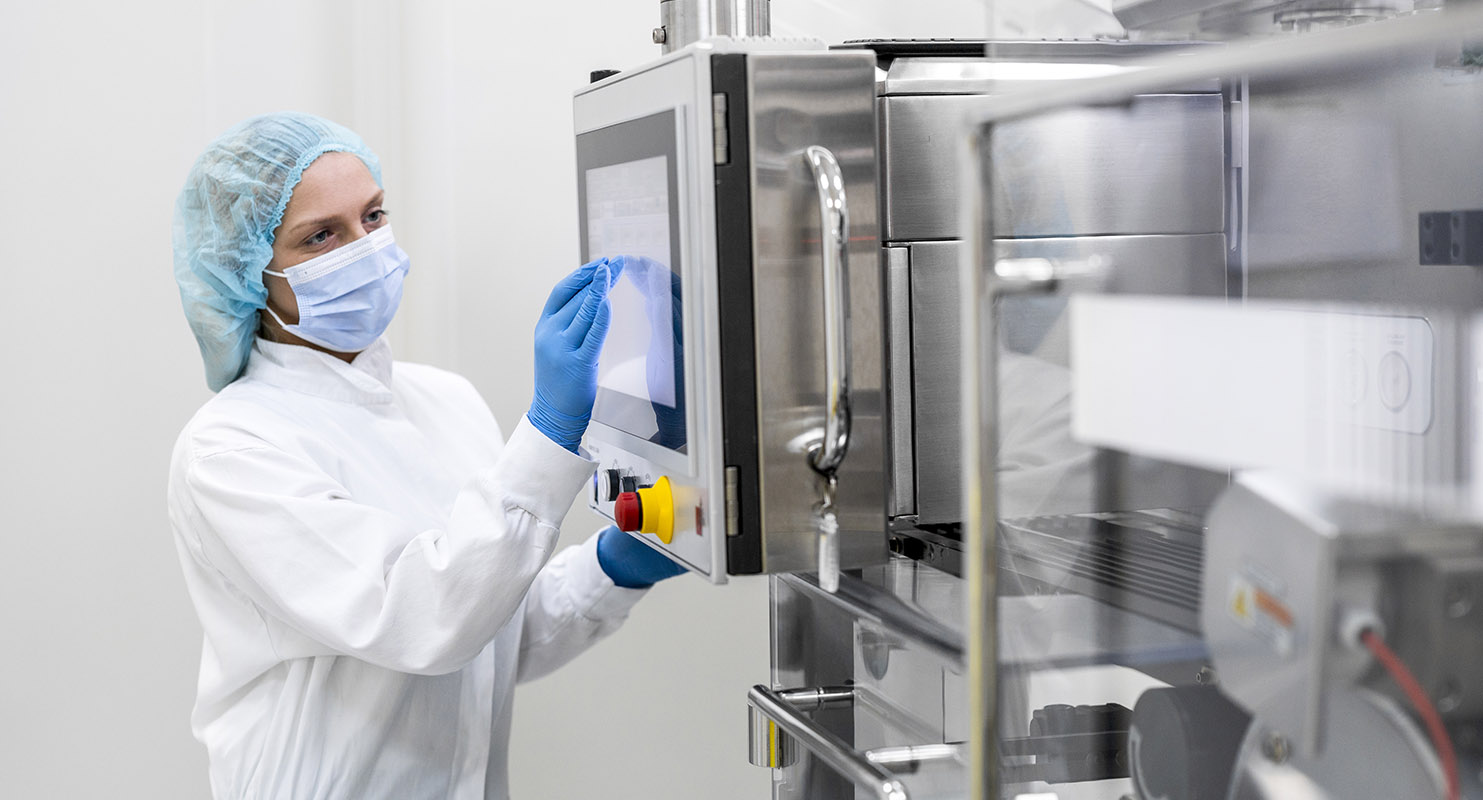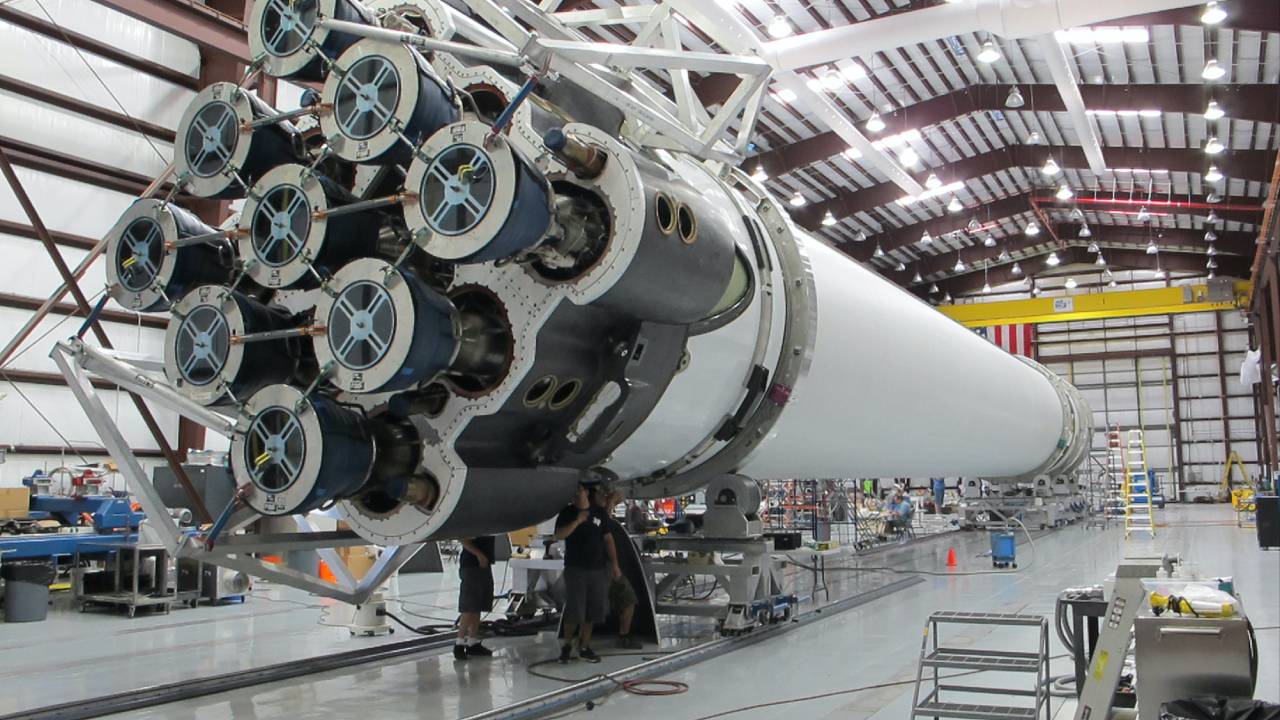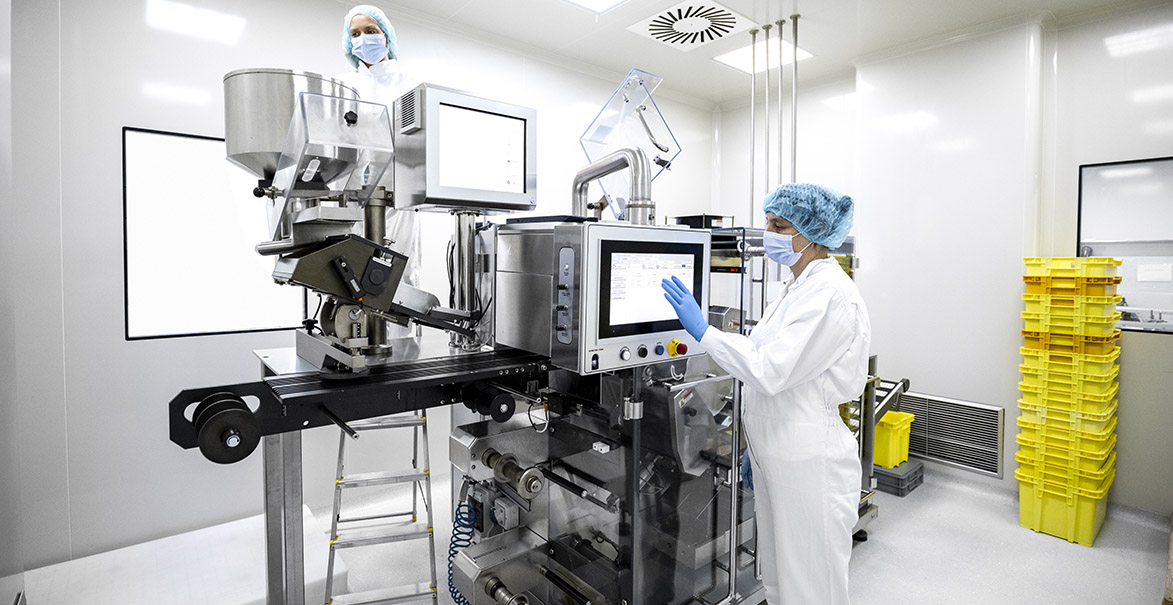 Interested in working for Servicon?
Interested in learning more about our services?