5 Traits of Caring Hospital EVS Providers
Patients' perceptions are reality. If their hospital experiences are not positive, it can negatively impact your reputation and, most importantly, the healing process. Top hospital environmental services (EVS) providers understand that their cleaning technicians have multiple interactions with hospital patients and their families. EVS team members must be trained to deliver those experiences with kindness and compassion to aid the healing process as well as maintain high patient satisfaction, HCAHPS scores, and Medicare and Medicaid funding.
It is also about dignity. When patients are in the hospital, they are at their most vulnerable. They often worry about their diagnosis and upcoming medical procedures, how their family is doing in their absence, and a host of other concerns. On average, EVS workers spend more time in patients' rooms than doctors and nurses. This, plus the fact they are also more comfortable with EVS technicians, many of whom are also bilingual, means patients often confide in EVS workers. Patients and their families are more likely to request assistance with things like holding phones or tablets so patients can call or FaceTime family members.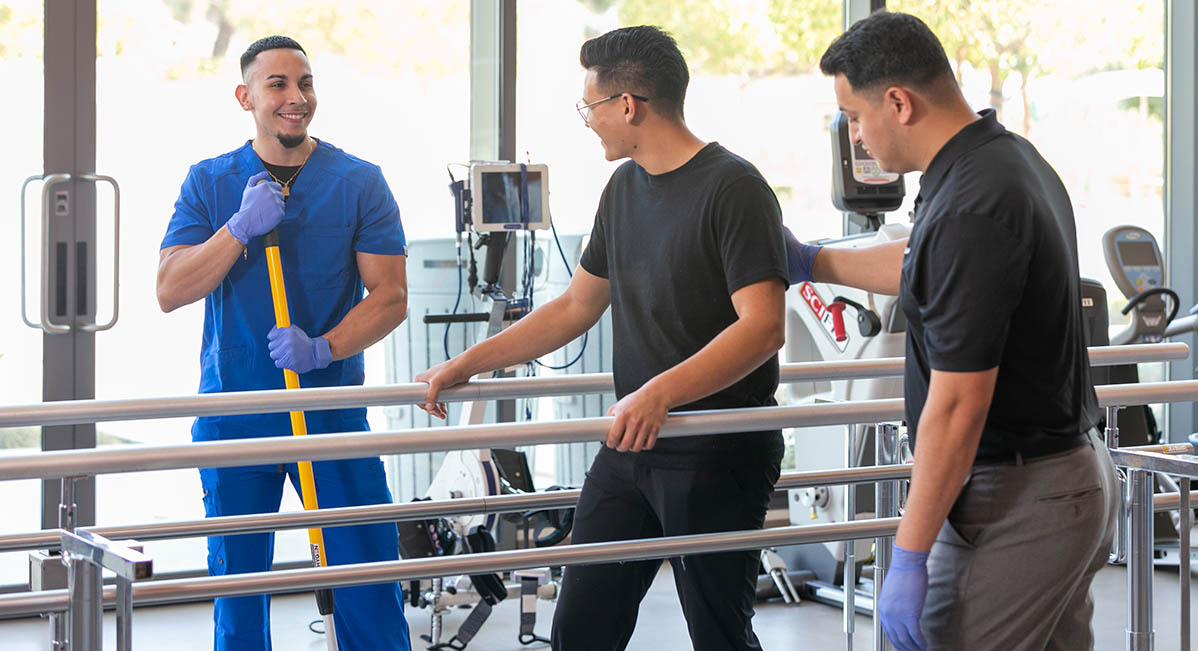 EVS Provider Qualities That Say 'We Care'
The best EVS providers understand the vital role their technicians play in patient experience. These providers take special measures such as those outlined below to ensure their EVS team does all it can to make patients feel as comfortable and well cared for as possible.
Proactively schedule rounding with hospital management, nursing, and other department stakeholders to review their process and identify opportunities to customize training and development programs to improve the patient and family experience and EVS workflow.
Provide employee empathy training, such as Servicon's proprietary Patients First program, to teach frontline staff and leaders to understand their role in patient care and provide compassionate care for patients and their families
Conduct ongoing training that focuses on superior cleaning and disinfection methodology as well as best practices when working near healing patients, including precisely what to do and say when with patients and their families.
Monitor patient satisfaction and continually look for opportunities to improve.
Encourage leaders to take an intellectual and curious approach when attending client internal staff meetings to listen, learn, contribute, and work with the hospital staff to help improve outcomes.
Hospital EVS Provider Near Me
Is your EVS provider for healthcare positively impacting your patients' experiences? Find out more about Servicon's Patients First program or call us at 310-204-5040.
Are you looking for a career with a hospital EVS provider in LA County, Orange County, Ventura County, Antelope Valley, San Bernardino, and other areas of Southern California? Read what these employees say about working at Servicon and learn more about careers with Servicon.
Interested in working for Servicon?
Interested in learning more about our services?
We help produce higher HCAHPS scores, lower HAIs, and faster throughput, which translates into more budget dollars to spend on your business of saving lives.
We invite you to to find out more about Servicon's cleaning services for complex facilities and to schedule a free assessment.