There are many areas in a hospital that it is essential for hospital environmental services (EVS) providers to properly maintain. "One location that may be overlooked is the EVS cleaning services area, where EVS cleaning technicians store, prepare, and reprocess their cleaning products and equipment. These areas need to be clean since maintaining their cleanliness is the first step in infection prevention. If the products and equipment used by hospital EVS providers are dirty and carrying pathogens, they contaminate every other hospital area where they are used. So while your EVS team may be doing all it can to fight infection, you may be unknowingly exposing hospital patients, staff, visitors, and custodians to more pathogens.
Clean Area Needs
While sometimes called custodial closets, the truth is that these areas should rarely be in a closet—unless it is dry, well ventilated, used solely for cleaning supplies, and meets other CDC criteria for facilities with limited budgets. With this in mind, let's review what else the CDC considers the minimum that even an EVS cleaning area for a facility with a limited budget must include.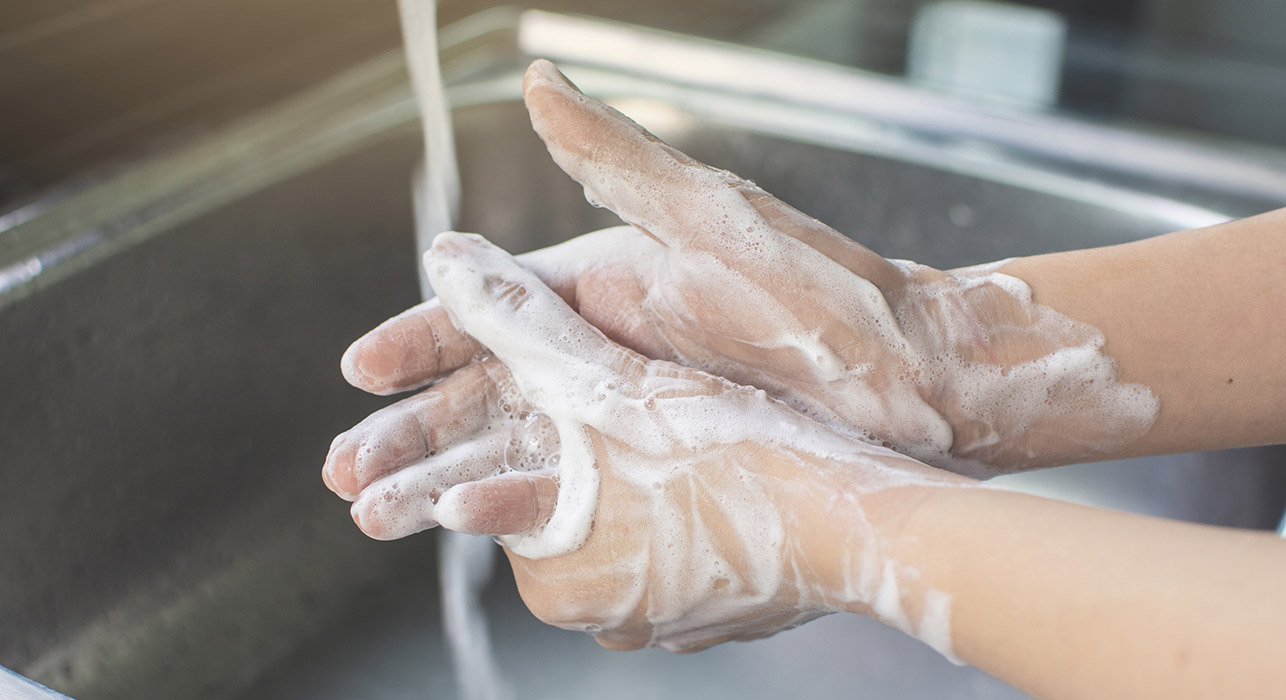 In addition to the requirements mentioned above, hospital EVS cleaning areas need to:
Be well-illuminated (with lighting or window access for natural light)
Carry a biohazard sign on the door
Have access to a water supply, preferably both hot and cold
Contain a utility sink and/or floor drain for disposal of used solutions, located, if possible, so buckets can be emptied without lifting to prevent splashing.
Contain a sink dedicated to handwashing only
Provide access to an eyewash station
Store appropriate PPE
Allow enough space to keep dirty/reprocessing areas separate from storage areas to prevent cleaned equipment from becoming contaminated
Allow easy access to the areas it serves—one EVS cleaning area per floor is recommended for multi-floor facilities
Be large enough to safely house the necessary products and equipment, especially for safe chemical access and storage
Include printed copies of the SDSs provided by the manufacturer for all the cleaning products and step-by-step instructions for mixing all cleaning and disinfectant solutions
Be kept clutter-free
Include washable surfaces, including floors, walls, counters, sinks, and shelving
Have locks fitted on all doors
Restrict access to cleaning staff only.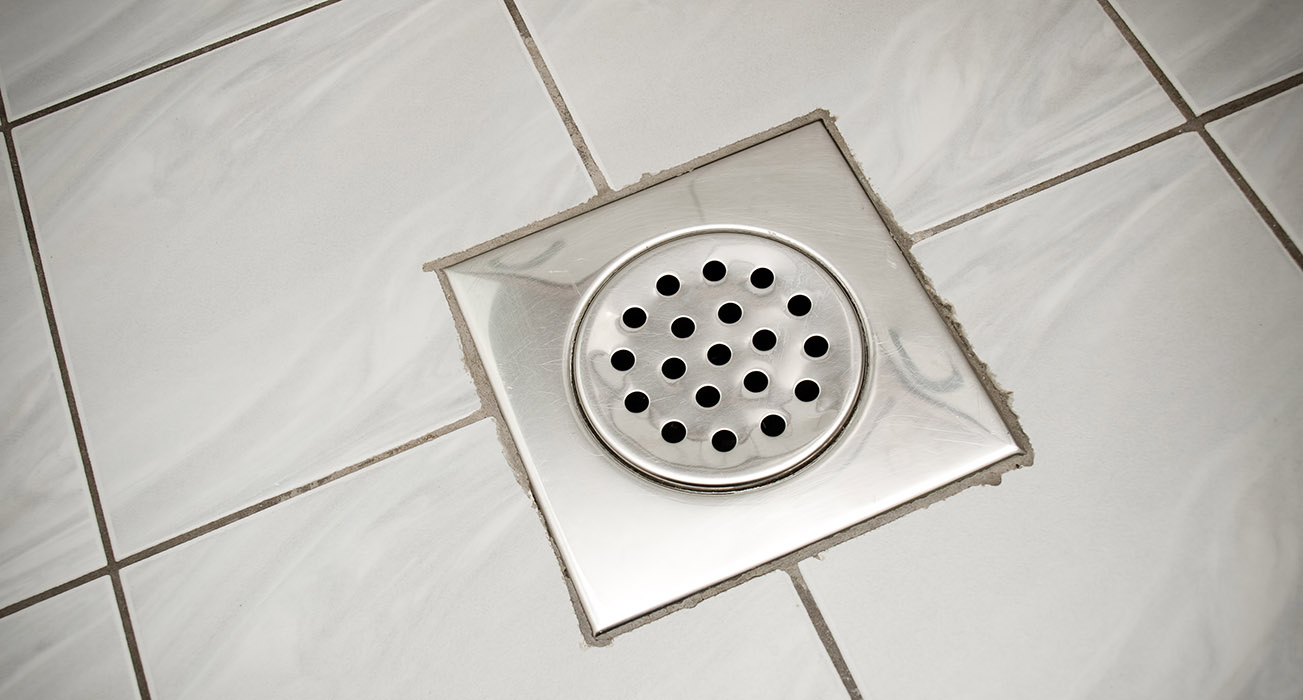 A Few Reminders
Above is what should be included in any hospital EVS cleaning area. Some activities should not be done in these areas. These areas should never be used to:
Store employee personal clothing, toiletries, food, or beverages. These items should be stored in lockers or another room separate from the EVS cleaning area.
Consume food or beverages
Use cell phones or other electronic devices that can cause a lack of focus and lead to injuries
Store used PPE. All PPE should be disposed of properly in containers designated for this purpose.
Access by unauthorized persons who may not recognize the potential hazards associated with the use of cleaning products and equipment should not be allowed.
If your hospital's EVS clean area does not meet any of the above criteria, it's time to talk with management to rectify the situation. The health and safety of your custodians, patients, staff, and visitors depend on it.
Hospital EVS Provider Near Me
Need help finding a hospital EVS provider to help you set up your EVS cleaning area and much more? Check out some of our healthcare-related blogs to read more about our capabilities, or call us at 310-204-5040.
Are you looking for a career with a hospital EVS provider in LA County, Orange County, Ventura County, Antelope Valley, San Bernardino, and other areas of Southern California? Read what these employees say about working at Servicon and learn more about careers with Servicon.