Hospital environmental services (EVS) providers were once providers of hospital cleaning services. Today, however, as more patients seek help from urgent care or other outpatient medical facilities, an increasing number of EVS technicians may never set foot in a hospital.
Outpatient Facilities Defined
There are several types of outpatient facilities, but most fit into the following two categories:
Walk-in clinics. Often found within or near pharmacies, these facilities are usually staffed by a nurse practitioner or physician assistant. They provide services for less severe injuries and illnesses, such as the flu or a cold, strep throat, minor cuts, or skin conditions. Most offer services like immunizations, physicals, and health screenings. Typically, these facilities do not take appointments.
Urgent care facilities. Also known as acute care, these facilities are for conditions that do not require an emergency department or overnight stay but are too serious to be handled by a walk-in clinic. This can include broken bones, more significant cuts, and burns. These facilities can perform services such as X-rays and blood tests and have at least one doctor on staff. They may or may not accept appointments.
The Growing Outpatient Trend
Studies show that more than 50% of healthcare revenue is derived from outpatient visits. In fact, in the past 20 years, inpatient admissions per 1,000 population have dropped 14%, during which time outpatient visits grew 26%.
Meanwhile, according to Consumer Reports, the number of urgent/acute care facilities grew from 6,400 in 2014 to 8,100 in 2018. This growth is hardly surprising. Consider: In 2016, the average cost for services received in a hospital emergency department(ED) was about 10 times higher ($2,200) than an urgent care facility (about $168), including for patients with the same diagnosis! Further, most people today are enrolled in high-deductible health insurance plans that call for thousands of dollars to be paid out of pocket before insurance kicks in. There also are increasingly hefty copays for ED care.
Part of the difference in cost is because outpatients do not stay overnight, significantly reducing healthcare expenses for patients and suppliers. Meanwhile, most insurance companies have a much lower copay for outpatient services.
Environmental Changes
While usually much smaller than a hospital, the average outpatient clinic treats 60 to 80 patients a day, most of whom are accompanied by a companion. On average, 20 to 30 patients and multiple doctors use each exam room. A clinic is typically staffed by two, three, or more administrative personnel. All these people touch doorknobs, chairs, exam tables, and counters.
In contrast, the average hospital houses one patient per room who receives one or two visitors and several staff members. After each patient, the room will be terminally cleaned by a trained EVS worker.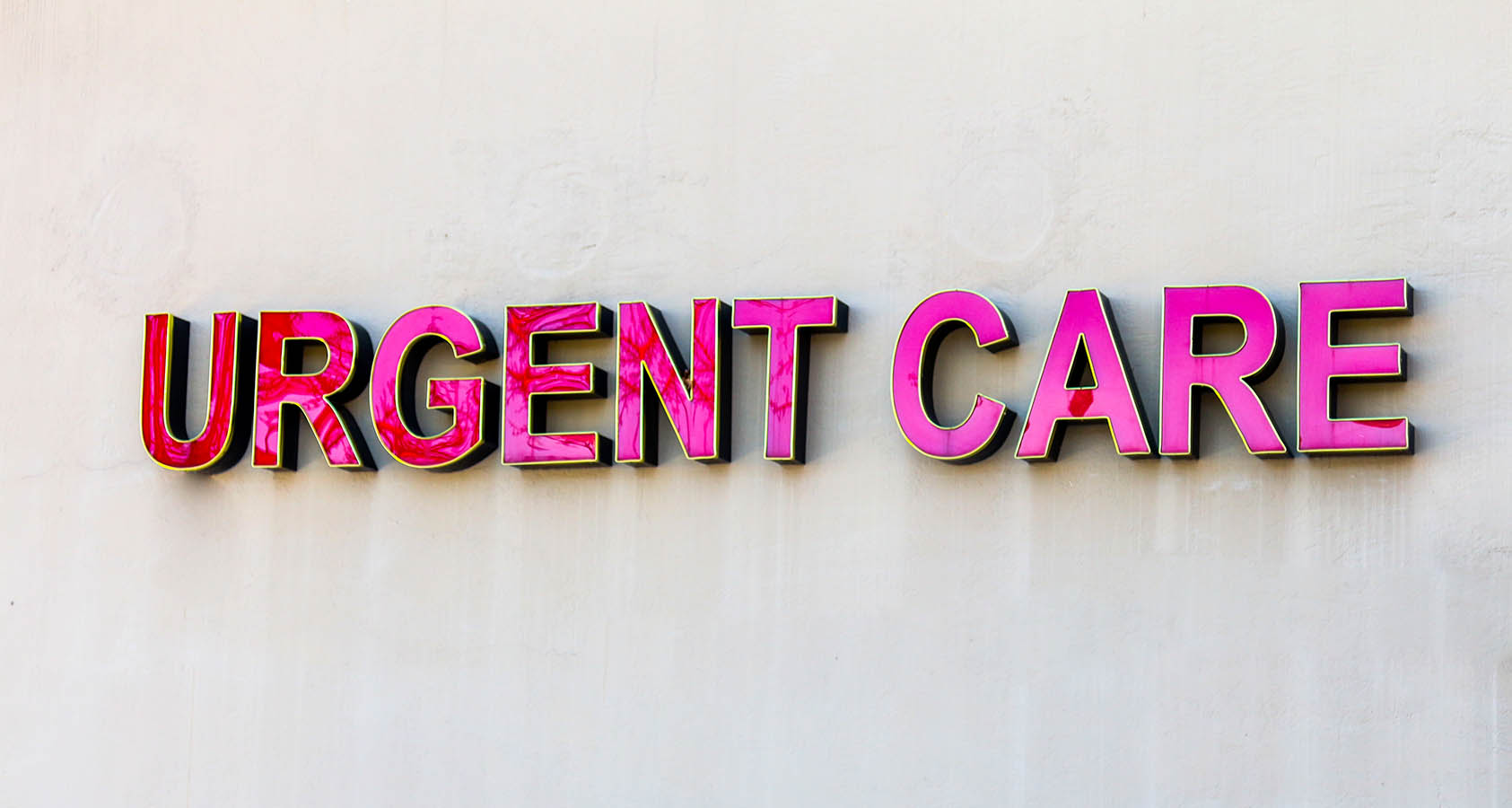 Outpatient Requirements
It is not feasible for EVS to carry out terminal cleaning and disinfection processes after every patient visit at most outpatient facilities. However, high-touch surfaces, public areas, and restrooms must be cleaned and disinfected frequently because of the elevated chance of infection from the increased traffic. Examination rooms must be cleaned and disinfected following each patient, making it a nearly endless cycle. This faster pace calls for specific skills, including:
Excellent communication with all outpatient facility staff
Effective, efficient procedures and protocols
Thorough training
Time management
Product and equipment organization and tracking for fast-paced use.
Outpatient care facilities of all types are expected to grow in numbers and popularity. The best EVS service providers keep pace with the changes and adapt to keeping these new patient care environments clean and the patients safe.
EVS Provider Near Me
If you are looking for an EVS for hospitals provider that knows how to maintain a clean, safe, and healthy outpatient facility environment, read more about Servicon's healthcare experience, then call us at 310-204-5040.
Are you looking for a career with a company that cares about the environment and operates in LA County, Ventura County, Antelope Valley, Orange County, San Bernardino, and other areas of Southern California? Read what these employees say about working at Servicon and find out more about careers with Servicon.