Five Benefits of Contracting One Experienced Service Provider for All Your GMP and Office Cleaning Needs By Stacey Wong
Life sciences startups that build their businesses gradually—starting with one or two cleanrooms and adding additional research and manufacturing facilities, offices, and other square footage as needed—should be commended. This fiscally conservative approach prevents overextension and encourages steady growth. In this early stage, a life sciences company often hires a commercial cleaning services provider with experience in good manufacturing practices (GMP). As the company expands, another cleaning company may be added to handle the "regular" cleaning services. This happens for various reasons, but having multiple cleaning companies doesn't maximize client spend or operational efficiencies.
With this in mind, below are five key advantages for expanding life sciences companies to contract with a single full-service cleaning partner, along with helpful questions to ask a potential cleaning partner during the evaluation stage. If the provider does not answer these questions to your satisfaction, consider a different partner.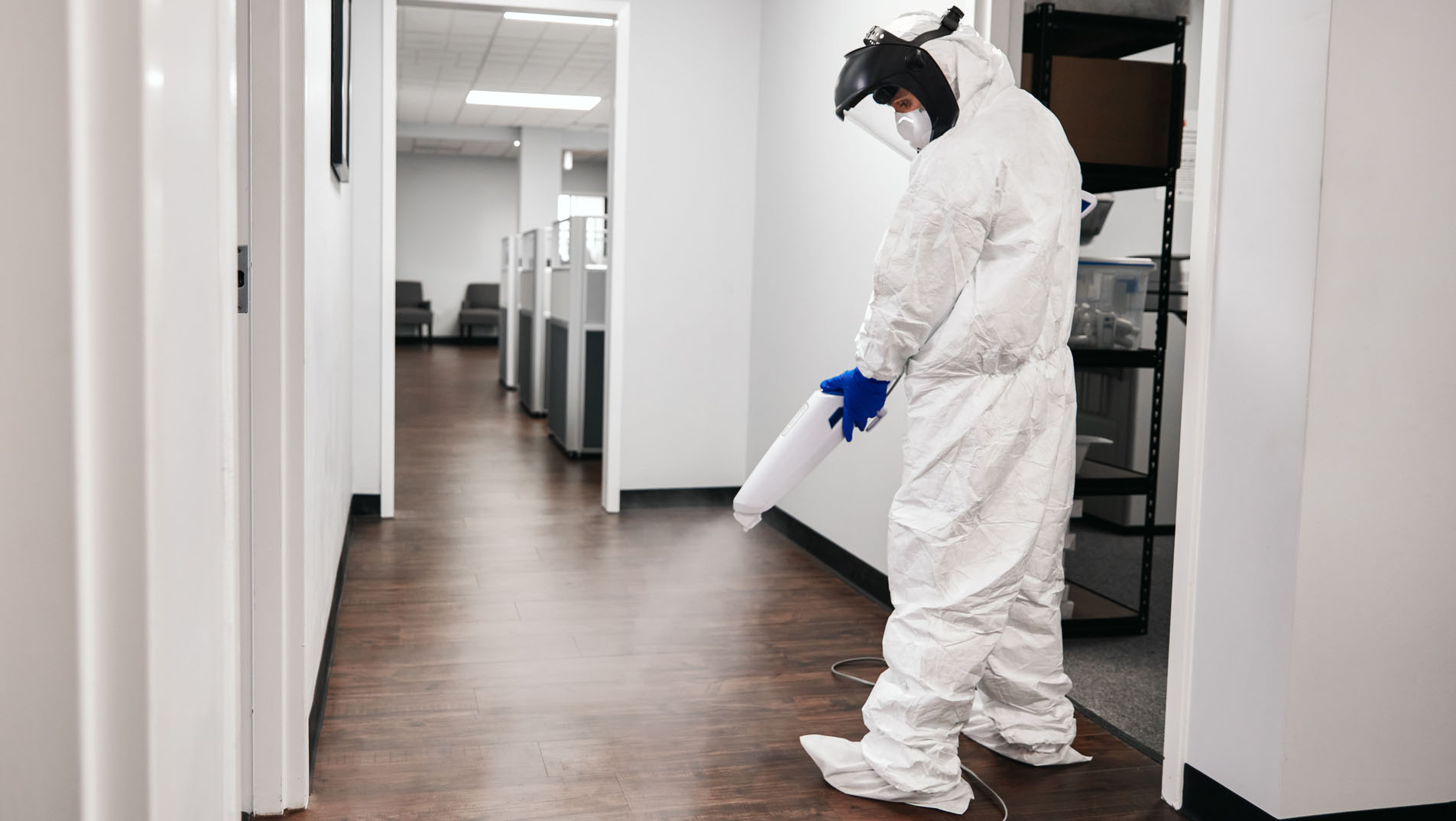 1. Staff
This can pose a significant problem for a life science facility. GMP compliance requires following precise processes, which calls for a specific type of professional to perform this work, day in and day out. For example, GMP cleaning technicians must be comfortable working in full-body PPE for their entire shift. They must be willing to forgo everything from makeup and jewelry to cellphones and other personal items, none of which are allowed in cleanrooms. They also must have an unfailing dedication to detail despite tedious, repetitive tasks requiring FDA-compliant documentation. This complicates recruiting and hiring the right people, adding to today's already onerous staffing shortages.
An insufficient number of trained GMP staff can have severe consequences for a life sciences facility if a GMP cleaning technician of a two-person cleanroom team has an emergency or is otherwise unexpectedly absent. At best, operations are delayed. At worst, it can cause a complete shutdown of operations since cleanrooms cannot continue to operate unless proper procedures are followed and documentation is completed. This can cost thousands of dollars, if not more, and can set off a chain reaction. A production delay can mean drug shortages and patients not receiving trial drugs on schedule, which could alter research findings and ultimately derail clinical trials.
The best commercial cleaning services provider with extensive GMP experience cross-trains additional backup employees, either those onsite performing "regular" cleaning of common areas or experienced cleaners from nearby facilities. When an unplanned absence occurs, technicians are prepared to come on site and step in to keep production running smoothly.
Ask: Do you cross-train your cleaning technicians in GMP and have enough trained staff to fill in for unexpected absences?
2. Cost Savings
Contracting with one experienced cleaning provider can significantly lower cleaning costs by eliminating supervision, equipment, and technology redundancies. A best-in-class provider also constantly looks for technology or equipment innovations to ensure ISO standard and client SOP compliance, some of which could further reduce costs by streamlining cleaning activities, good documentation processes (GDP), and validation.
Ask: What cost savings might we expect from contracting with you as our sole cleaning service provider?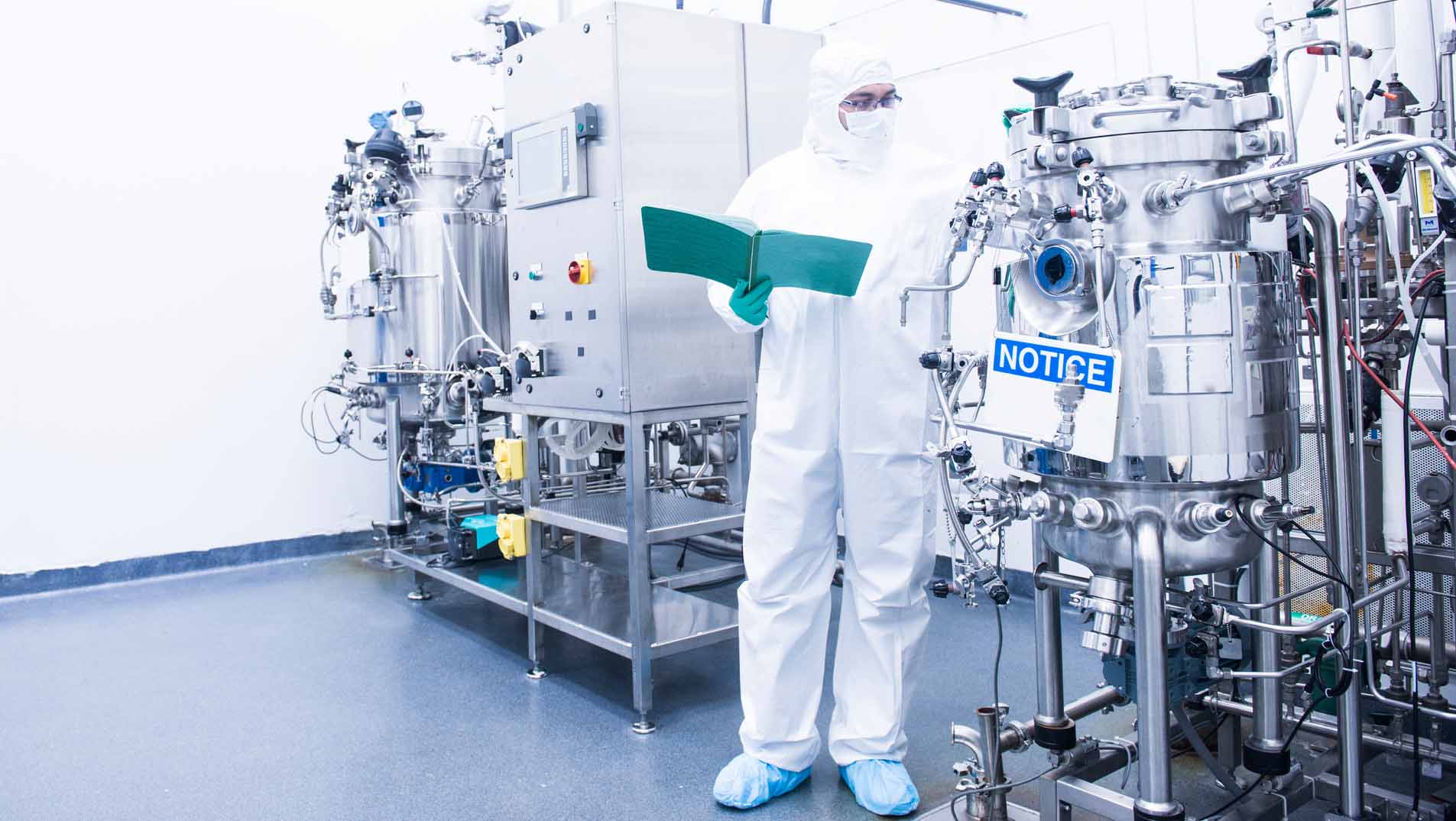 3. ESG
Environmental, social, and governance (ESG) is top of mind for private and public life sciences companies, stockholders, and even workers. Having one cleaning partner with an established ESG program focusing on these priorities can make an organization more attractive to workers and all other stakeholders.
Ask: Could you elaborate on your organization's ESG approach, including how your company can help us meet our ESG goals?
4. Consistency
While standard operating procedures (SOP) may be just that— standard— no two cleaning companies are identical. Two different cleaning companies don't prepare their staff to perform GMP tasks precisely the same way. Some cleaning companies expect the client SOP training to prepare cleaning technicians to be successful. But SOP training alone is not enough. Cleaning technicians need a thorough refresher of GMP fundamentals, hands-on learning with a GMP subject matter expert, and client SOP training to succeed and ensure client compliance. Without this in-depth training, cleaners can be ill-prepared for their roles, lacking knowledge and confidence. This can lead to continuous staff turnover and shortages, ultimately interfering with operations.
Ask: Could you outline your complete training program?
5. Flexibility
Change is seldom easy, but it is essential and frequent in the life sciences industry. One research drug may be showing superior results and get FDA approval to move into clinical trials while another company might discontinue a drug that isn't getting the promised results. These types of changes to production require quick pivots to the cleaning program. These changes can be made more quickly and efficiently when a single cleaning company is involved and when decisions can be made without often lengthy waits for a board or stockholders' approval.
Ask: How does your company handle sudden change, and is a board's or stockholders' approval required?
Contracting with one experienced GMP cleaning services provider streamlines the cleaning process. It gives life sciences staff more time to focus on researching and developing products that save lives.
The Best Commercial Cleaning Services Partner for Your Life Sciences Facility
Servicon has 50 years of GMP cleaning and facility cleaning and maintenance experience and specializes in the life sciences, healthcare, aerospace, and manufacturing industries. We can follow your GMP guidelines or help you develop them while handling all your complex facility cleaning needs. Please browse our website for more information and/or contact us today.