What is the World Health Organization?
World Health Organization Definition
What is the World Health Organization?
The primary goal of the World Health Organization (WHO), a specialized agency of the United Nations with its main office in Geneva, Switzerland, is to improve global public health. The WHO was founded in 1948. The WHO, which serves as a coordinator on global public health concerns, is crucial in the fight against pandemics and other widespread health emergencies like the COVID-19 epidemic and works to guarantee that everyone on the planet has access to basic medical treatment.
With a focus on encouraging better lifestyles, reducing health risks, and supporting health systems, the organization primarily focuses on several health-related topics, such as communicable illnesses, noncommunicable diseases, environmental health, and more. The WHO promotes research, gathers health information, offers policy recommendations, aids nations with technical assistance, and secures access to life-saving medical innovations. Additionally, it aids in developing frameworks and recommendations for health policy, which nations can modify and put into practice in accordance with their own requirements.
Key Considerations
The WHO is essential in organizing and deploying emergency aid during health crises. It helps its 194 member states build their health sectors and improves their ability to identify, report, and handle diseases and pandemics. The WHO is fundamentally a platform for communication and coordination of health policies, advancing global health standards, trends, and research toward better and more equitable health outcomes.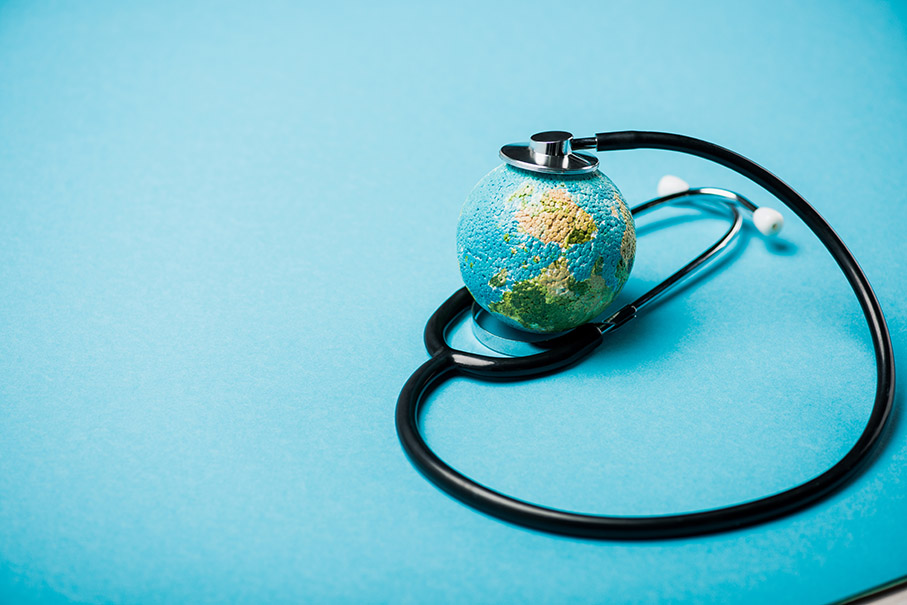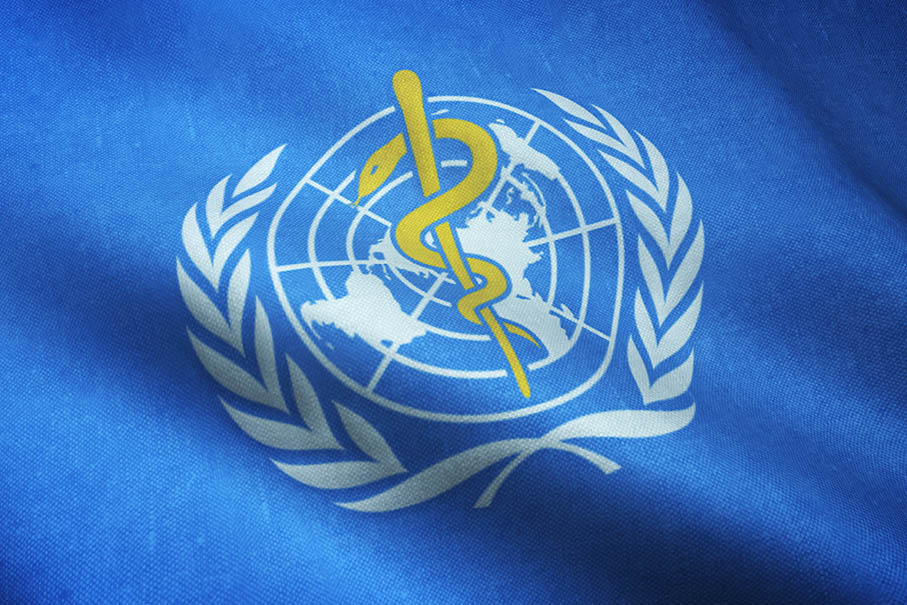 Interested in working for Servicon?
Interested in learning more about our services?