GMP Certified Definition
What does GMP Certified mean?
GMP Certified refers to a rigorous quality assurance procedure and certification that guarantees cleaning supplies, tools, and processes adhere to Good Manufacturing Practices (GMP) requirements. These requirements sustain the highest standards of cleanliness, safety, and quality across a range of sectors, including healthcare, pharmaceuticals, food processing, and biotechnology.
FDA's Role in Upholding GMP: Assurance of Quality & Hygiene in Commercial Cleaning
Regulatory bodies like the U.S. Food and Drug Administration (FDA) devised a set of rules and guidelines known as GMP to guarantee that goods are consistently manufactured and controlled to fulfill quality standards. GMP certification in commercial cleaning demonstrates a company's dedication to upholding the highest standards of hygiene and cleanliness, particularly in settings where product safety and integrity are crucial.
Key Considerations
Commercial cleaning businesses with GMP certification adhere to tight processes to avoid cross-contamination and guarantee the efficient removal of contaminants in regulated settings. These settings could include cleanrooms, labs, pharmaceutical production facilities, and healthcare institutions.
Cleaning businesses must submit to thorough audits and inspections to prove their compliance with GMP standards to receive GMP certification. Cleaning processes, paperwork, training, validation, and cleaning agent choice are all evaluated as part of the certification process.
Strict Standards & Training: Excellence in GMP Certified Cleaning Methods
GMP Certified cleaning methods prioritize the use of cleaning chemicals that are non-toxic, non-allergenic, and suitable for the particular surfaces and equipment in the controlled environment. Additionally, GMP cleaning methods require a high degree of precision and attention to detail, leaving no space for mistakes or deviations.
Maintaining GMP certification requires regular training and ongoing education for cleaning staff. It guarantees that the cleaning staff knows the most recent cleaning methods, safety precautions, and GMP requirements, reducing the danger of contamination and delivering dependable, consistent outcomes.
Industries that need rigorous adherence to cleanliness standards seek out GMP Certified commercial cleaning companies because they offer assurance that the cleaning services provided are compliant with the highest quality and safety standards.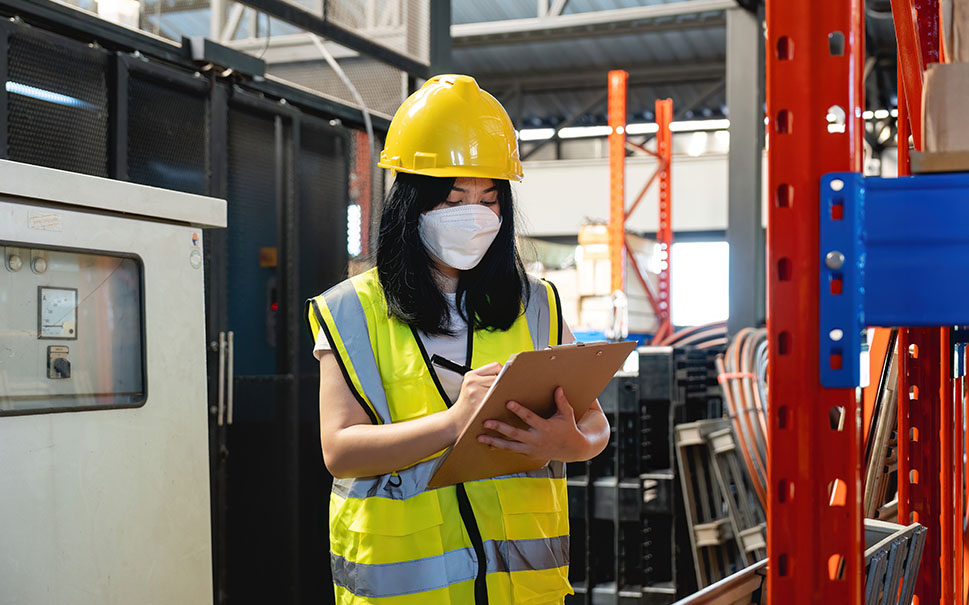 Interested in working for Servicon?
Interested in learning more about our services?