What are Covid Cleaning Services?
Covid Cleaning Services Definition
A Covid cleaning service is a specialized cleaning procedure that aims to eliminate the presence of the SARS-CoV-2 virus, which causes Covid-19, in a specific area. It uses disinfectants that are proven effective against the virus and cleaning methods that focus on high-touch surfaces, such as doorknobs, light switches, and handrails.
It includes deep cleaning methods such as electrostatic spraying or fogging to ensure thorough disinfection of all surfaces. These methods work by applying a disinfectant solution with an electric charge which attracts and evenly coats surfaces, including hard-to-reach areas.
In conclusion, performing a Covid cleaning service is crucial to reduce the risk of spreading the virus and keeping people safe. It's a specialized process requiring effective cleaning methods, disinfectants, and personal protective equipment. In addition, it's important to remember that the frequency of cleaning and disinfecting should be adjusted to the specific needs of each area.
Key Considerations
Protecting Cleaning Personnel
Cleaning professionals must wear personal protective equipment (PPE) such as gloves, masks, and gowns to protect themselves from exposure to germs and chemicals. Furthermore, the frequency of cleaning and disinfecting can vary depending on the type of space and level of traffic. For example, hospitals, schools, and other places with high population density may require more frequent cleaning than others.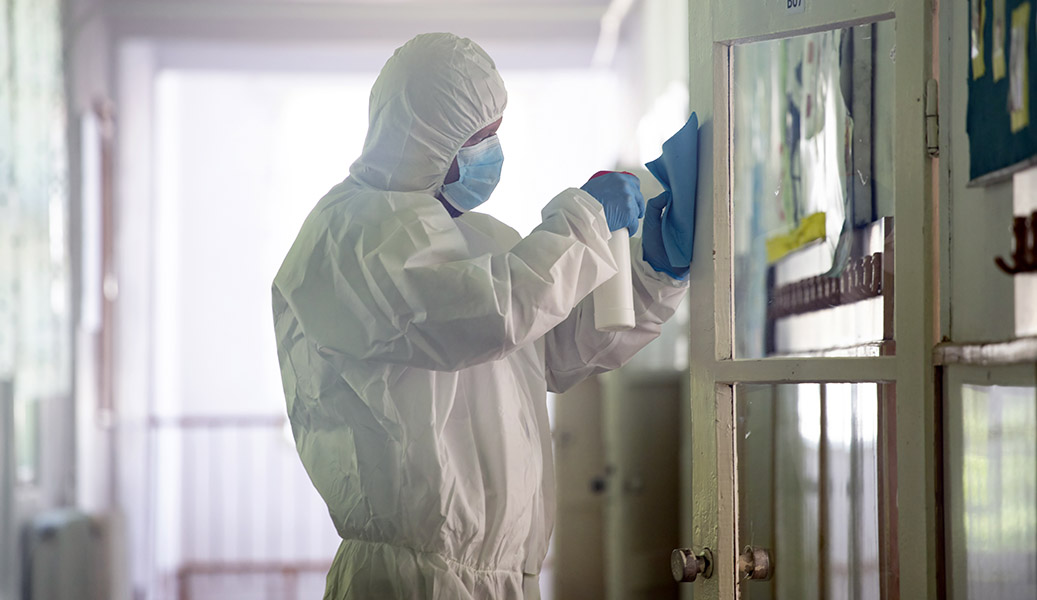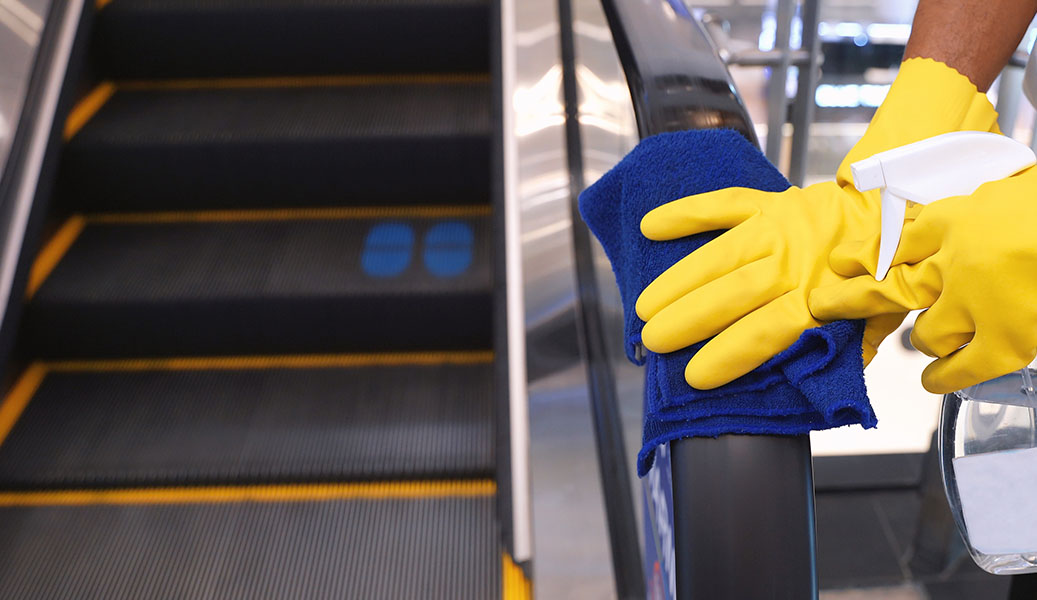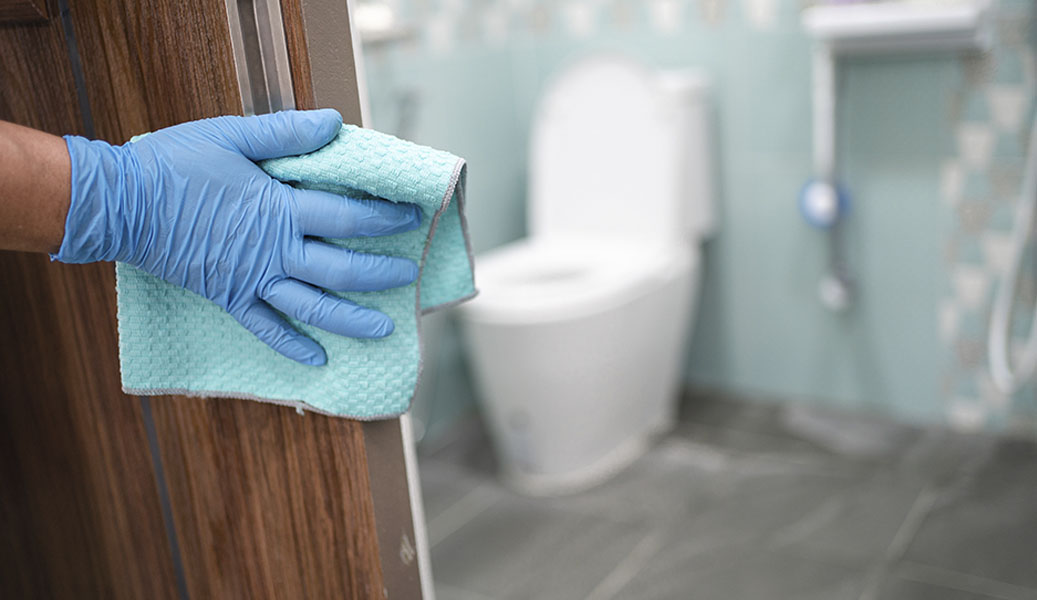 Interested in working for Servicon?
Interested in learning more about our services?