What are Cleaning Industry Management Standards?
Cleaning Industry Management Standards Definition
The Cleaning Industry Management Standard (CIMS) is a set of guidelines and best practices used to improve the quality and consistency of cleaning services in various industries. These standards, developed by ISSA, the Worldwide Cleaning Industry Association, and outside consultants, are designed to help organizations assess, implement, and maintain effective cleaning programs.
In the healthcare industry, CIMS is particularly important because of the high level of cleanliness necessary to maintain a safe and healthy environment for patients, staff, and visitors. Hospitals, clinics, and other healthcare facilities must adhere to strict guidelines for cleaning and disinfecting to prevent the spread of infectious diseases, including healthcare-associated infections (HAIs).
CIMS provides hospitals, healthcare, and other organizations with a comprehensive framework for managing their cleaning programs, including staffing, training, equipment, and chemicals guidelines. In addition, CIMS provides a standardized method for evaluating the effectiveness of cleaning programs, including infection prevention and control (IPC) measures, and highlights where improvements may be needed.
Key Considerations
Certification Processes
One of the key features of CIMS is the use of a certification process to ensure that organizations meet the standard. Organizations that pass the certification process receive a certificate demonstrating their commitment to quality cleaning and their ability to maintain a clean and safe environment. The certifications include CIMS, CIMS-Green Building (GB), and CIMS-GB with Honors.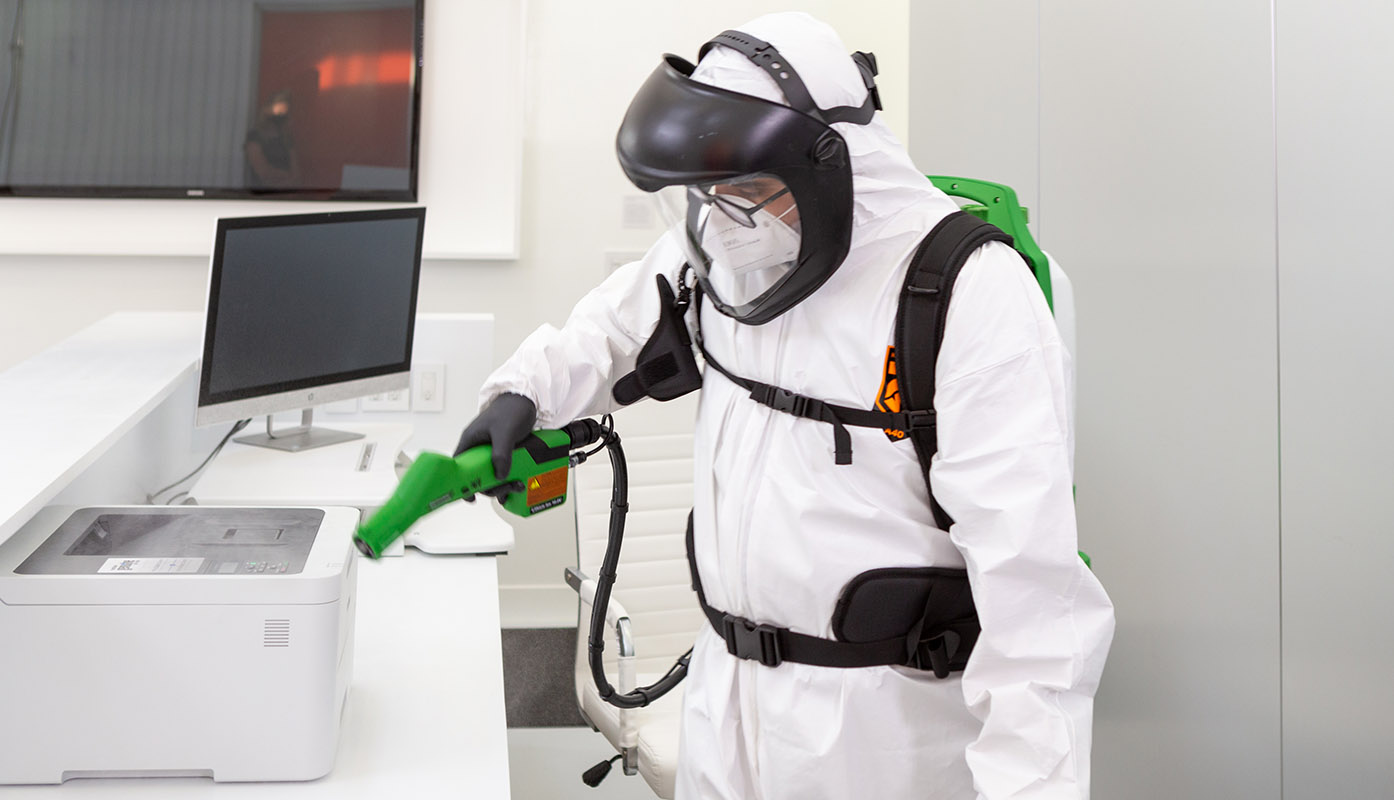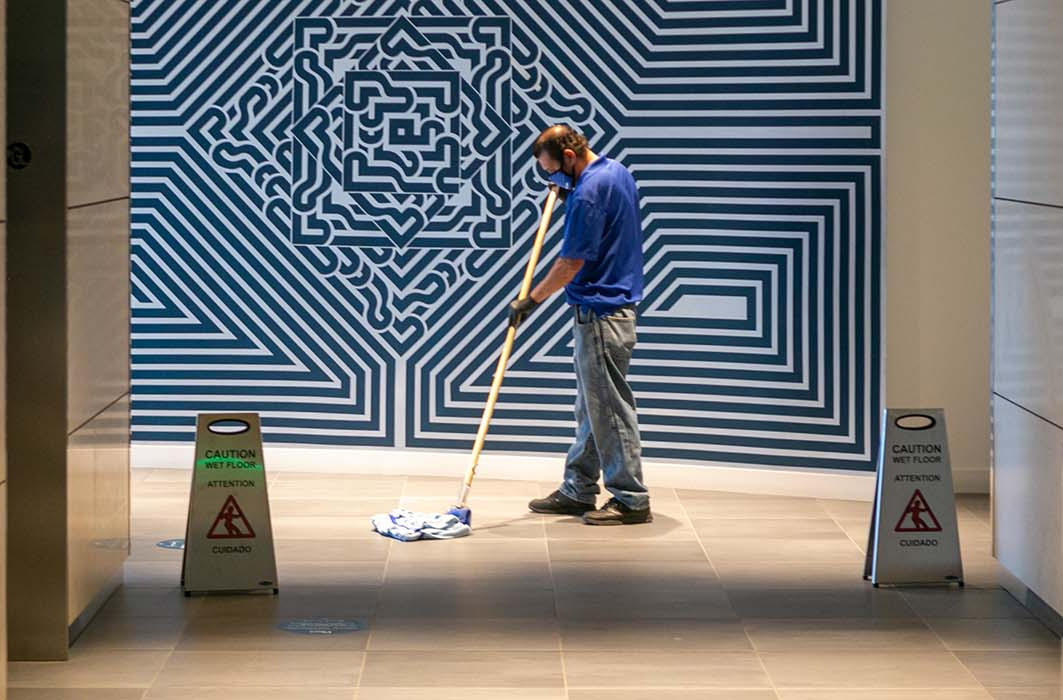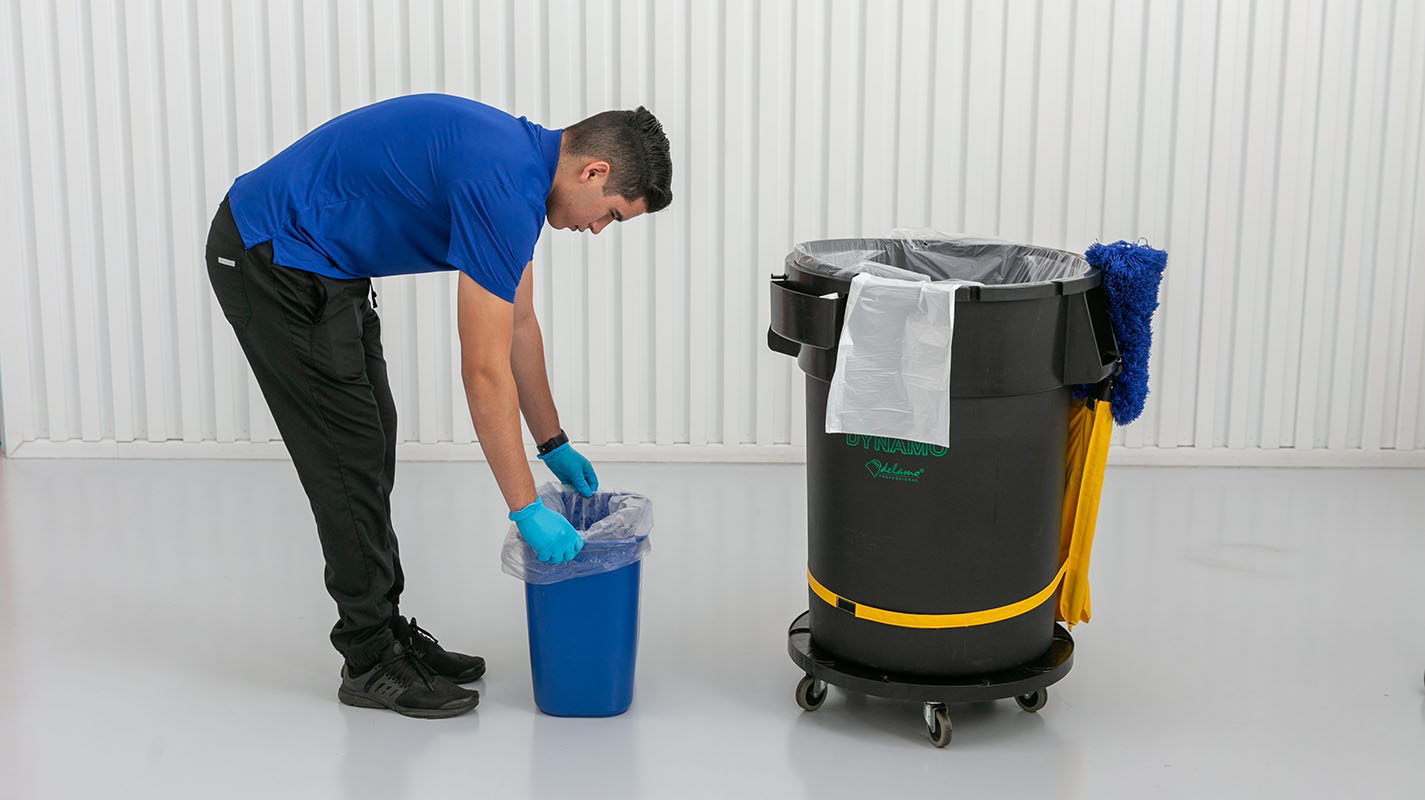 Interested in working for Servicon?
Interested in learning more about our services?