Leading EVS and Custodial Services Provider Helps Employees Deal with Holiday Costs
Culver City, California, November 20, 2023 – For the second consecutive year, Servicon, a leading national commercial cleaning services provider, presented the company's roughly 2,000 employees with a $25 voucher to help them with holiday expenses.
The vouchers, which are accepted at grocery stores nationwide, can be used to buy a turkey, ham, or any grocery item and have no expiration date. The vouchers were hand-delivered by Servicon managers and mailed to out-of-state workers.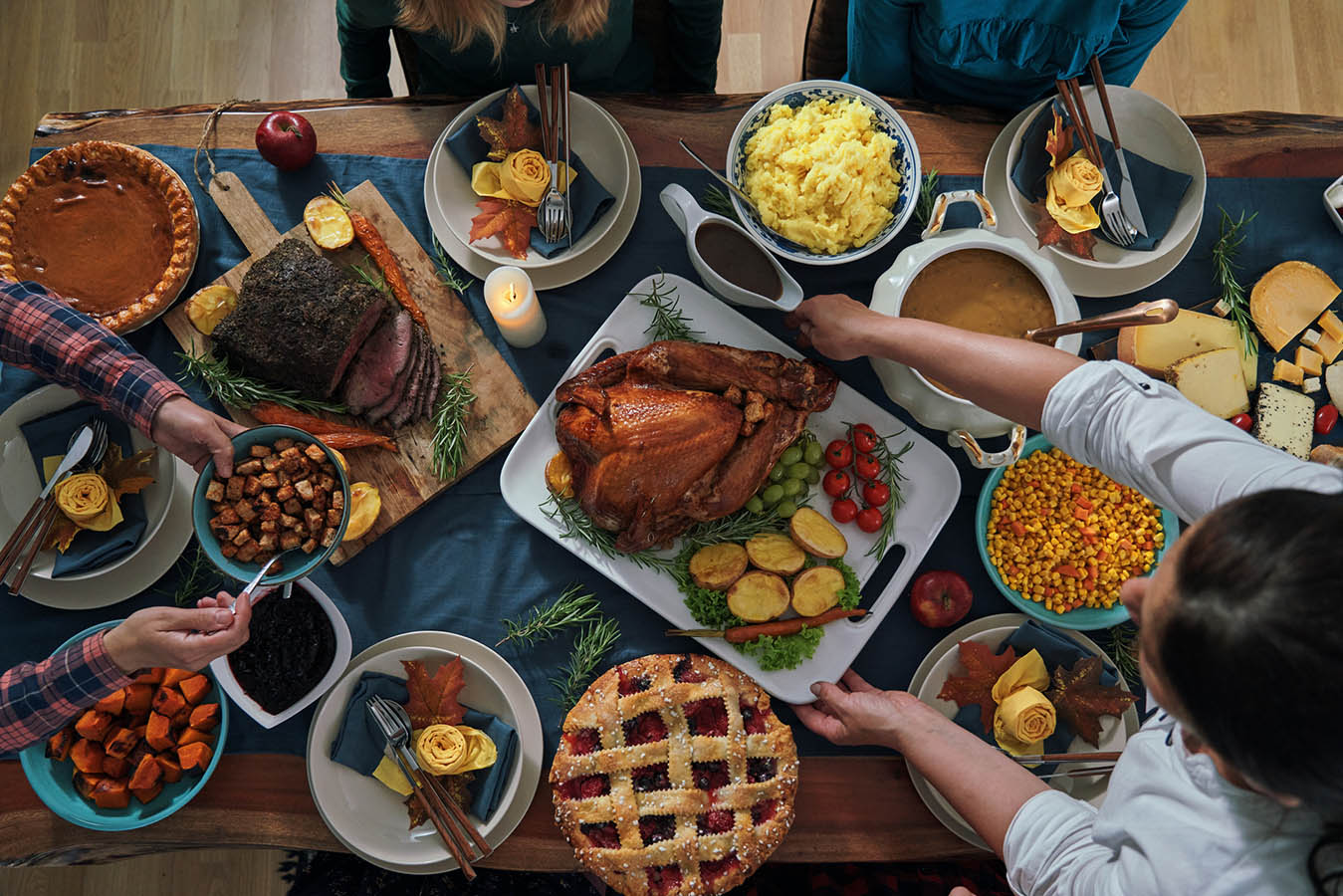 A Helping Hand
While the 2023 inflation rate has dropped compared to the record highs of a year ago, much of the decrease has been in lower fuel and used car prices, while 2023 food prices are expected to close the year out with a 6% increase.
"At Servicon, it is about a lot more than just the bottom line," says Servicon Benefits Manager Reyna Herrera. "Servicon's purpose is to create healthy environments for people to thrive, and Servicon leadership knows this goal would be impossible without our team members. Servicon can't prevent pandemics, lower inflation, or solve the affordable housing crisis. But we remain on the lookout for ways to help improve the lives of our employees and the communities in which they work and live. This was a goal for our founder, Richard Mahdesian, 50 years ago, and it remains a top priority for us today."
About Servicon, the Leading Complex Commercial Cleaning Services Provider
Servicon is a leading commercial cleaning services provider specializing in healthcare, life sciences, aerospace, and facility maintenance.
At Servicon, we live by our purpose to elevate the industry and provide healthy environments for people to thrive. We work and live by our vision of creating a better working future. We do well by doing right by our people and the communities in which we and our employees work and live. Servicon is privately held and certified by the Women's Business Enterprise National Council (WBENC) as a women-owned and operated company. To learn more about Servicon, please contact us.