Massachusetts Department of Public Health officials have confirmed the first U.S. case of monkeypox in a traveler who returned to the states from Canada. The first suspected case was being investigated in California at the time of publication, while 260 cases in 22 countries have been confirmed worldwide.
While the outbreak is currently far from pandemic level, hospital environmental services (EVS) providers, staff, and other healthcare workers need to be aware of the threat of infection and the best protective measures to take.
With this in mind, to keep themselves, their patients and other staff save, hospital EVS providers should familiarize themselves with the information below from the Centers for Disease Control and Prevention CDC.
What is Monkeypox?
Monkeypox is a rare disease caused by infection with the monkeypox virus. The monkeypox virus belongs to the Orthopoxvirus genus, which also includes the variola virus that causes smallpox.
Monkeypox was first discovered in 1958 in colonies of monkeys kept for research. The first human case of monkeypox was recorded in 1970 in the Democratic Republic of the Congo (DRC). Cases in countries outside of Africa have been tied to international travel or imported animals. While the exact origin of the virus is unknown, it is believed to be transmitted from African rodents or non-human primates, such as monkeys.
Symptoms of Monkeypox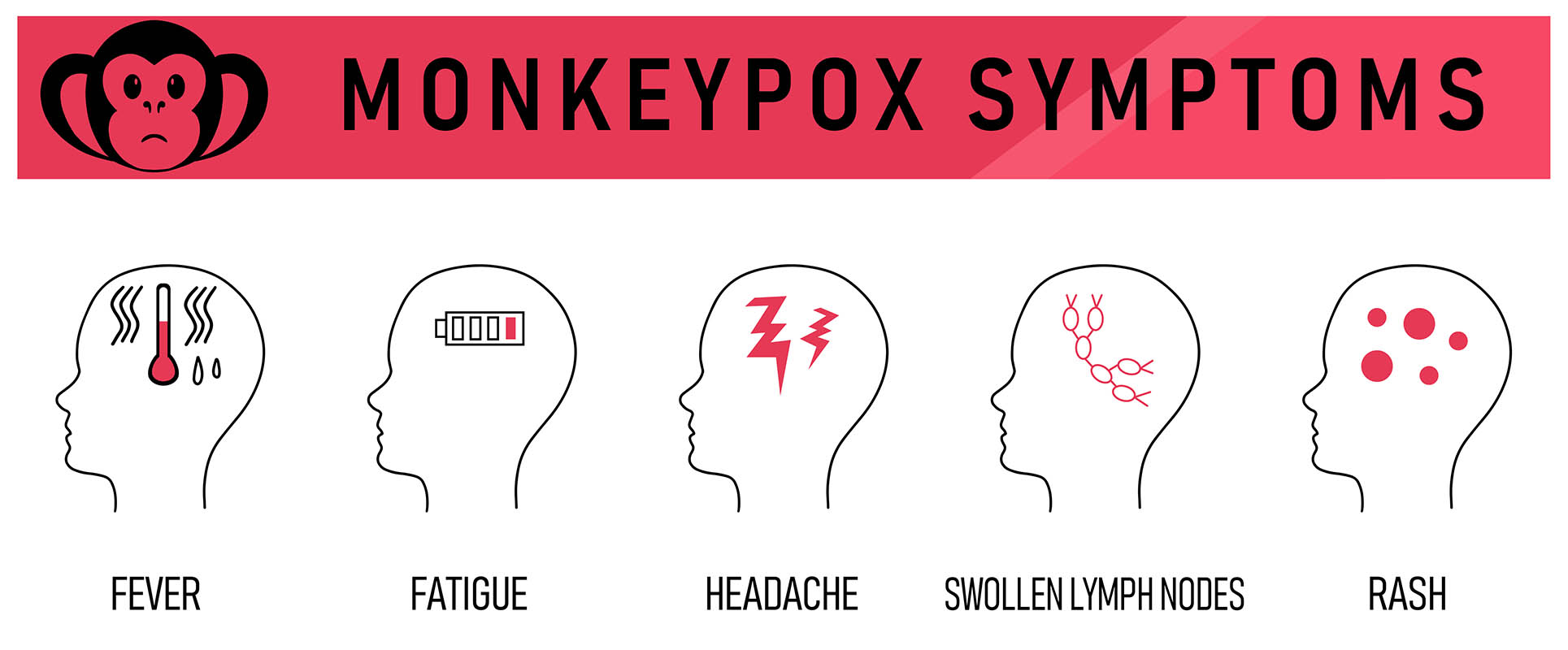 In humans, the symptoms of monkeypox are similar to those of smallpox but are usually milder and include:
Fever
Headache
Muscle aches
Backache
Swollen lymph nodes
Chills
Exhaustion.
The main difference in symptoms between monkeypox and smallpox is that monkeypox causes lymph nodes to swell while smallpox does not.
The incubation period from infection to symptoms is usually between seven and 14 days but can range anywhere from five to 21 days. Usually within three days of having a fever, patients develop a rash starting on the face and then spreading to other parts of the body.
Lesions progress through the following stages:
Macules
Papules
Vesicles
Pustules
Scabs
The illness typically lasts between two and four weeks and in Africa, has been found to cause death in as many as one in 10 infected people.
Transmission
Like smallpox, monkeypox is believed to be transmitted from person to person through respiratory droplets or direct contact with lesions or contaminated materials, such as clothing or bed linens. Because the droplets are heavier than air, they can usually remain airborne for only a few feet, so airborne transmission usually requires close proximity to an infected person.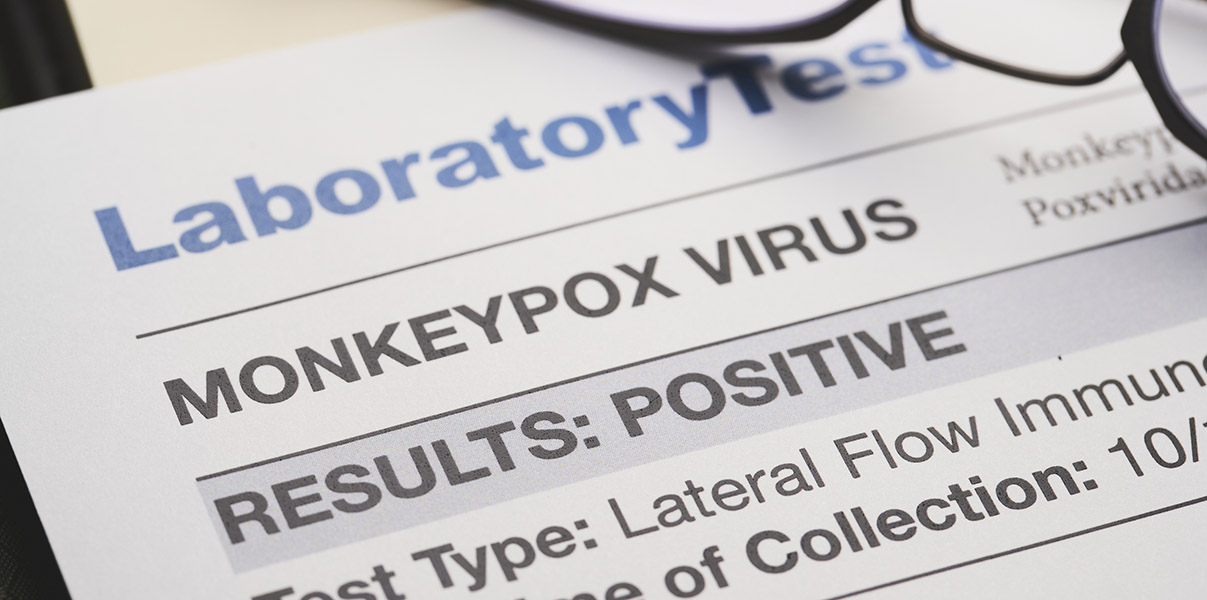 Prevention
There are several measures that EVS for hospitals and other healthcare facilities can take to prevent infection with monkeypox:
Avoid contact with materials, such as bedding or clothing, that have been in contact with a patient diagnosed with monkeypox.
Isolate infected patients from others who could be at risk for infection.
Practice good handwashing after contact with infected patients; wash your hands with soap and water for 20 seconds or use an alcohol-based hand sanitizer when soap and water are not available.
Wear full PPE when caring for infected patients.
Hospital EVS Provider Near Me
If you are looking for a provider that keeps abreast of the latest EVS for healthcare challenges, read more about Servicon's healthcare experience or call us at 310-204-5040.
Are you looking for a career with an EVS provider in LA County, Orange County, Ventura County, Antelope Valley, San Bernardino, and other areas of Southern California? Read what these employees say about working at Servicon and find out more about careers with Servicon.