8 Steps to Avoid Insider Threats From Your Aerospace Commercial Cleaning Services Provider
Examples of the dangers of security breaches are rampant:
Two U.S. Navy sailors based in California are accused of providing sensitive military information to China, including details on wartime exercises, naval operations, and critical technical material. One was Jinchao Wei, whose mother told him providing U.S. secrets could help him get a job with the Chinese government.
Edward Snowden, the former National Security Agency contractor who leaked hundreds of documents of classified information in 2013.
Klaus Fuchs, the German theoretical physicist who passed secrets from Los Alamos to the Soviet Union, as highlighted in the recently released movie Oppenheimer.
Theodore Hall, the 18-year-old New York wonder physicist recruited for the Manhattan Project who shared atomic secrets with the Soviets.
Wikileaks gained fame in 2009-10 when Chelsea Manning passed 750,000 classified or sensitive documents, diplomatic cables, Army logs, and diaries to the organization.
And who can forget Jack Teixeira, the 21-year-old Massachusetts Air National Guard member who made headlines last April when he was accused of leaking highly classified military documents that included details about U.S. spying and intelligence about the war in Ukraine—who should never have had clearance.
These are a few of the more notorious examples. The reality is that U.S. national security is threatened in various ways daily by less obvious means, both deliberate and accidental. One such threat is posed by having a cleaning contract service company inexperienced in the rigors of aerospace security.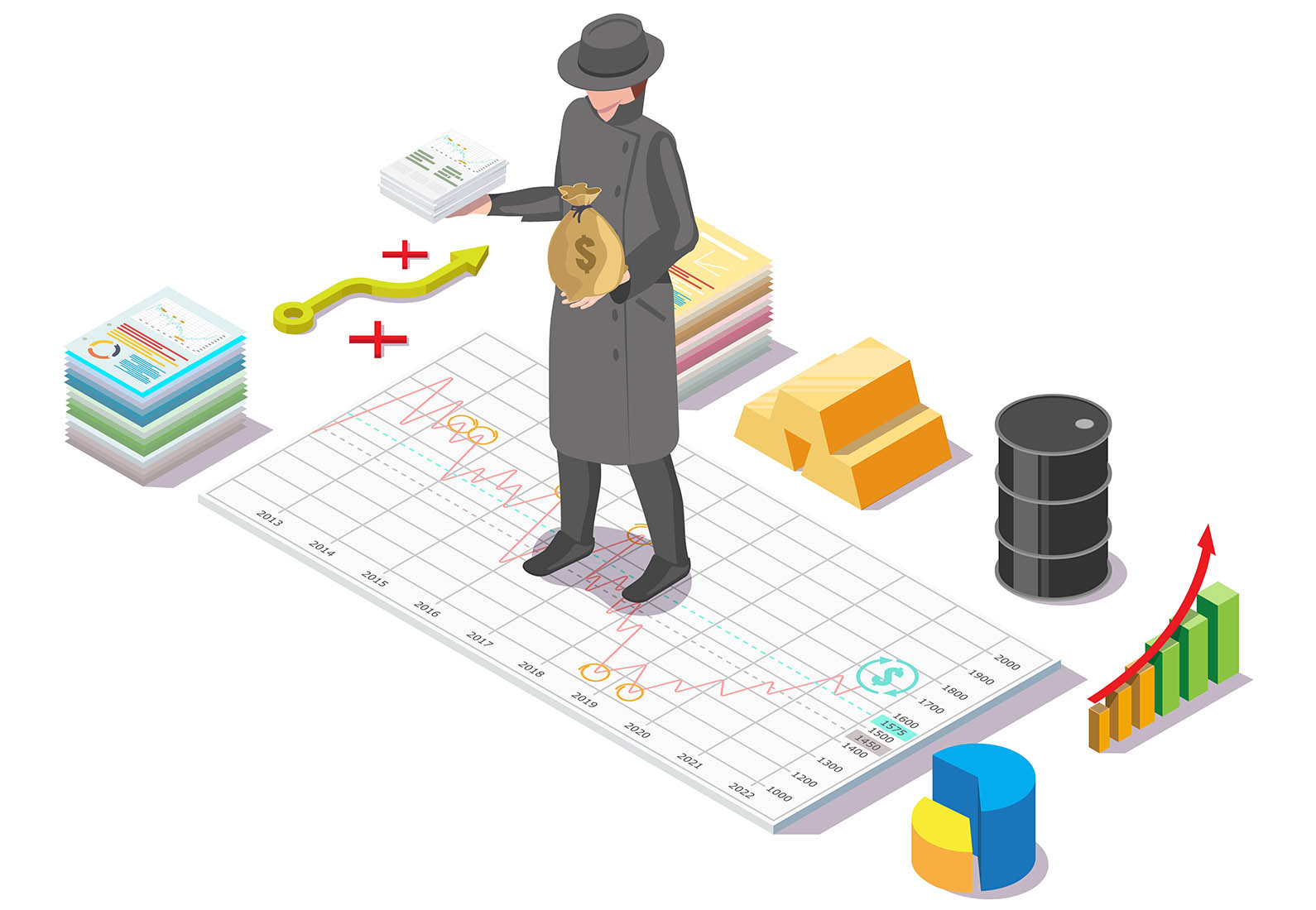 The Threat of Inexperience
Some of you may remember the 2018 Oscar-winning movie, The Shape of Water. It features Elisa, a cleaning technician who helps a lizard-like creature in a government study escape from a high-security laboratory. While the story is fiction, the message of how a security breach can occur, whether accidentally or intentionally, is startlingly clear.
Insider Access
According to the Cybersecurity and Infrastructure Security Agency (CISA), an insider is a person(s) "who has or had authorized access to or knowledge of an organization's resources, including personnel, facilities, information, equipment, networks, and systems." The agency gives examples, including people with badges or access devices, such as "a contractor, a vendor, a custodian, or a repair person."
Meanwhile, CISA defines insider threats as "the potential for insiders to use their authorized access or understanding of an organization to harm that organization." These threats fall into three categories: negligence, accidental, and deliberate.
When it comes to cleaning contractors, most insider threats fall into the first two categories as a result of inexperience or a lack of training. This does not mean, however, that these security breaches are any less severe or that intentional threats don't sometimes occur.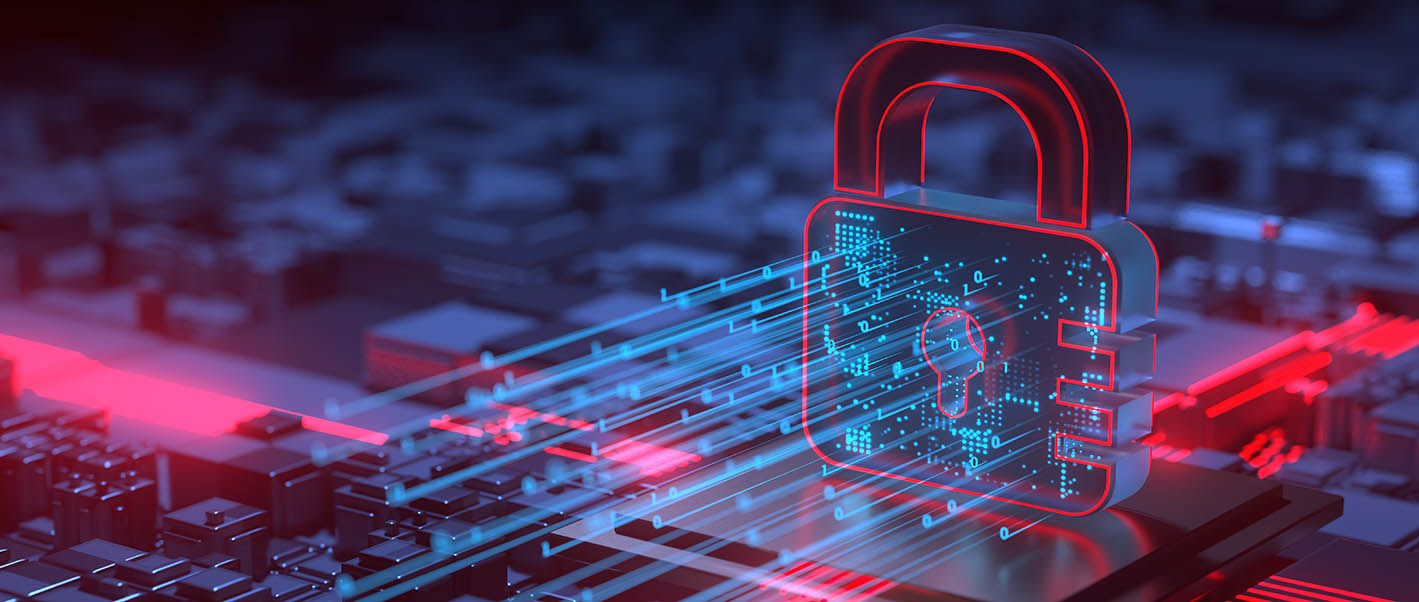 3 Types of Insider Threats
Common examples of breaches caused by inexperienced or poorly trained cleaning contractors include:
Negligence. This kind of infraction occurs through carelessness, where the insider knows the proper security protocols but disregards them. Examples include:
Tailgating – allowing unauthorized people to follow them in through a secured entrance
Ignoring messages requesting personnel that install security updates or explaining new security protocols
Knowingly using unauthorized cleaning products because they are easier or more accessible
Filling in employee absences with unauthorized and/or untrained personnel
Accidental. These inadvertent security threats caused by poorly trained or vetted cleaning technicians include actions such as:
Improper disposal of shredded documents containing sensitive information
Failing to follow essential cleanroom protocols that can put top security equipment and other devices at risk
Taking selfies or other photos in high-security areas
Introducing contaminants into cleanroom areas via unauthorized items, such as cell phones, jewelry, or makeup
Cleaning a desk and accidentally unplugging a computer with sensitive data
Deliberate. While less common, sadly, intentional security threats can occur through a cleaning contractor, especially those with lax hiring protocols and insufficient employee vetting protocols. These are deliberate attempts to sabotage the company, often due to a perceived wrongdoing, such as being let go or denied a promotion. Examples of potential intentional insider security threats include:
Stealing data or sensitive information
Sabotaging equipment
Allowing unauthorized personnel to enter the secured area
Harassing other personnel
Cybersecurity threats.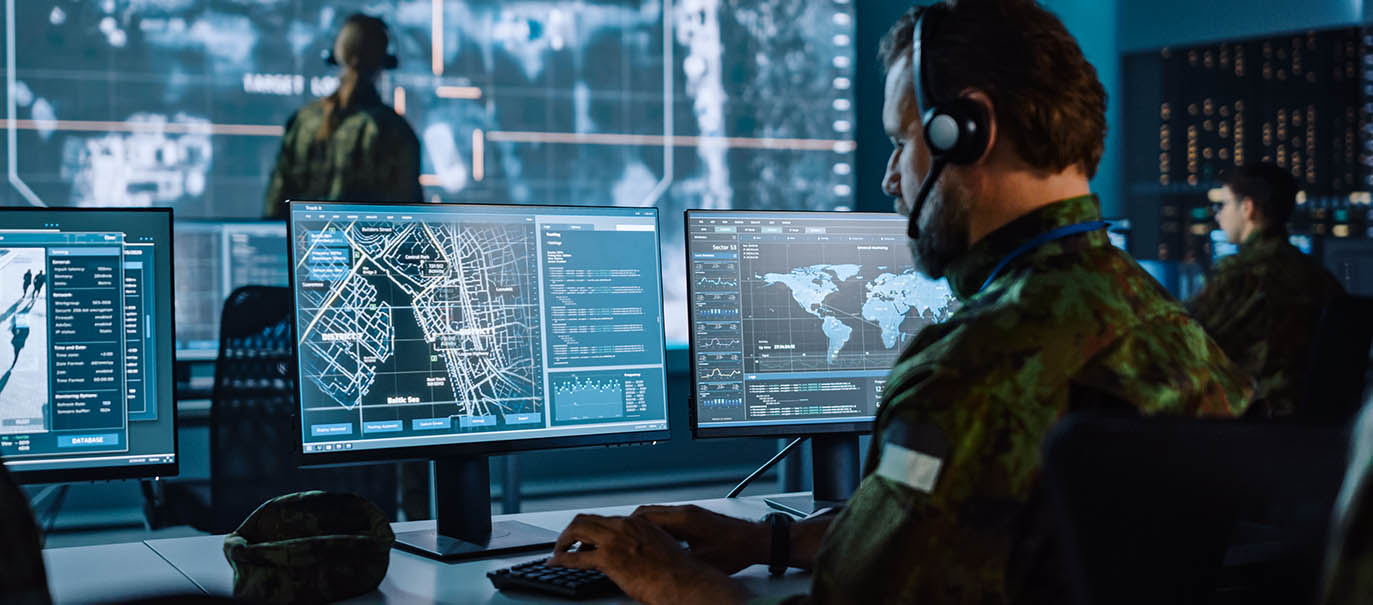 Pre-Contract Checklist
With so much at risk from insider threats, hiring the right cleaning services provider is essential. Below are eight points to consider when choosing the right one for your aerospace facility.
1. Experience. This should be first and foremost on the checklist. How long has the company been servicing the aerospace industry, and who are some of its major clients? Aerospace facilities are unique, with diverse, complex areas that demand specific industry expertise. For example, does the vendor know what products can and can't be used in an aerospace facility and why? Don't be afraid to ask, and if the answers aren't to your liking, it could be time to look elsewhere.
2. Safety. This is another vital concern, especially in aerospace. Ask any potential vendor for proof of its safety record and thoroughly investigate any reported accidents.
3. Hiring and vetting Few jobs are more important than preserving our national security. It requires thorough hiring and vetting processes. Ensuring these are in place before signing a contract can prevent serious breaches.
4. Training. Just as important as ensuring a cleaning services provider has the proper hiring and vetting protocols in place is ensuring it provides rigorous and ongoing training for its aerospace employees. Find out the extent of training offered and sit in a few sessions.
5. Substitutes. Another issue to consider is whether the provider has enough trained employees—with trained being the operative word—in case of an unforeseen employee absence. Especially given today's staffing shortages, adequate, trained replacements are a problem for some service providers. Before signing a contract, make sure the vendor's employee shortage won't become your problem.
6. Testimonials. These can go a long way toward choosing the best provider since the company's list of aerospace clients is second only to these customers' level of satisfaction.
7. Technology. Does the provider keep up with new technologies and innovations that can improve outcomes and often save money? What type of equipment the provider uses can tell a lot about its attitude toward innovation.
8. Certifications and awards. Certifications and/or awards from reputable companies and other entities can signify a high level of professionalism. If some of the recognitions are specific to the aerospace industry, all the better.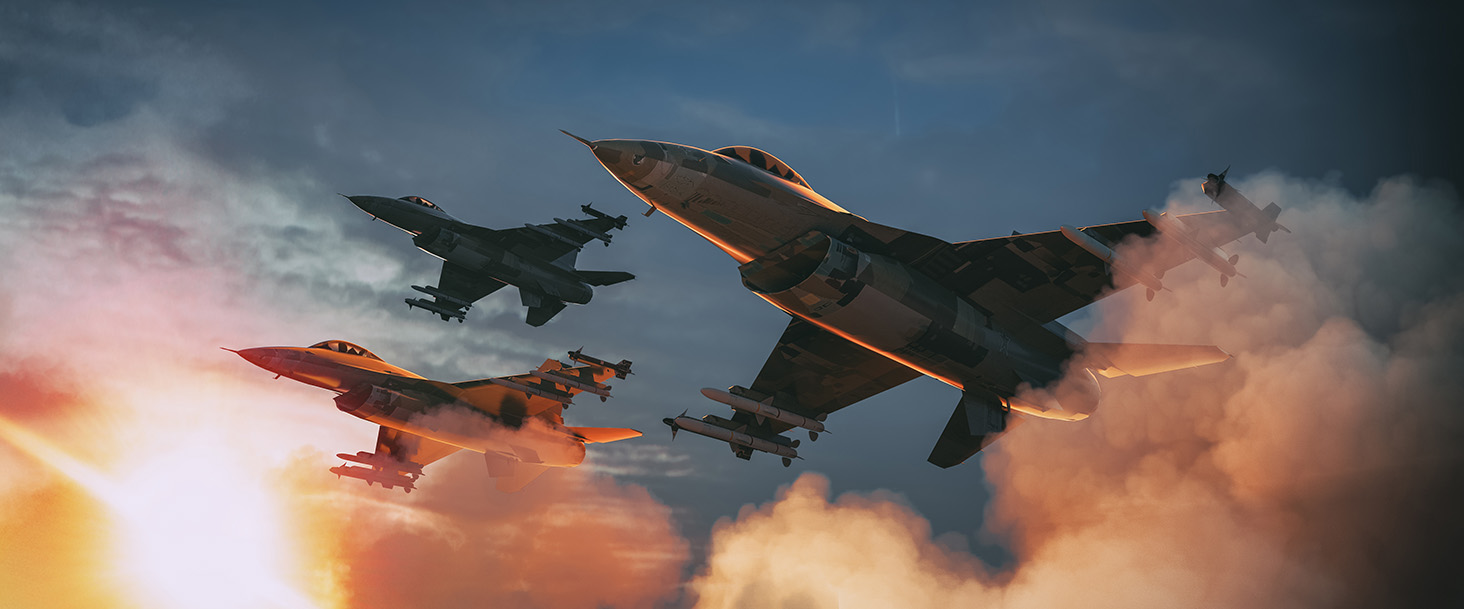 Servicon, The No. 1 Aerospace Cleaning Services Provider
If you are looking for a commercial cleaning services provider with 50 years of aerospace experience, a superior safety record, glowing client testimonials, and an impressive array of certifications and aerospace-specific awards, browse our website, email us, or call us at 310-204-5040.