What is Cross-Contamination?
Cross-Contamination Definition
Cross-contamination transposes dirt and microorganisms from one place to another, often caused by improper cleaning protocols. For example, a cleaner uses the same cleaning equipment to wipe surfaces, such as a toilet seat, mirror, or sink.
Cross-contamination can also occur by air circulation (dispersing dust) or inappropriate laundering of reusable products, such as microfiber mops and cloths.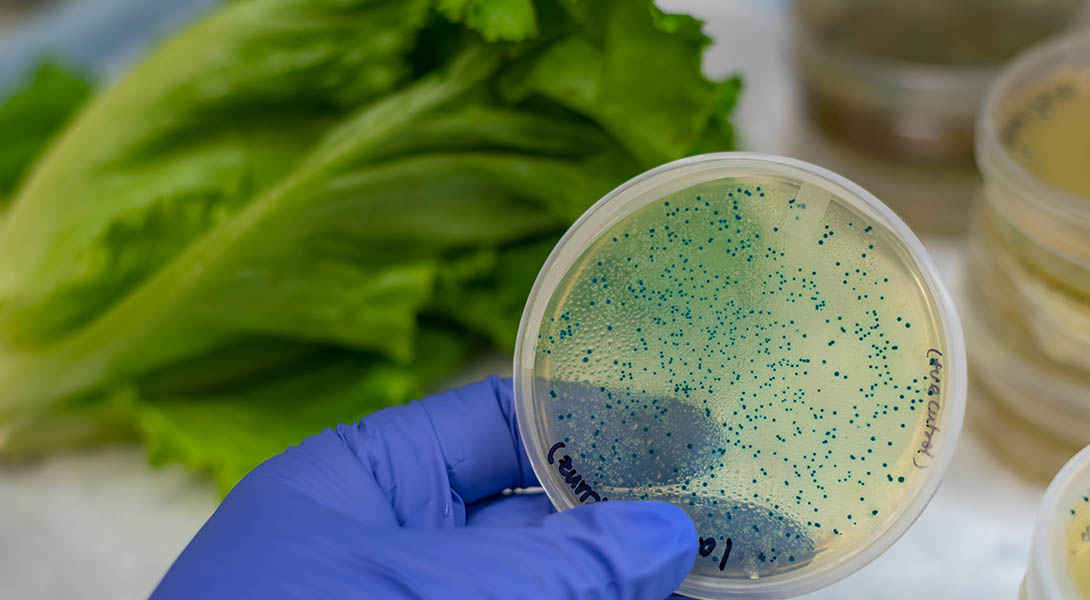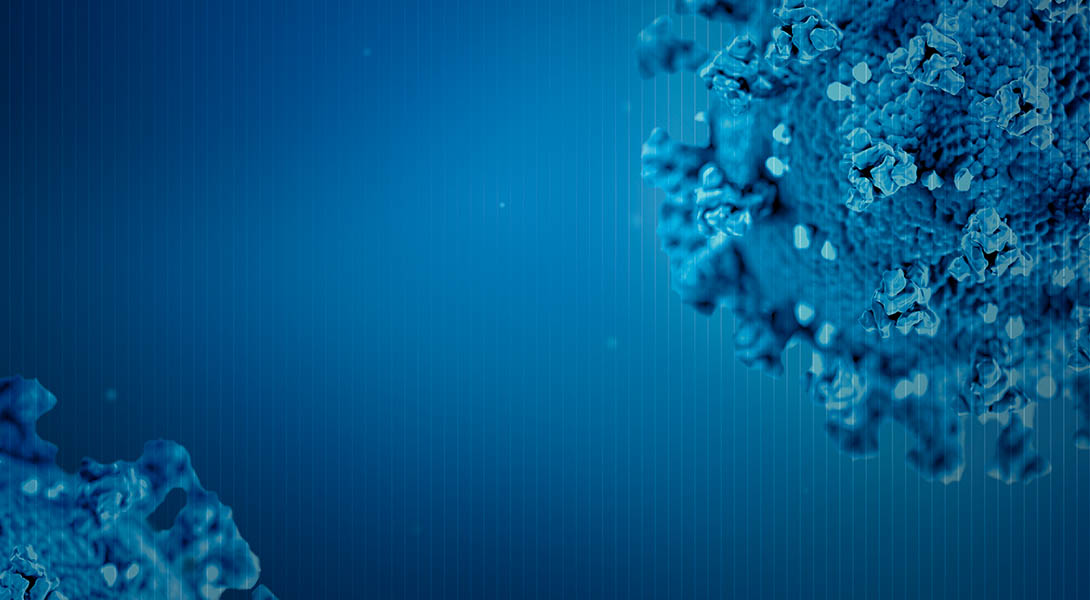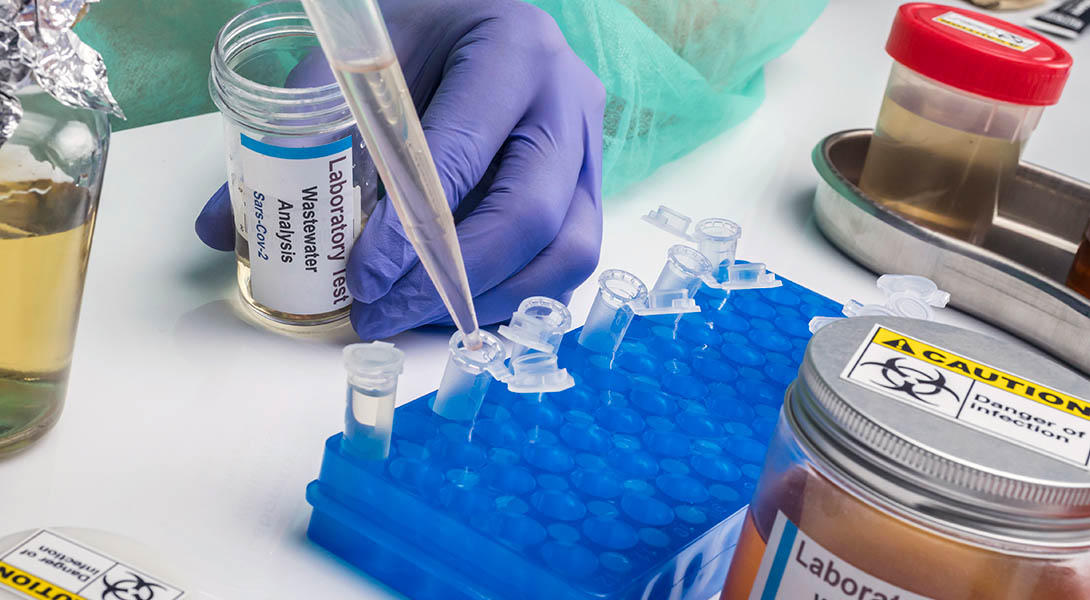 Interested in working for Servicon?
Interested in learning more about our services?