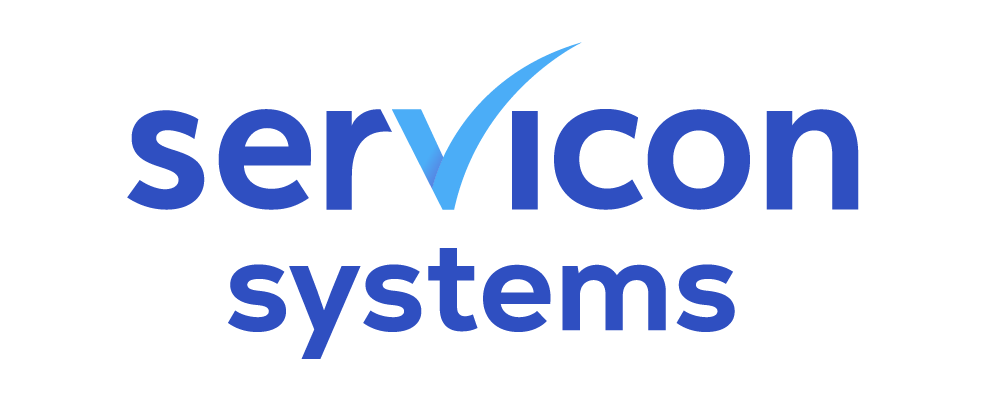 We are a woman-owned and operated business.
At Servicon Systems, we care about our custodial technicians, who make up 95% of our diverse workforce. We value their dedication and respect them for the vital role they play on the frontline of infection prevention and in the creation of safe, healthy, more sustainable indoor environments.
Our purpose is to elevate the industry and provide healthy environments for people to thrive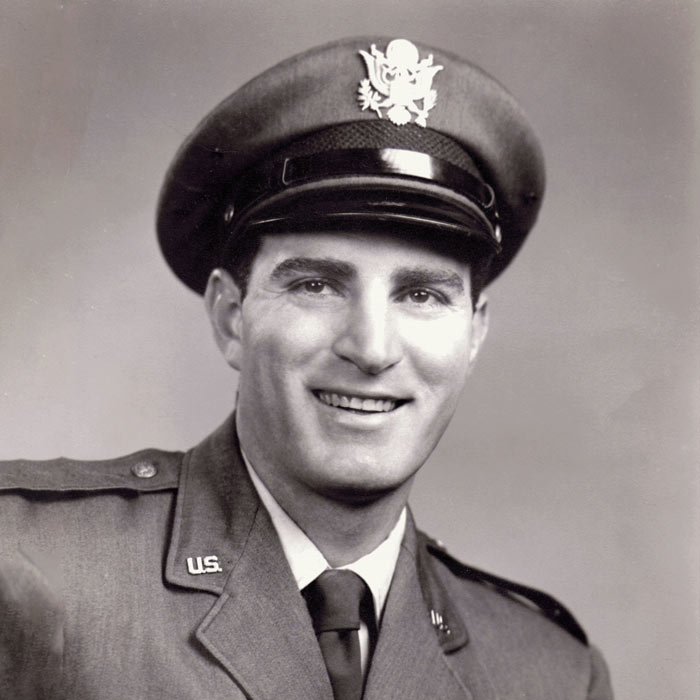 About Our Founder Richard Mahdesian

Richard Mahdesian created Servicon Systems through his hard work, diligence, and unrivaled business acumen. Richard wanted to help his workers thrive, to be able to buy their first homes and send their children to college. Throughout Servicon Systems's history, countless people have been helped by his kindness and forethought. Due to Richard's founding principles, Servicon Systems has become an expert in custodial services and a source of good for the community. Servicon Systems is one of those unique companies that "does the right thing," thanks to Richard and his unparalleled legacy in the industry.
A Message from Our Chairperson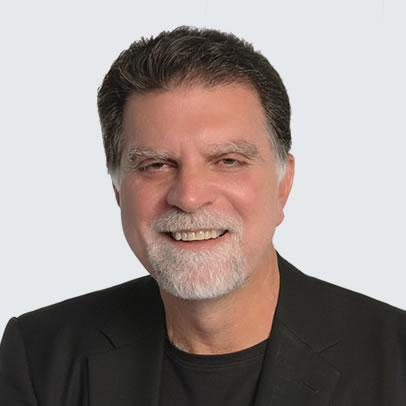 Michael Mahdesian
Chairperson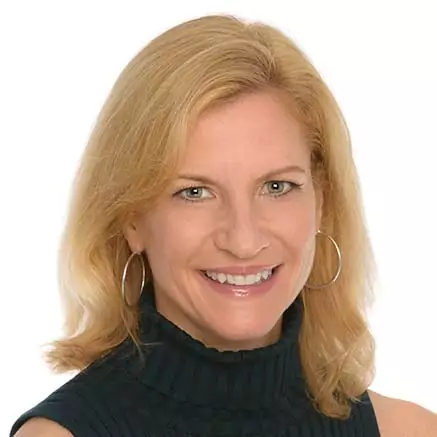 Laurie Sewell
President & CEO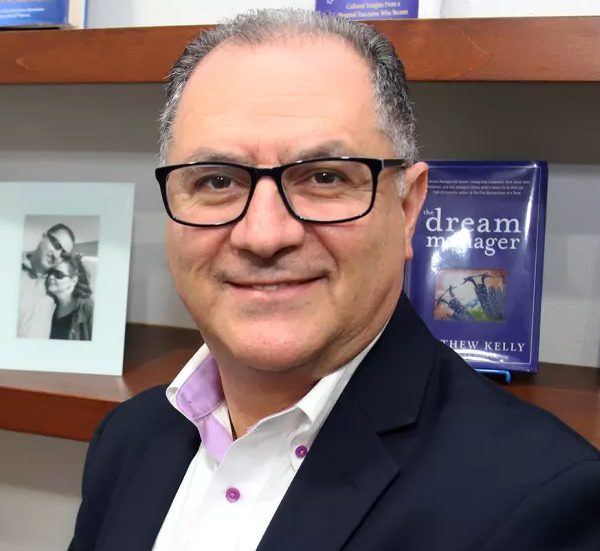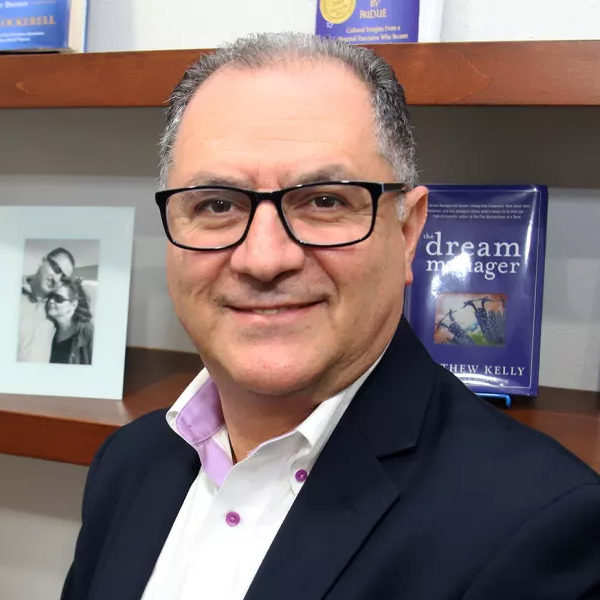 Enio Martinez
Vice President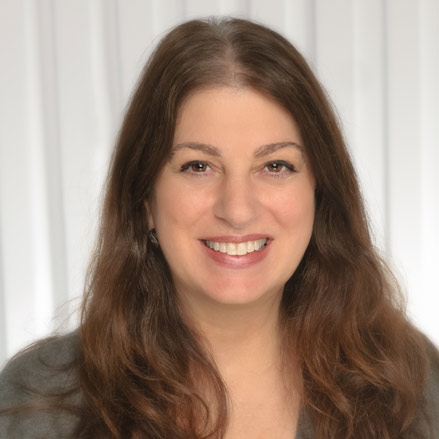 Denise Rabinovitch
Secretary of the Board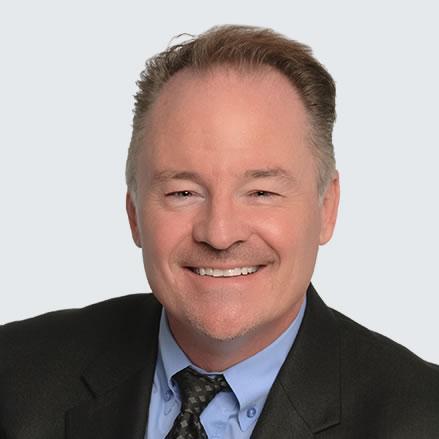 Chris McKee
Vice President of Facility Solutions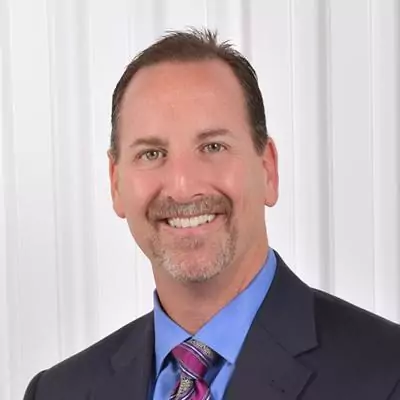 Richard Conti
Chief People Officer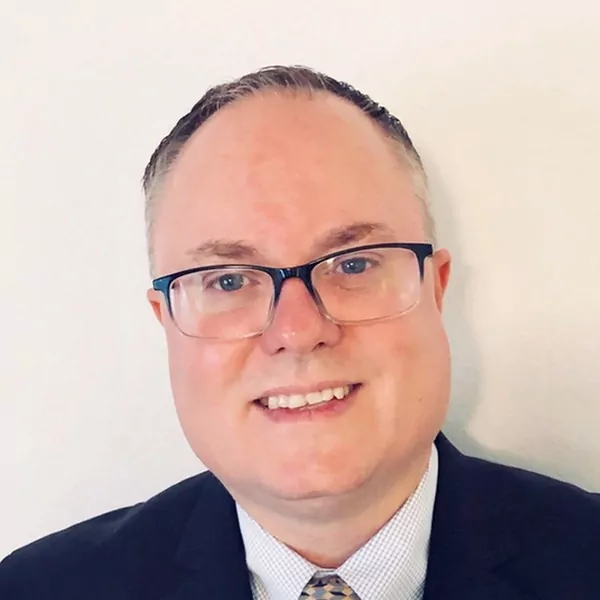 Eugene Moorcroft
Chief Financial Officer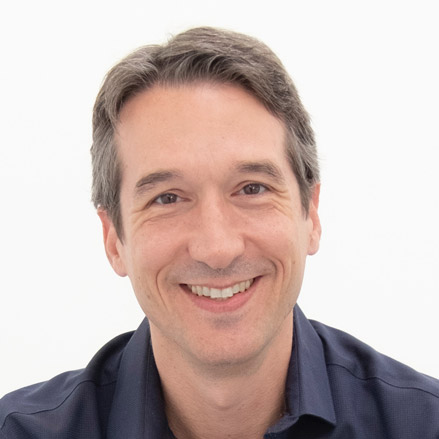 Tom Schurman
Chief Transformation Officer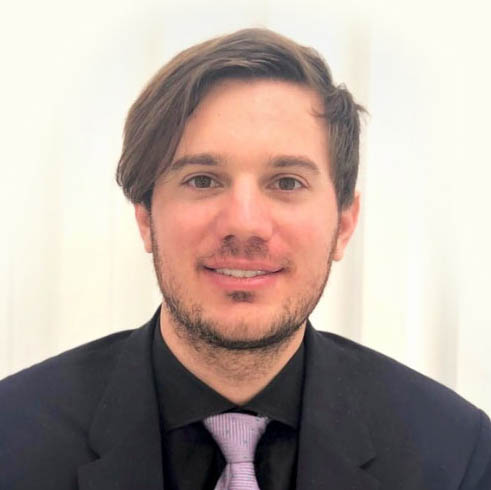 Nick Rabinovitch
Senior Attorney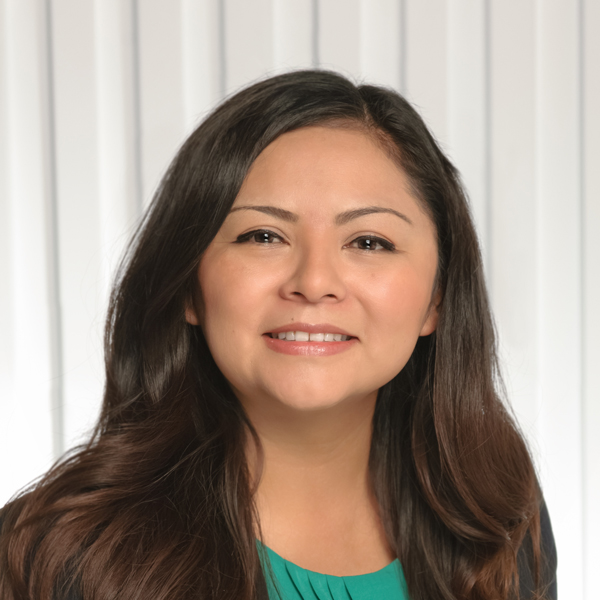 Susan Matt
Director of Client Experience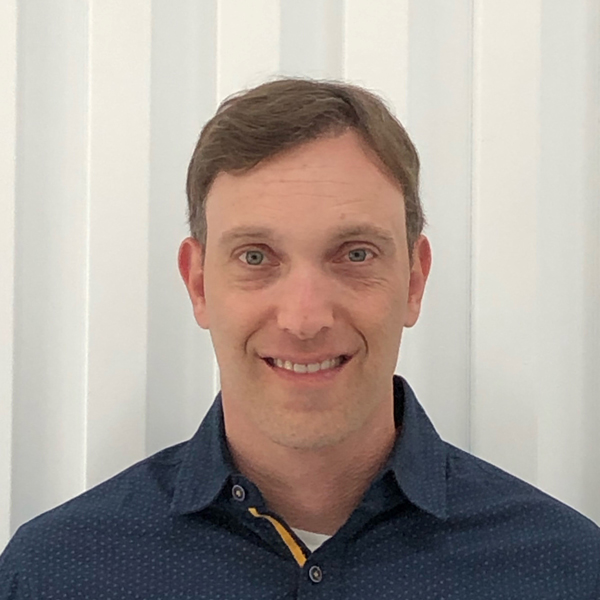 Matt Levitt
Executive Director of Operations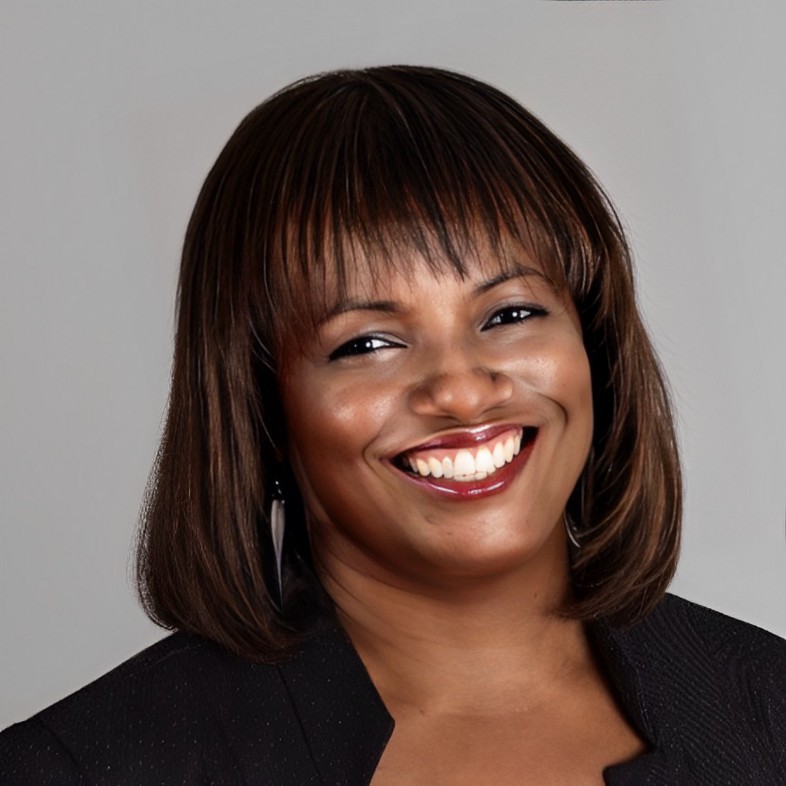 Lucia Owens
Director of Talent Acquisition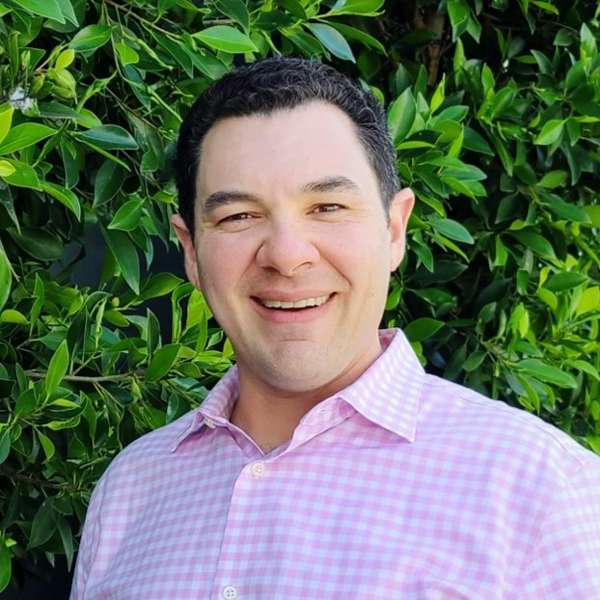 David Hernandez
Director of Learning and Development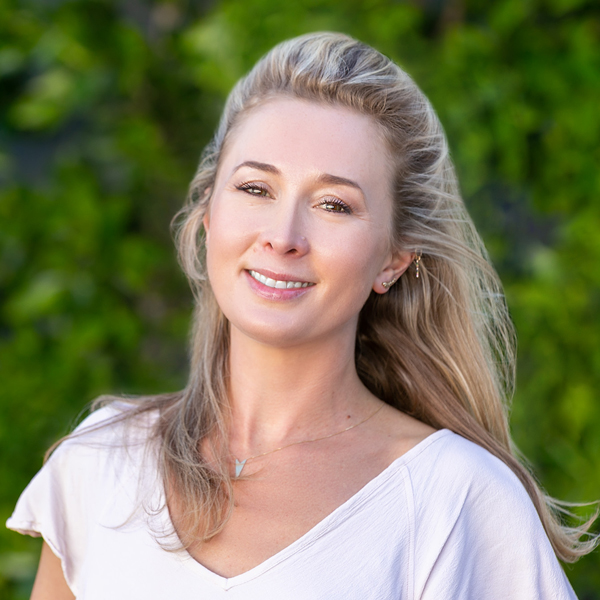 Arabella Monro-Somerville
Director of Marketing and Communications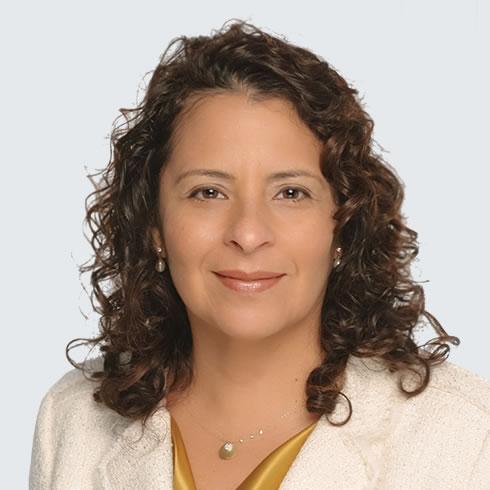 Maritza Aguilar
Head of ESG Initiatives
1973
Founded
Richard Mahdesian Aerospace
1980's
Expansion
Expands into commercial real estate, healthcare, and high tech
1986
Servicon Supplies
Founded
1990
Partnership
Servicon entered into Base operations with Northrop Grumman
1992
Awarded
McDonnell Douglas Aerospace Golden Eagle Award
2000
Appointment
Michael Mahdesian appointed Chairperson
2004
Innovation
Servicon introduces Green Cleaning to the custodial industry
2006
Awarded
Exxon Mobil Gold Award
2008
Awarded
Inc. 500: One of the Fastest Growing Private Companies in the U.S.
LABJ: Fastest Growing Private Company
2009
Awarded
Exxon Mobil GREF Excellence Award
2010
Awarded
Ashkin Green Cleaning Champion Award
Founded
Servicon Academy founded
2011
Innovation
98% conversion rate of clients to sustainable practices
2014
Awarded
Awarded LEED-Platinum for New Construction in Culver City
LA Business Journal's Gold Award for Best Sustainable Development
2015
Awarded
ISSA awards Cleaning Industry Management Standard (CIMS) and Green-Building Criteria Certification
Appointments
Laurie Sewell becomes Chief Executive Officer
2019
Awarded
Granted the National Women's Business Enterprise Certification
Servicon's National Presence

California
Colorado
Arizona
New Mexico
Texas
Arkansas
Alabama
Georgia
Florida
Virginia
Pennsylvania