What is a Safety Data Sheet?
Safety Data Sheet Definition
What is a safety data sheet?
In facility maintenance, a Safety Data Sheet (SDS) is a thorough document that offers in-depth details regarding a chemical product used within the facility. It is essential for guaranteeing the safe and legal handling, storage, and disposal of chemicals, protecting worker health and safety, and potentially negative environmental effects.
The SDS is divided into several sections, each providing particular information on the chemical:
Identification: Contains the product's unique identity and the supplier's contact details.
Hazard identification: Describes the chemical's risks, including their classification and labeling components.
Lists all the components and their relative concentrations in the product under "Composition/Ingredient Information."
First-Aid Measures: Outlines the essential actions to take in the event of chemical exposure.
Fire-fighting measures: Provide details on the appropriate extinguishing methods and tools.
Accidental Release Measures: Instructions for safely handling spills or leaks.
Storage and Handling: Provides guidelines for secure storage and safe handling procedures.
Suggestions for proper protective gear and exposure controls are made to reduce exposure risk.
Describes the qualities of the chemical through its physical and chemical properties.
Provides information about the material's stability and any potentially dangerous reactions.
Information on the chemical's potential for harming human health or toxicology.
Ecological Information: Describes potential environmental effects of the substance.
Provides recommendations for appropriate disposal procedures.
Transport Information: Provides instructions for moving the chemical safely.
Regulatory Information: Describes any rules that apply to the chemical at the municipal, state, or federal levels.
Other Information: This could include the most recent revision date, the date the SDS was created, and other relevant information.
Key Considerations
SDSs are essential for facility upkeep because they give employees and emergency personnel instructions on handling or working with substances safely. They also offer vital information in emergencies like unintentional releases or spills. To guarantee safety and compliance in establishments that store, utilize, and manage hazardous items, SDSs must be accessible and understandable. It's important to note that regulatory agencies in various nations demand that SDSs be provided and used in settings where chemicals are used or handled.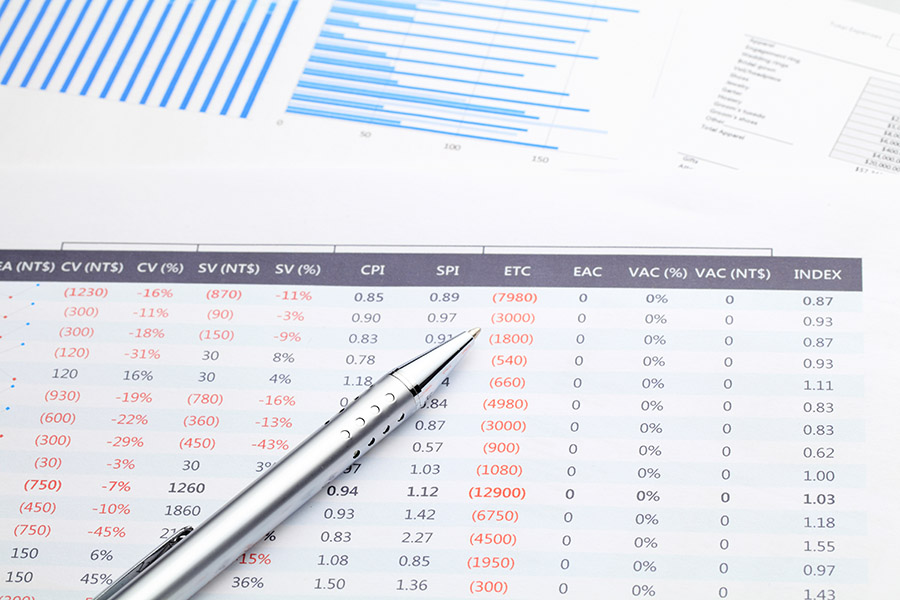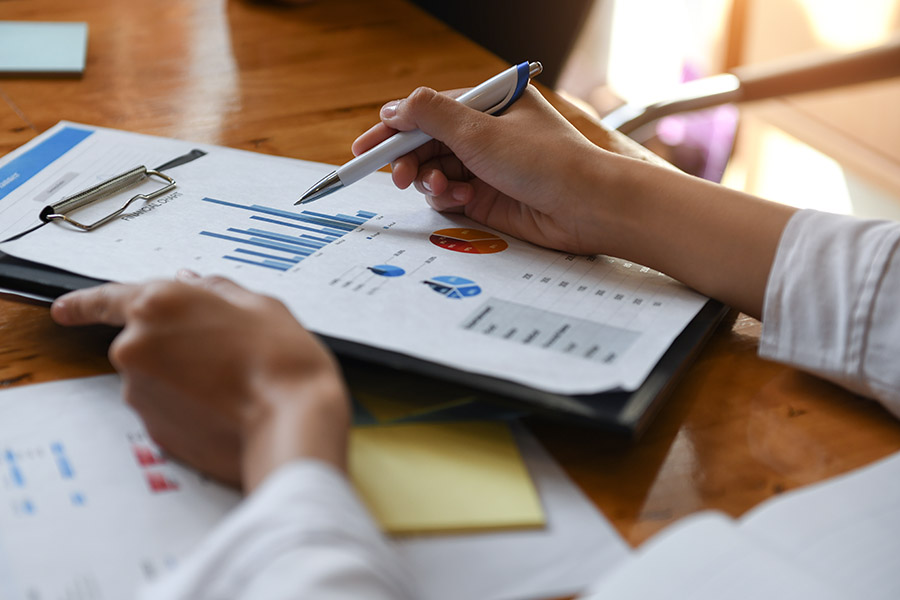 Occupational Health and Safety Administration
Hazard Communication Standard (HCS)
Standard Operating Procedures
Interested in working for Servicon?
Interested in learning more about our services?