What are Ambulatory Care Centers?
Ambulatory Care Centers Definition?
Ambulatory care centers are healthcare facilities that provide outpatient medical services. These centers are designed to allow patients to receive medical care without needing overnight hospitalization. Ambulatory care centers can offer a wide range of services, including preventative care, diagnostic testing, and treatment for acute and chronic medical conditions. Some common examples of ambulatory care centers include primary care clinics, walk-in clinics, urgent care centers, and specialty clinics.
Ambulatory care centers are staffed by various healthcare professionals, including doctors, nurses, and other medical professionals. The specific team of healthcare providers will depend on the services offered at the center. For example, a primary care clinic may have a team of general practitioners. In contrast, a specialty clinic may have a team of doctors with specialized training in a specific area of medicine.
In addition to providing medical care, ambulatory care centers may offer other services, such as education and support for patients with chronic conditions. For example, a diabetes clinic may provide instruction on managing the condition and support for patients to help them make lifestyle changes to improve their health.
Key Considerations
The Benefits of Ambulatory Care Centers
One of the main benefits of ambulatory care centers is that they offer a more convenient and cost-effective alternative to traditional hospital care. These centers are often open for extended hours and do not require appointments, making it easier for patients to receive timely care. Additionally, since patients are not required to stay overnight, the cost of care is typically lower than hospitalization.
Overall, ambulatory care centers play an essential role in the healthcare system by providing convenient and accessible medical care to patients. These centers can reduce the burden on hospitals and allow patients to receive the care they need in a more cost-effective and convenient setting.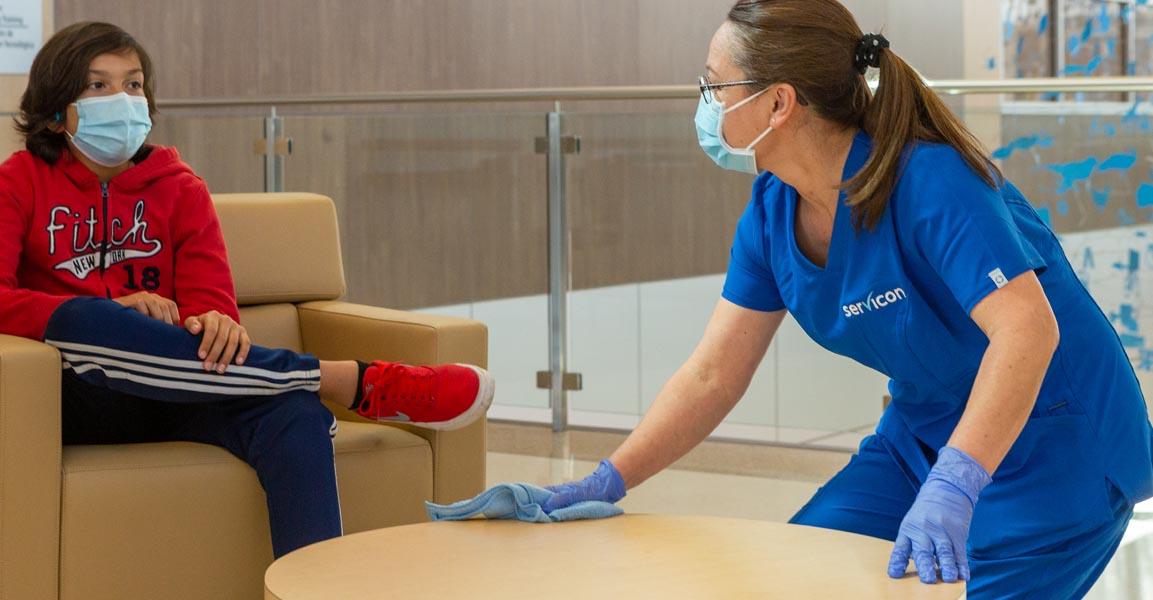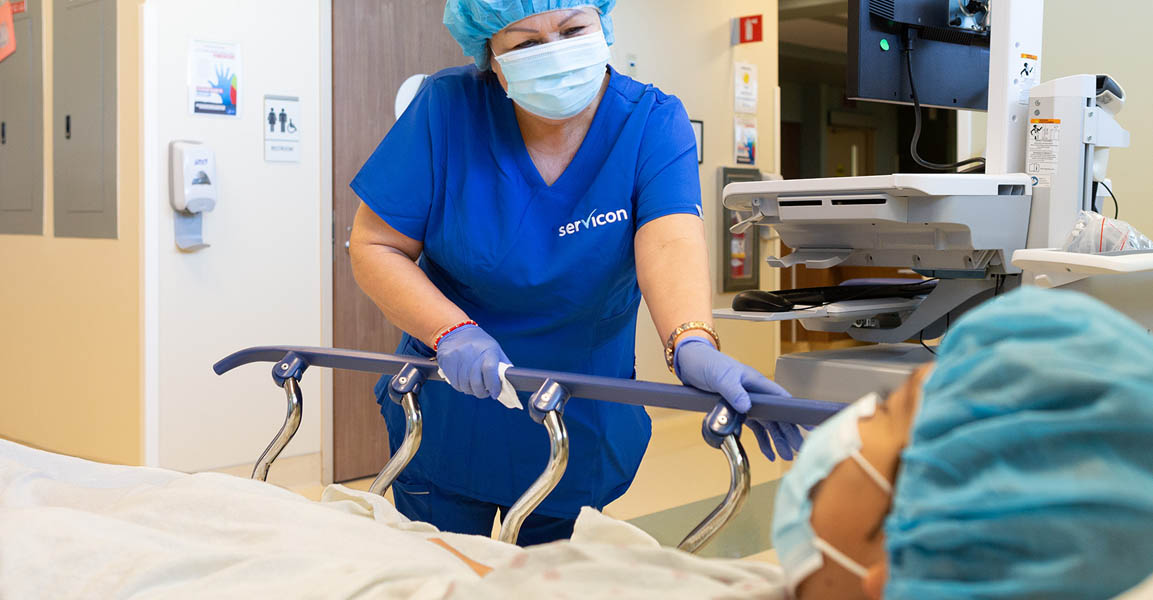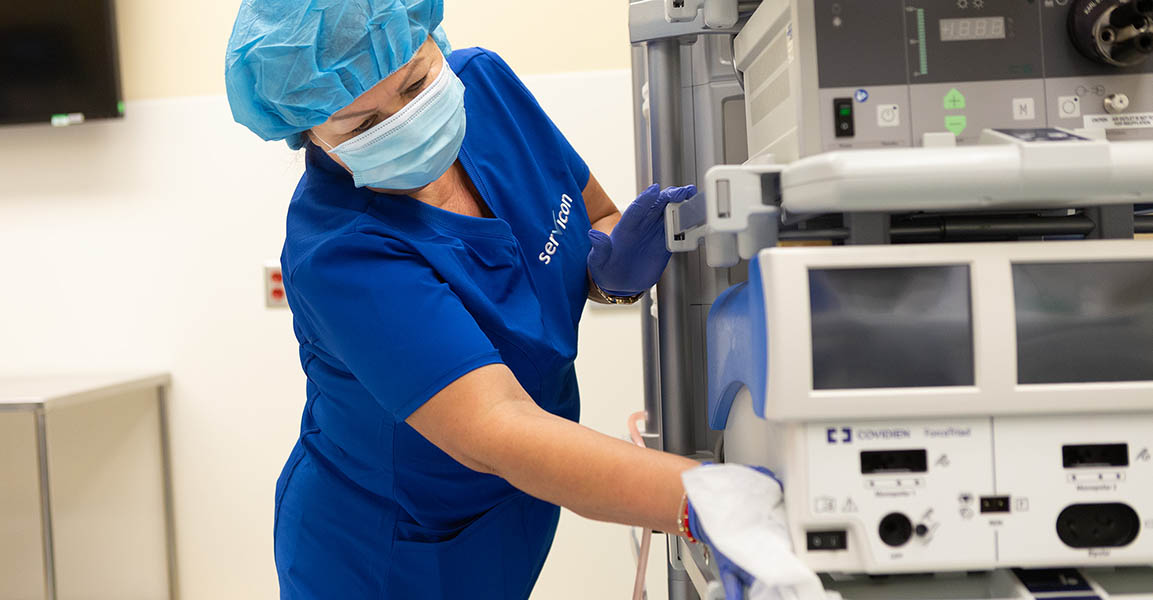 Interested in working for Servicon?
Interested in learning more about our services?