What To Look for in Hospital Environmental Services Companies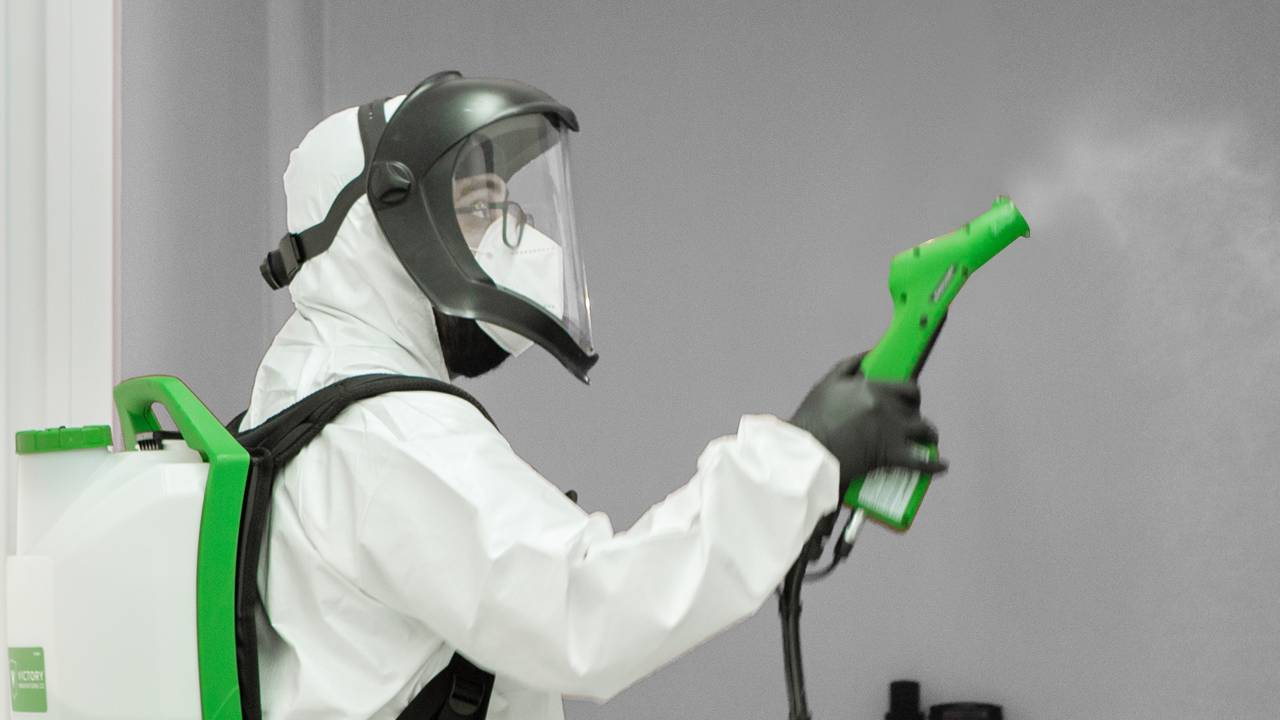 Safety record. This is vital. If the company has a history of mishaps, OSHA violations, or other documentation showing a tainted safety record, it is best to look elsewhere. Hospitals have enough to worry about when it comes to providing a safe, healthy environment; the hospital EVS company you partner with should be part of the solution, not the problem.
Training. Does the company provide ongoing training for its leaders and field workers? Does the training go beyond cleaning and disinfecting to include education specific to the hospital/healthcare field, such as patient empathy? It should, especially considering the amount of time cleaners spend in a room cleaning. While some patients may not feel comfortable talking with doctors or nurses, these same patients will often talk to cleaning personnel. Cleaners with empathy training know how to respond to make patients feel more comfortable, which can go a long way to increasing their overall satisfaction and even help speed up their recovery.
Single point person. Will the EVS company provide you with a single point person to contact should an issue arise? When something needs attention, the last thing you want to be doing is chasing down the right person to take care of the situation. You should be given one name and his/her contact information and only one—not five or six—substitutes.
Testimonials. These should come from hospitals comparable in size and scope to your own. Do not hesitate to follow up by contacting the references directly. The best hospital environmental services companies will encourage you to do so, confident that the individuals you contact will provide additional positive information to help you make the right decision.
Hospital Environmental Services Companies Near Me
If you are looking for an environmental services partner for your hospital in or around California, we encourage you to discover the Servicon difference. Contact us for more information.
Are you interested in finding out if a career in EVS could be right for you? Find out more about environmental services hospital jobs and the opportunity to join the Servicon team at servicon.com/careers.
We help produce higher HCAHPS scores, lower HAIs, and faster throughput, which translates into more budget dollars to spend on your business of saving lives.
We invite you to to find out more about Servicon's cleaning services for complex facilities and to schedule a free assessment.