Fine Details. Huge Impact.
GMP Cleaning for Critical Environments.
GMP Spaces. Employee Health. Our Commitment.

Servicon has over 30 years of experience in the most complex environments and provides
California Life Science companies with carefully chosen, highly-trained GMP Technicians and
managers who diligently uphold regulatory compliance and our clients Standard Operating
Procedures (SOPs).
We more than partner with Life Science clients. By offering agile facility maintenance solutions,
we create healthy spaces where people thrive 24/7. Our uniquely customized, quality GMP
cleaning, cleanroom supplies, and maintenance programs reinforce our solid infrastructure. It
includes contingency plans, a conscientious and loyal team, comprehensive infection
prevention, and GMP expertise for the most critical environments.
Our positive culture and advanced employee training programs provide the right people with
less turnover and pinpoint-accurate Good Documentation Practices (GDP), mitigating the risk of
costly product contamination and stoppages. As a trusted partner, Servicon is agile and can
respond quickly to provide mission-critical solutions with local support.
Precision GMP Cleaning, Cleanroom Supplies, and Facility Maintenance—with quality people who care. Servicon's Solution to Operational Complexity
Life Science Services Tailored Specifically for You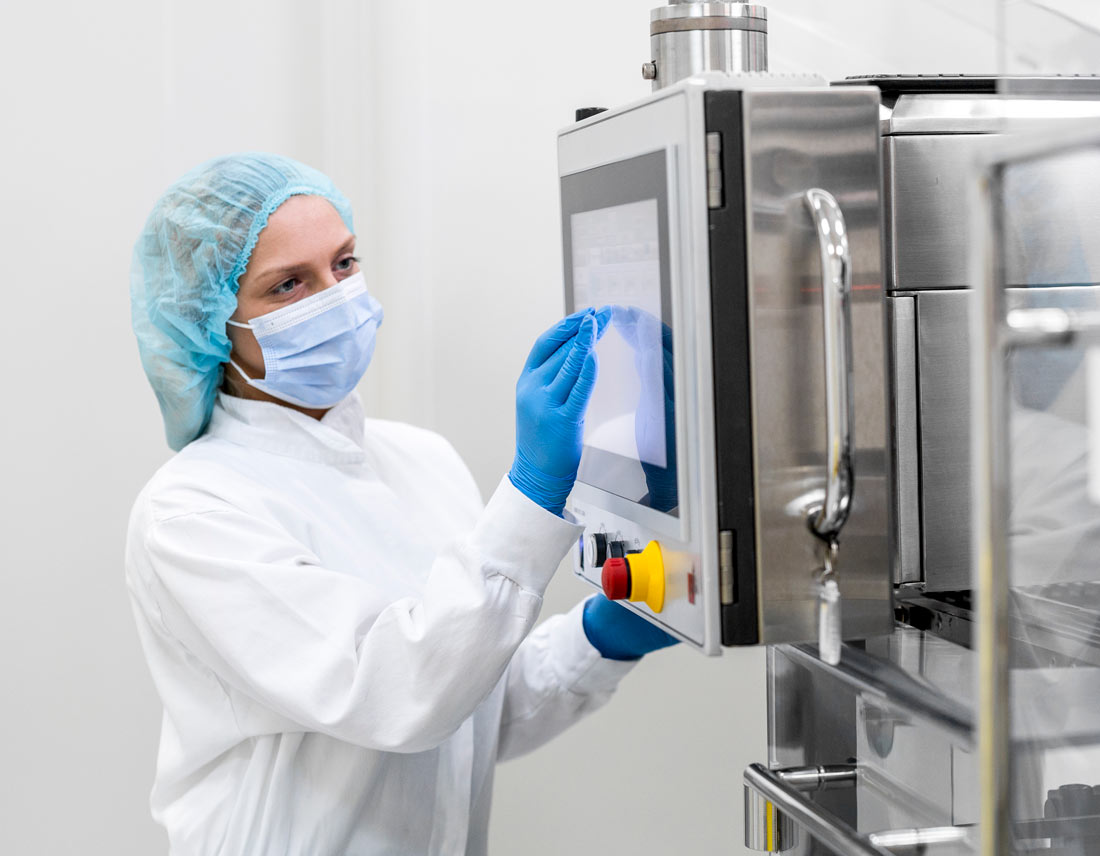 GMP Cleanrooms
Servicon provides GMP cleaning and GDP documentation for your critical environment with steadfast, highly-qualified management and GMP Technicians hand selected for their precision and commitment to your manufacturing process. Strict adherence to client SOPs and GDP are our top priority to ensure your facility remains fully operational and supported.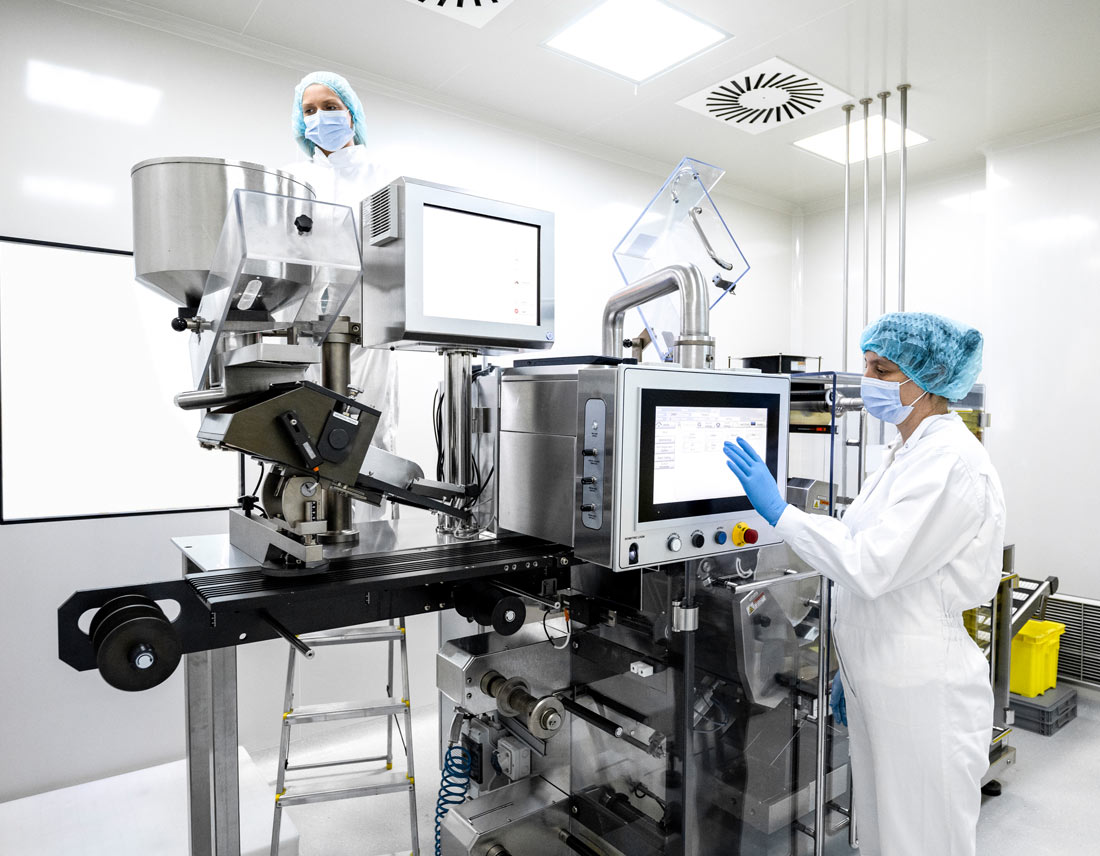 Controlled Not Classified (CNC) spaces
Controlled spaces are also complex, with less criticality, and require precise cleaning methods to maintain facility functionality. Servicon excels at executing meticulous CNC practices to keep these crucial spaces healthy and safe for everyone.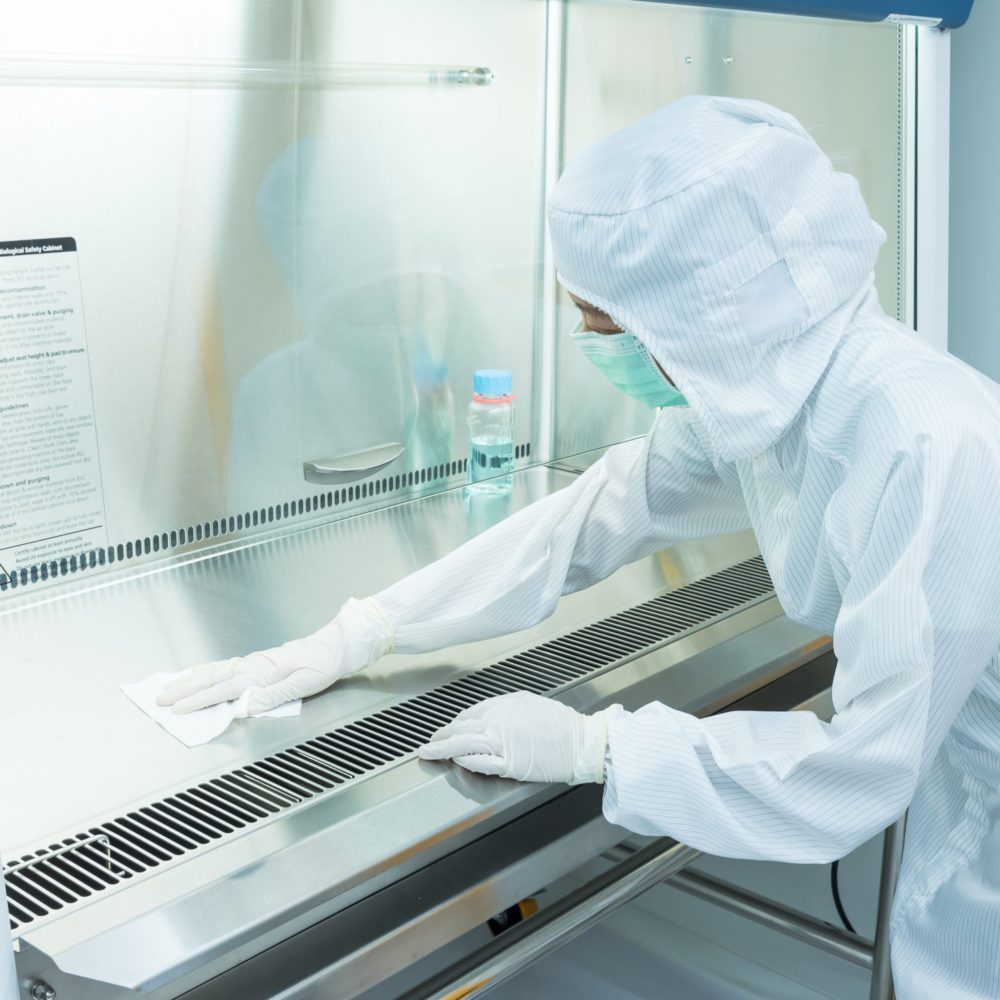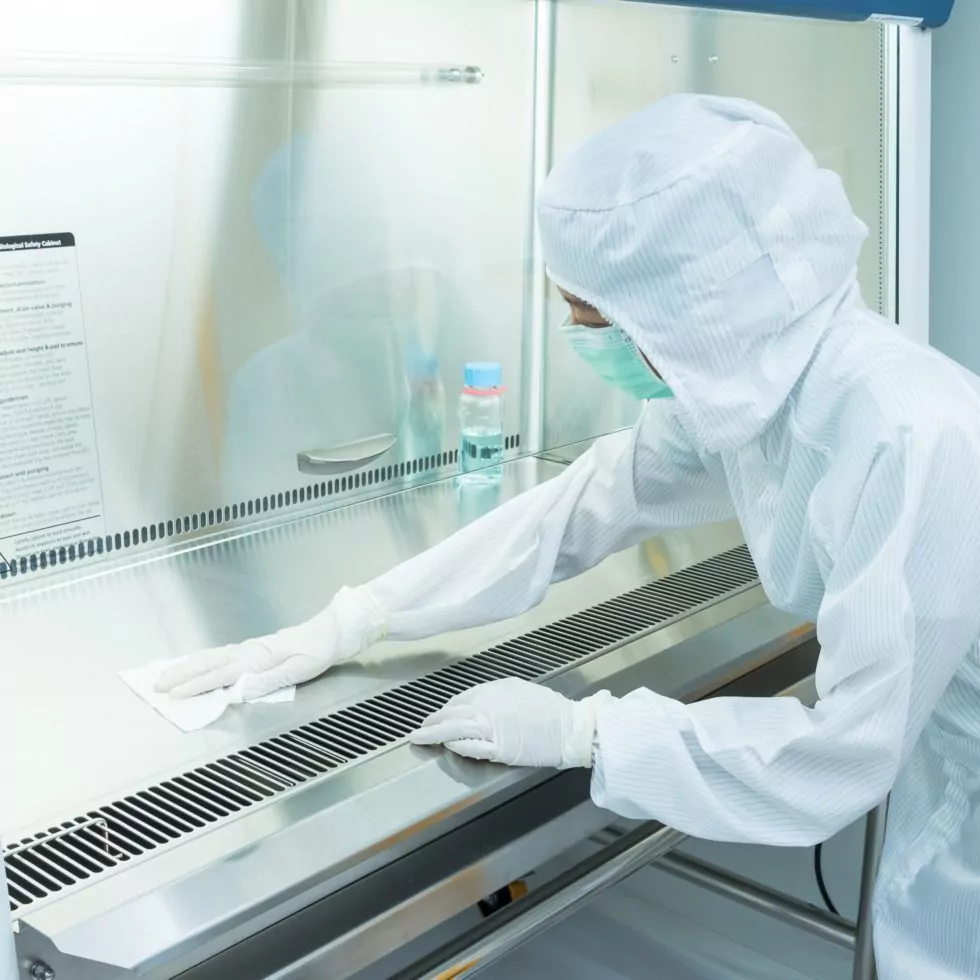 Infection Prevention
High-touch points in employee common areas require focused quality infection prevention to protect people against illness and maintain performance. Servicon utilizes the most up-to-date infection prevention protocols and innovations to safeguard all Life
Science spaces.
Quality infection prevention in high-touch areas, including the most current protocols and innovations to safeguard all Life Science spaces.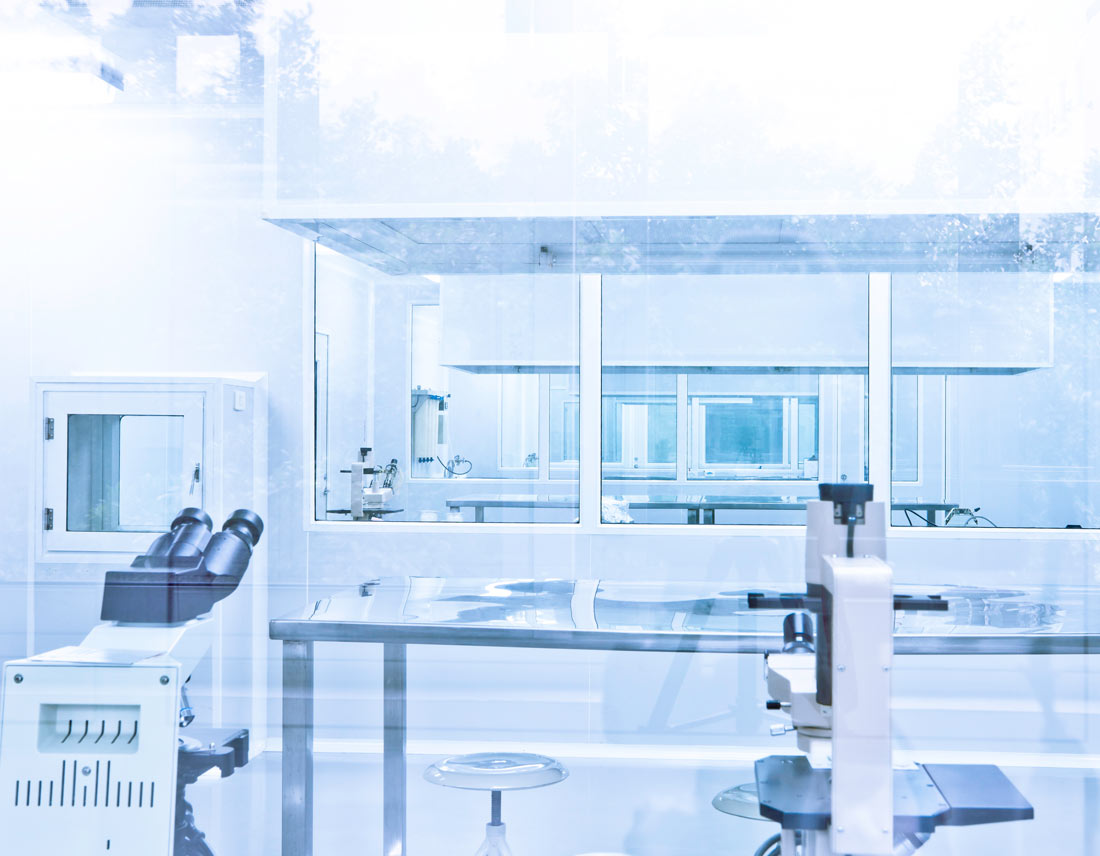 Servicon Supplies Division
Complex spaces have unique cleaning requirements, including the necessity of utilizing the most effective supplies and equipment. Servicon's supplies division stocks and utilizes a panoramic inventory of innovative, cleanroom-compliant supplies and equipment in conjunction with our expert technicians. Our Innovation Council ensures we have the most current, cost-effective technology and supplies available, overcoming supply chain hurdles.
We maintain a panoramic inventory of innovative, cleanroom-compliant supplies and equipment to provide cost-effective solutions to overcome supply chain hurdles.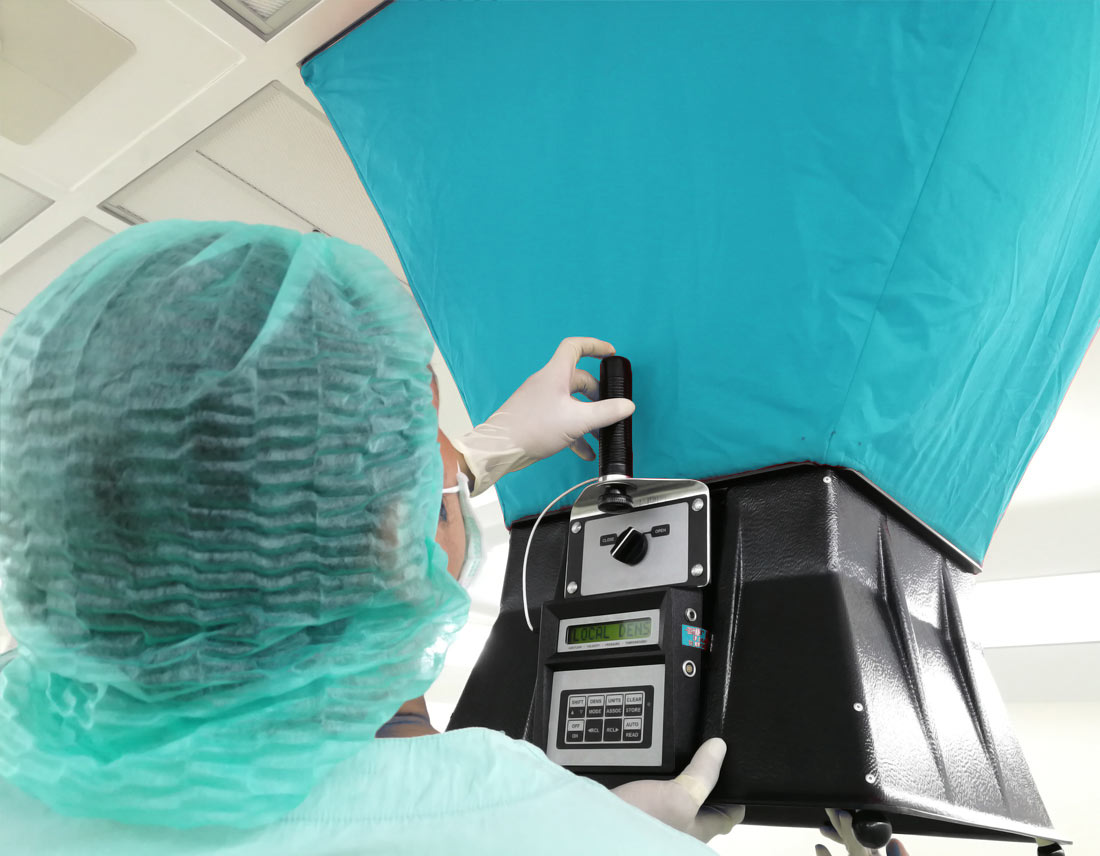 Life Science Facility Maintenance
Servicon understands facility maintenance is anything but routine in your highly
multifaceted space. We are qualified to expertly manage your facility maintenance
needs with experienced technicians explicitly trained in Life Science. Our ability to
support your site ensures efficiency, protection, and productivity are never
compromised, allowing you to focus on your crucial work.
Expert facility management, maintenance, and support with explicitly trained Life
Science technicians to ensure productivity or focus is never compromised.
The Right People, the Right Solutions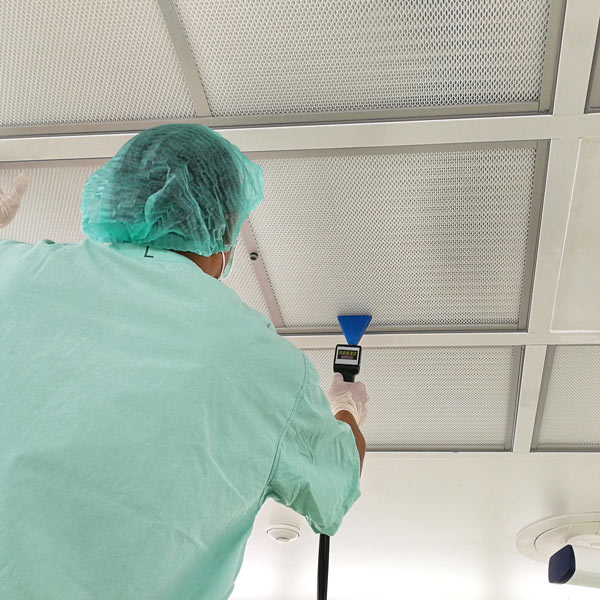 We acquire conscientious, top talent who understands the value of their role in GMP cleaning and GDP documentation and genuinely care about their contribution to your manufacturing process.
Servicon excels in highly-complex environments with intricate regulations. Our expertise and meticulous attention to detail ensure the highest proficiency and quality assurance.
Agile, on-point resources fuse with all the needs of critical space companies impacting the world. We customize our services to provide intelligent solutions that work.
Frequently Asked Questions
What Life Science services does Servicon offer?
Servicon provides our Life Science clients with a broad spectrum of cleaning, supply, maintenance, and management solutions to meet every need for their complex, highly-regulated environments.
They include the following spaces:
GMP – critical areas where precision cleaning is paramount
CNC – controlled areas adjacent to GMP rooms and product storage
Common Areas – all other traffic and staff areas focusing on infection prevention and first point of entry containment
Warehouse – storage spaces, including GMP, that require elevated cleaning and infection prevention
Building Surround – building perimeter maintenance and cleaning to prevent dirt or debris from entering
We recognize that every facility is unique and has specified standards and regulations according to its industry. Some spaces are designated more critical than others; however, our diligent hiring process and customized training programs provide the right qualified technicians to fill every need.
What is GMP cleaning?
GMP stands for Good Manufacturing Process, which indicates the criticality of an area where impactful products are tested, produced, and stored. GMP environments include cleanrooms and must remain compliant within specific industry standards and contaminant free 24/7.
GMP cleaning is slow, methodical, and process-oriented. It follows the strictest protocols within these critical spaces and uses specified tools and techniques to ensure GMP facilities meet and exceed all industry-related FDA requirements. It also includes the precise documentation of all completed tasks according to site SOPs.
What is GDP?
GDP stands for Good Documentation Practice, the specific and accurate recording of all completed GMP cleaning tasks according to industry-specific regulations and site SOPs. The FDA uses these documents to assess and approve GMP compliance in Life Science facilities.
Servicon's GMP Technicians are highly skilled in GMP cleaning and fundamental GDP cataloging of all tasks and methods needed to achieve FDA approval.
What training do Servicon GMP Technicians receive?
Servicon vets and hires individuals who meet, exceed, and prosper in a GMP environment. All new employees begin an ongoing training program that helps them integrate into Servicon's culture and standards while supporting their career goals. Successful candidates then receive focused training, a client-specific overview, and at least six hours of on-site training with the client before earning their credentials to clean GMP facilities.
What is an ISO classification, and what cleanroom classifications does Servicon uphold?
ISO stands for International Organization for Standardization, a non-governmental organization that embodies a collaborative and unified approach to executing quality, safety, and efficiency. Servicon excels in upholding client SOPs for the most critical ISO cleanroom classifications.
What is Servicon's Innovation Council, and what do they do?
Our Innovation Council is a dedicated group of individuals who continually research the latest developments in systems, supplies, and equipment designed specifically for highly complex facilities and drive Servicon's Supply Division procurement.
Without supply channel hurdles, our Servicon technicians have the most innovative industry-specific inventory on hand to fulfill their duties without risking our client's facility operations. Additionally, Servicon can supplement our client's supply needs in any capacity.
We bring customized and practical solutions to the Life Sciences industry through our GMP Cleanroom expertise and reliable Good Documentation Practices. We thrive in complex spaces.
We invite you to find out more about Servicon's cleanroom services for Life Sciences and complex facilities by submitting an online request.